Accounting Assistant Vacancy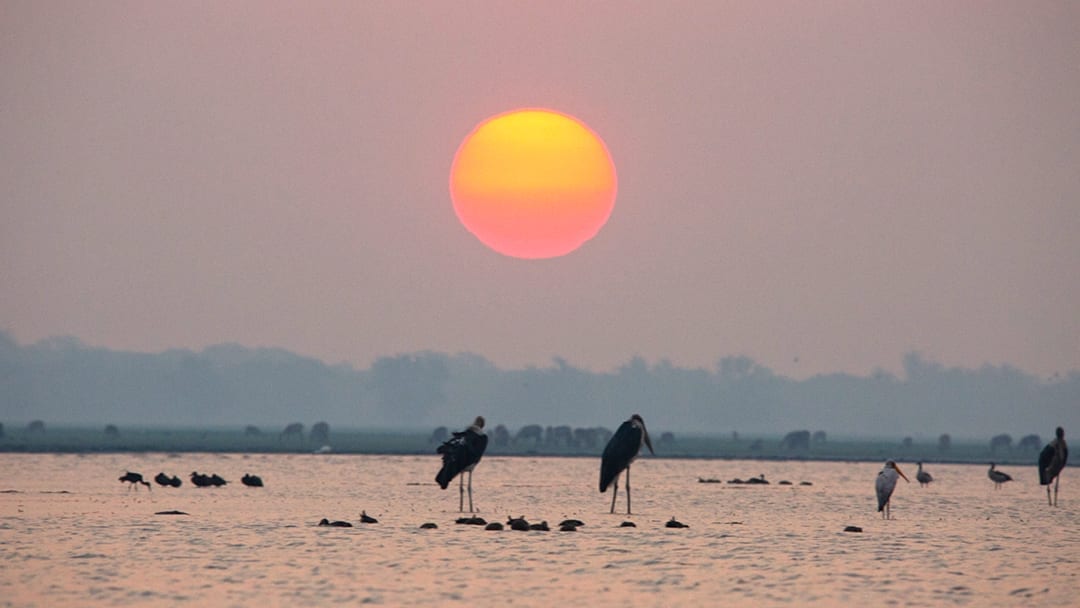 Gorongosa National Park is looking for an Accounting Assistant to perform tasks related to accounting and finance, as assigned. The workplace will be in Beira City, with occasional trips to Gorongosa. The Assistant will report to the Project Accountant
Interested applicants should send their CVs, including certifications, to recruitment@gorongosa.net. Women are encouraged to apply. Deadline is February 5th 2021.
Roles and Responsibilities:
Check, interpret and classify accounting information and documents.
Launch the accounting documents in the ERP management system (Primavera).
Do the bank and cash funds re-reconciliation on a monthly basis.
Reconcile creditors and debtors on a monthly basis.
Reconcile inventories on a monthly basis.
Update the fixed assets map and depreciation calculation.
Update the control and cost allocation maps.
Calculate taxes and complete the respective models.
Ensure that all transactions are accounted for in a correct and accurate manner, in accordance with International Financial Reporting Standards.
Assist the Project Accountant in preparing the monthly financial reports.
Assist external audits.
In addition to the functions mentioned above, the accounting assistant is expected to perform other specific tasks related to accounting and finance, as assigned
Technical training in accounting (higher education in Connectivity and Auditing or Finance is an advantage).
Knowledge and experience of accounting principles (International Financial Reporting Standards and generally accepted local accounting principles).
Minimum 2 years of experience working in accounting and finance, preferably in non-governmental organizations (NGOs) or in medium and large companies.
Advanced mastery of MS Office tools, especially Excel and experience working with ERP management systems.
Abilities to work in an organized, independent and team.
Excellent oral and written communication skills.
Fluency in Portuguese and knowledge of English (spoken and written).
Women are Encouraged to Apply
Please send yourv CVs and Copies of Certificates by February 5, 2021, via the email address: recruitment@gorongosa.net