Gorongosa Park Open - Reservations required to enter Park
Gorongosa National Park is open for visitors. Early season activities are well underway and include boating, canoeing, cycling and limited safari drives. Reservations are required. Overnight guests may stay at the Chitengo campsite (self catering) or go on one of our fly-camp adventures (meals are provided by our team). Proceeds from all park visits create local jobs, build schools and support local education, healthcare and training programs. Contact us at safari@gorongosa.net for details
Gorongosa National Park has been named by National Geographic, Time Magazine, Condé Nast Traveler, Afar, the Telegraph and others as one of the best destinations in the world.
In addition to our exciting 2021 tented accommodation, we are proud to provide our established sustainable tourism activities and offerings.
Gorongosa is in an exciting transition phase and look forward to extending our tourism activities even more over the next few months. Watch this space!
We create inclusive, intimate and authentic wildlife and community experiences for you, the traveller. Offering you the opportunity to be a part of the most remarkable restoration stories in the world, Gorongosa National Park and its people. For more information about our exclusive tented camp, please contact us at safari@gorongosa.net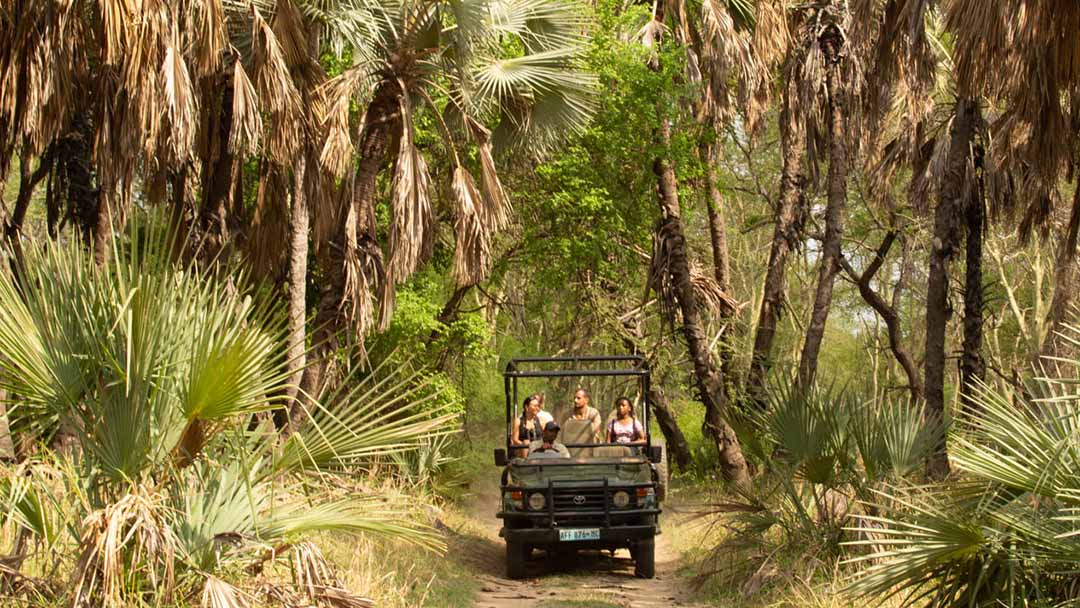 Our qualified safari guides will take you on an open safari vehicle game drive through a diversity of habitat, wildlife and outstanding birdlife. 
Morning, Afternoon and Evening – 3 to 3.5 hours
International rate $40  /  SADC rate $ 30 / Mt 1200 per person for Mozambican citizens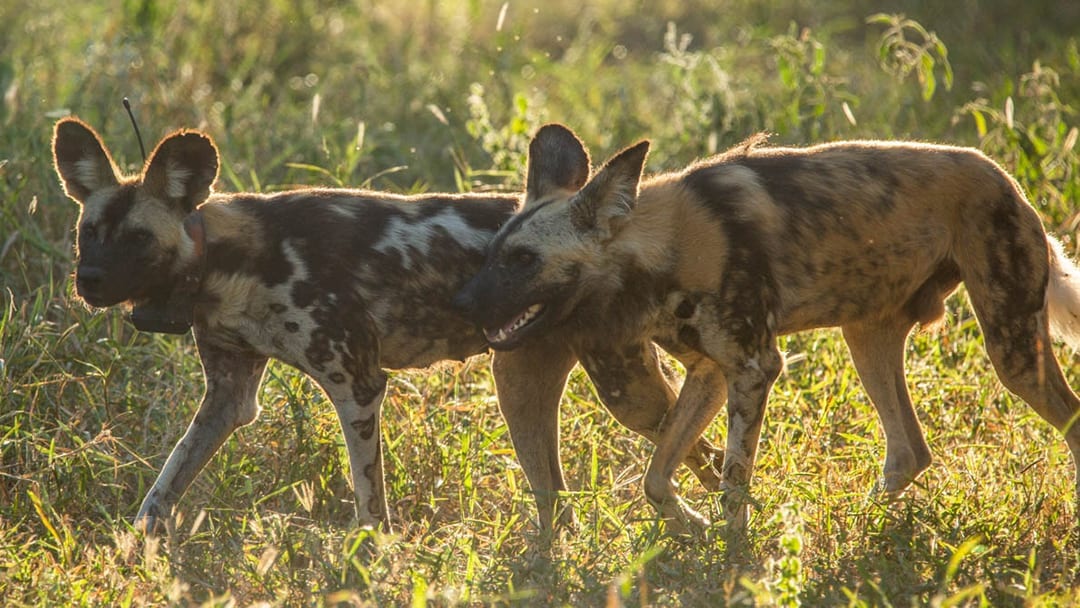 Spend a full day discovering all that Gorongosa has to offer. 
$110 per person minimum / 4 people per vehicle minimum
Exclusive Use Safari Vehicle
Enjoy the splendour of Gorongosa in the company of close family or friends. 
Morning  – Cost for Vehicle – $400
Midday  – Cost for Vehicle – $400
Afternoon  – Cost for Vehicle – $400
Full Day – Cost for Vehicle – $1050
Visit Gorongosa Mountain and Coffee Project 
Visit the majestic backdop to the fertile floodplain, and and source of life giving water, and meet the farmers who are growing coffee to save the rainforest.
Full Day visit – $120 – Min 4 people
Season: April – September
Biking / Visit Communities
Many of the staff here are local community members – Join our guides as they bring you on an authentic experience, and learn more about Mozambican hospitality and culture. 
Cost – $30 US – includes community levy.
Three person minimum
With decades of experices between them, our guides can bring you up close and personal to the creatures that call this place home.
Cost – $55 US – minimum 2 people, max 4.
No children under 12.
The spectacular Lake Urema is home to enormous crocodiles, honking hippo and  a large variety of water bird concentrations. A boat safari is the most secure way  way to access this vast watery wilderness
Cost – $55 US – minimum 2 people, max 6. Duration 3 to 4 hours
No children under 12.
Drifting quietly on the current you will pass sandy beaches, reed beds and riverside forest. Fantastic birdlife and photographic opportunities are plentiful. 
Cost – $50 US –  minimum 2 people, max 6. Duration 3 to 4 hours
No children under 12.
From above, the grandeur and interconnectedness of the Gorongosa's landscapes is awesomely clear. 
Limited availability. Enquire with Activities Office. Duration 30 mins.
No children under 12.
Chase the warthogs from the runway when you fire up our sturdy Cessna. It's the experience of a lifetime. 
Limited availability. Enquire with Activities Office. Duration 60 mins.
No children under 12.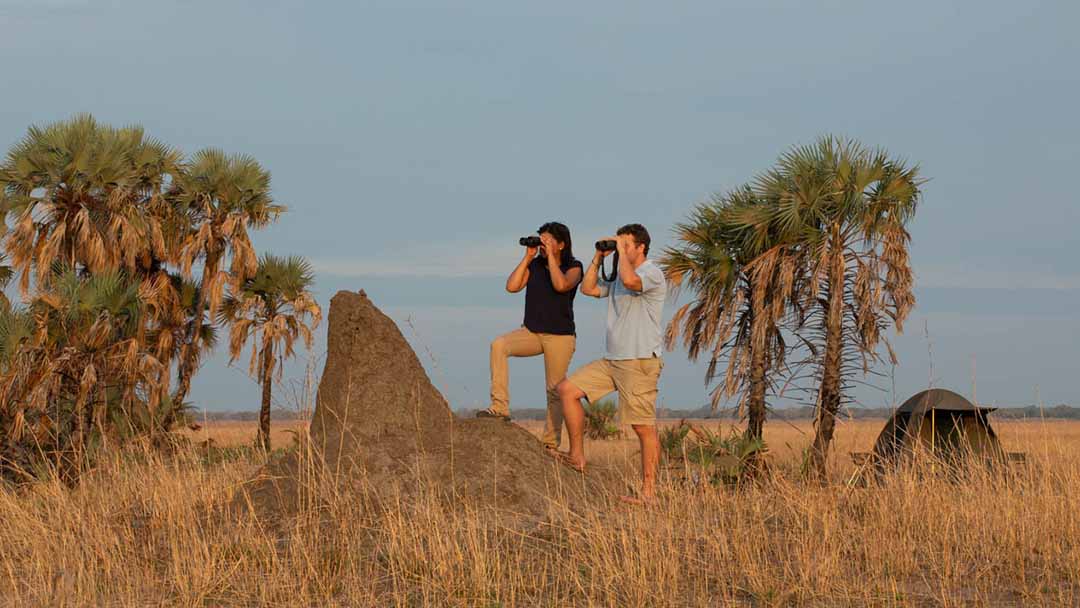 Gorongosa Fly Camp – $500 per night / min 2 people
Kodzue Caves – 1/2 nights – $350 / min 2 people
Gorongosa Birding – Cost dependant on itinerary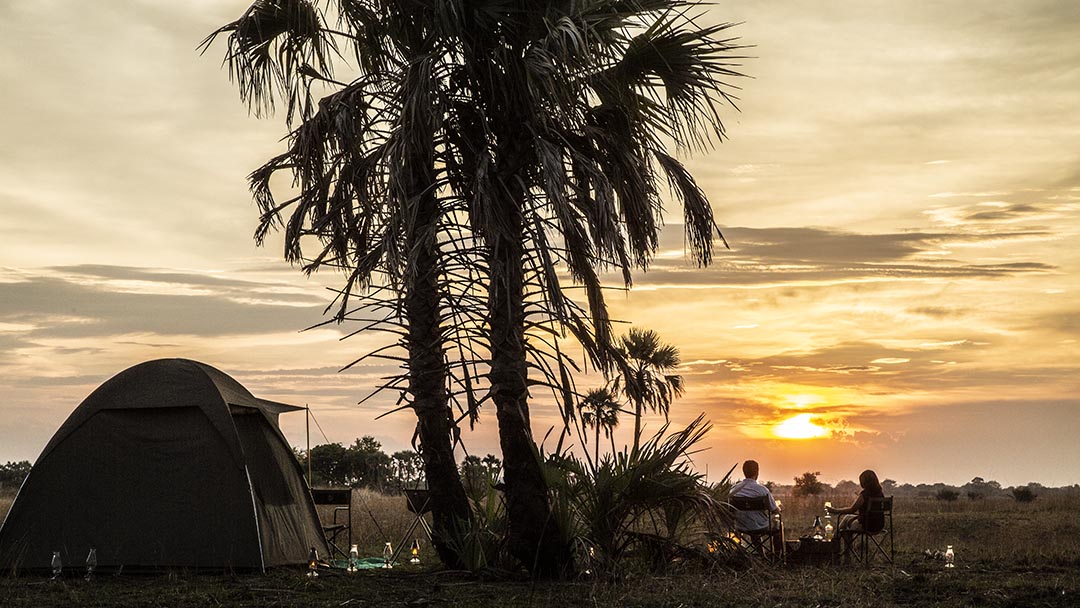 Supplemental accomodation is managed by our partner, Montebello Lodge. Due to Covid 19, the lodge is currently. Self camping facilities are currently available, as well as fly-camping provide by Gorongosa Tours.
Local guides whose experience and knowledge is matched by their passion for this place. 
Book your trip now and experience a once in a lifetime trip to Mozambique! 
Hi, I'm Carol, the Activities Coordinator here at Gorongosa. Our team is looking forward to helping you plan your trip. When you visit Gorongosa for a Mozambican Safari you are helping save this incredible place. Join us, and become part of this amazing story!
Our Mission
Advance an integrated multi-partner approach to conservation and to people-centred development. The Gorongosa Project protects the Park's biodiversity and ecosystem services and unlocks its economic potential for the community inhabitants of the Gorongosa Buffer Zone, Sofala Province, Mozambique and further afield.
Our Vision
A thriving, biodiversity-rich, Greater Gorongosa conservation landscape, which supports Sofala Province as an engine for resilient and sustainable development enabling nature experiences and wellbeing for its people, enriching all of Mozambique and the world.
A Park for Peace
On 1 August, 2019 a historic ceremony was held in Gorongosa to celebrate the Cessation of Hostilities Accord between the leaders of the Government of Mozambique and the opposition Renamo Party. The accord established Gorongosa National Park (GNP) as a 'Park for Peace', delivering human development to the communities that share the greater landscape.