Administrative Assistant – Tourism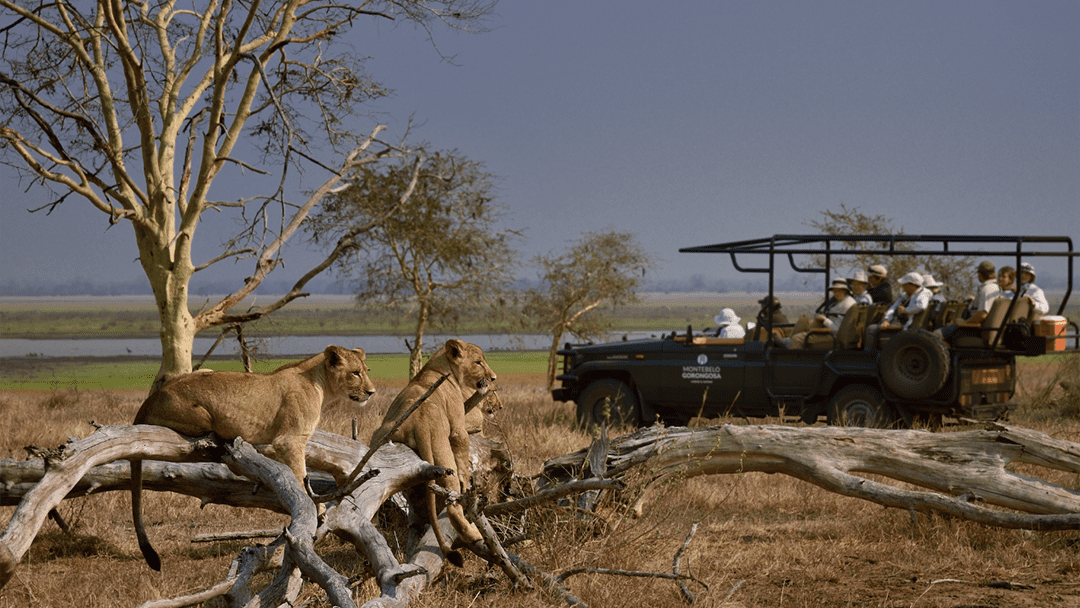 POSITION: Administrative Assistant – Tourism
PLACE: Chitengo
REPORT to: Tourism Activities Manager
TYPE OF CONTRACT: Indefinite
POSITION SUMMARY
The Administrative Assistant for the Tourism sector should have the ability to plan, implement, organize, manage time, show attention to detail, problem solve, should have strong knowledge of technology, and command of the English language.
All interested parties are invited to submit their applications for this position, their CVs and Copies of Certificates by 12/7/2021, to the following email address: recruitment@gorongosa.net
KEY RESPONSIBILITIES:
Make reservations for customers. 
Communicate with stakeholders (government officials) and tour operators. 
Coordinate activities with clients in Chitengo, make itineraries for visitors to GNP. 
Manage customers at the Restaurant – Chikalango. 
Plan the guests' daily activities. 
Make safari reservations. 
Manage the relationship of the Tourism sector with other departments. 
Check-in and check-out for guests, including billing. 
Compile month-end reports. 
Make monthly food and beverage inventory. 
Collect daily and guest operational data. 
Manage safari food and beverage inventory. 
REQUIREMENTS FOR POSITION
Experience and formal qualification in Tourism/Hospitality. 
Fluent in Portuguese, written and spoken.
Fluent in English, written and spoken.
Professional presentation.
Flexible and adaptable.
Willingness to live and work in a remote place.
Knowledge of MCS Office tools.
Knowledge of personnel management.
All interested parties are invited to submit their applications for this position, their CVs and Copies of Certificates by 12/7/2021, through the following email address: recruitment@gorongosa.net
Priority in the selection will be given to the candidate who fulfills the general requirements for occupying the vacancy, through the Curriculum Assessment
Female applications are encouraged