Molecular Biology Applied to Taxonomy Workshop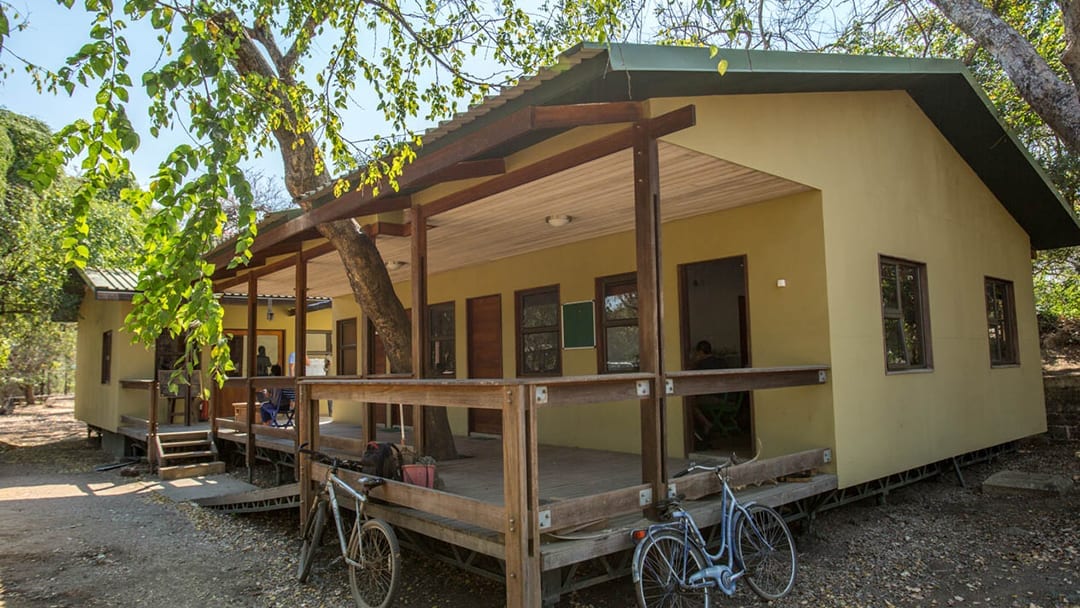 The Bio Education Program in Gorongosa National Park is offering a workshop focused on Molecular Biology for students who want to gain experience in the laboratory and learn how to use Molecular Biology to identify species. The workshop will train participants in DNA extraction and quantification and DNA sequence analysis.
Questions and concerns please contact ivanildac@gorongosa.net. We look forward to your application!
Workshop Details
Dates: 24-30 May 2021
Location: Gorongosa National Park
Participants: Graduates and university students in the areas of Biological Sciences, Forestry and Environmental Engineering, and similar areas.
Goals:
1. Gain practical experience in Molecular Biology.
2. Understand to use Molecular Biology as a tool in taxonomy.
Dates – May 25-29
Activities
1. Laboratory safety
2. DNA extraction
3. Electrophoresis
4. DNA quantification
5. Primer design
6. PCR
7. Sequence analysis
Professors
Dr. Ana Ribeiro, University of Lisbon
Dr. Ivete Maquia, Eduardo Mondlane University
To apply for the workshop, please fill out this form until May 10th.
Note: The Bio Education Program will offer full scholarships to selected students. For more information contact: Ivanilda (82 003 6731 or 84 926 3670)