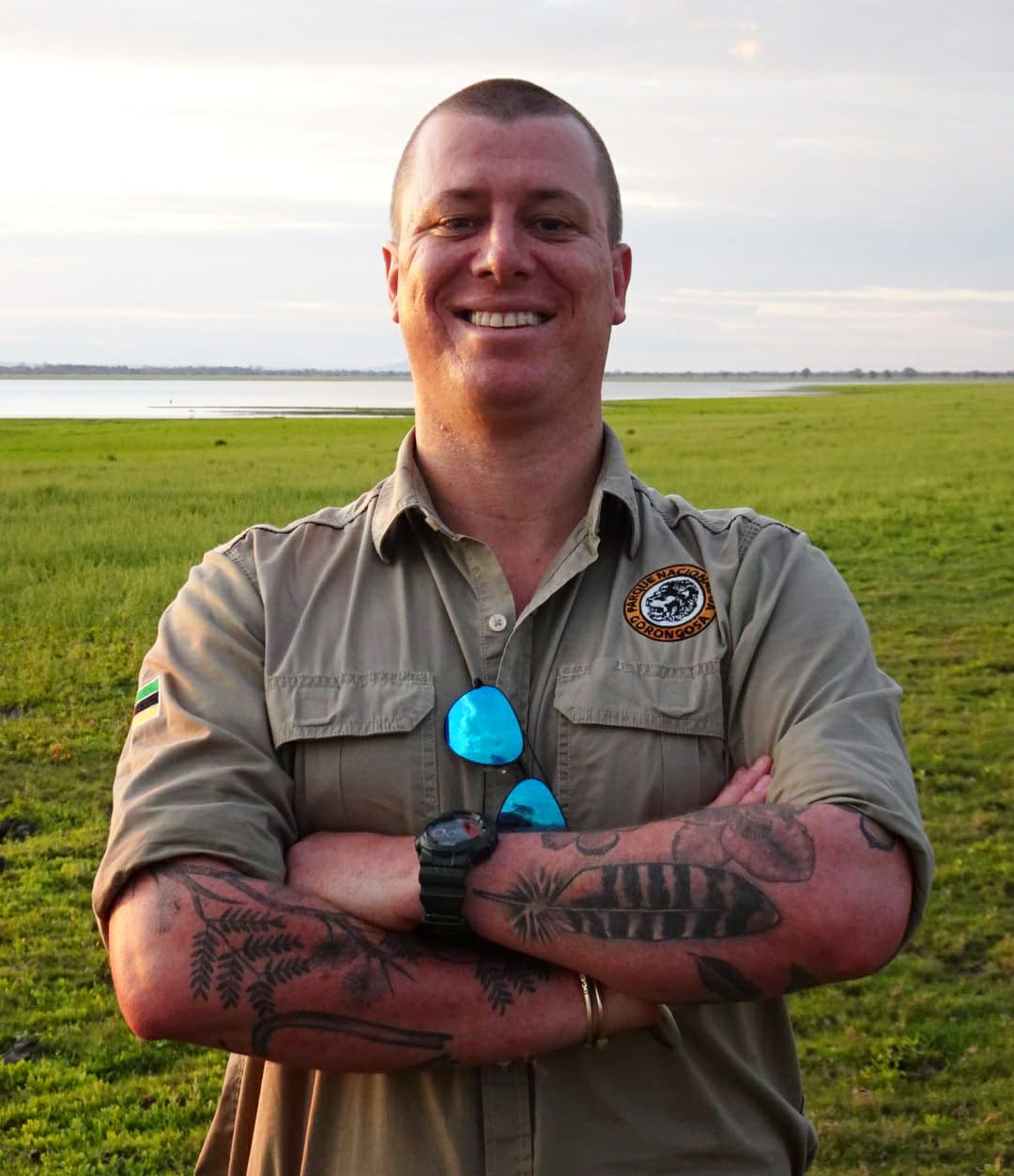 I am Bastiaan, Dutch by nationality but I have spent most of my life living in different countries across the African continent. The early years of my life were spent in West Africa, with a longer stint in Mozambique in the 90s, where my father taught at the Eduardo Mondlane University and my mother worked with people with hearing disabilities. With my younger brother I attended the Maputo international School and as a family we explored much of post-war southern Mozambique and the rest of southern Africa. My love for wildlife and the African bush was nurtured through frequent trips to Kruger National Park, expeditions to the Maputo Special Reserve and by visiting the parks of Zimbabwe, Botswana and KwaZulu-Natal.
The majority of my high school years were spent in the Netherlands, where I always felt distinctly out of place. Upon completing my secondary education, I spent a few years working odd jobs and saving up to overland throughout Africa, crossing the continent from Cairo to Cape Town and beyond. I eventually settled in Cape Town, where I obtained my degree in Nature Conservation. After an internship in KwaZulu-Natal I found my way up to southern Malawi, volunteering in the restoration of the Mwabvi Wildlife Reserve. From Malawi I then travelled onwards to the little-known Kasanka National Park, a gem in the crown of Zambia's protected areas.
In Kasanka and the adjacent Bangweulu Wetlands and Lavushi Manda National Park I spent five years learning the ropes of conservation management, playing an important role in everything from fire management and law enforcement, to guiding and conservation education. This experience eventually landed me a job with the famous African Parks Network in Malawi's Liwonde National Park, working primarily to reduce Human/Elephant-Conflict. African Parks Network then deployed me on two separate contracts as Field Operations Manager to the West African wilderness of Pendjari National Park (Benin) and the vast deserts of Angola's Skeleton Coast in the remote Iona National Park. These posts provided me with invaluable management experience and helped build the confidence to take on bigger roles.
In December of 2021 I was fortunate enough to join the Gorongosa Restoration Project as Director of Operations and settle with my lovely wife Cat in our very own community at Chitengo, in the heart of Gorongosa. The Operations Department oversees the majority of services which support programme implementation of the organisation's other Departments, operating in the Park as well as the Buffer-Zone (spanning six Districts). It certainly is a huge responsibility but fortunately I am joined by a capable and helpful team of Mozambican and expatriate colleagues. I draw much of my drive and energy from the day-to-day interactions with my co-workers, as well as the odd sundowner on the Urema floodplain after work!
What attracted me to Gorongosa is its approach to human development as a cornerstone in facilitating effective and sustainable conservation practises, paired with good ethics shared by a team of committed individuals. I believe that through providing professional opportunities, career development and sound succession planning the Operations Department will play a central role in bringing up the next generation of conservationists, and the future of Gorongosa NP and the people from its adjoining communities will be a bright one!