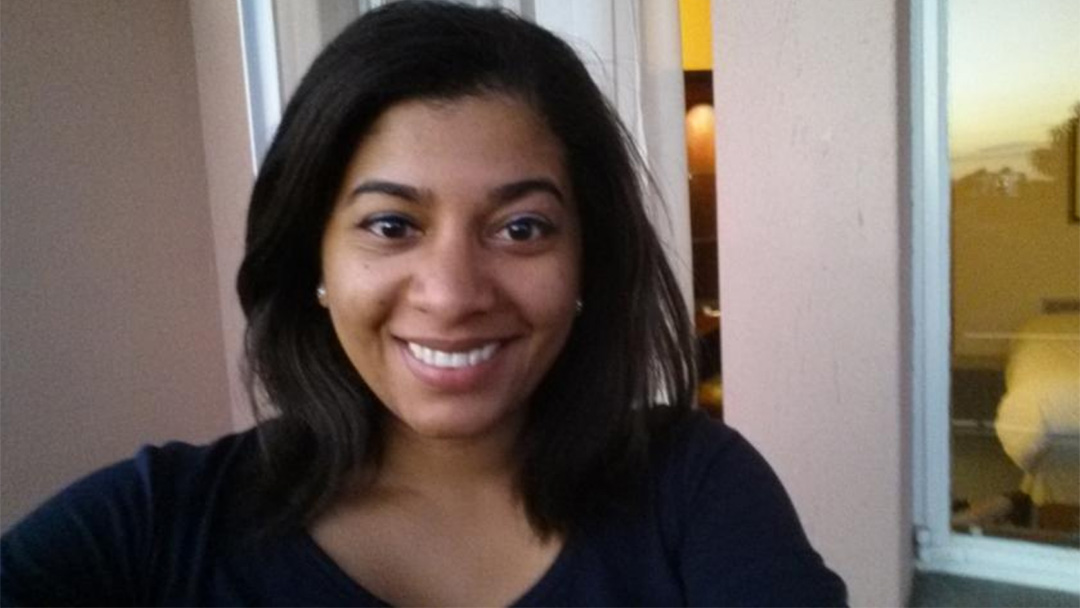 My name is Berta Barros. I was born in the Sofala province of Mozambique in the village of Mafambisse, where my parents worked in the local sugar factory for over 40 years and are now retired. As a little girl, I wanted to become a journalist, then my passion shifted to work as a nurse or in the medical field simply because of the love I have in helping people. 
In 2003, I moved to the United States of America (USA) where I studied English as a second language. Then I pursued my dreams to be a nurse. I worked for 9 years doing a job that gave me joy in helping people in need, but I always wanted to come back home to help my fellow Mozambiquans succeed. I first visited Gorongosa National Park back in 2005 and it was nothing compared to what we have today, and I am proud to be a part of this wonderful restoration program. 
I'm currently working in the Community Relations Department as a Technical Program Advisor, and as a healthcare professional, and looking forward to supporting communities and the people living here in starting a better and healthier future.