CONSULTANCY APPOINTMENT / COMMUNICATIONS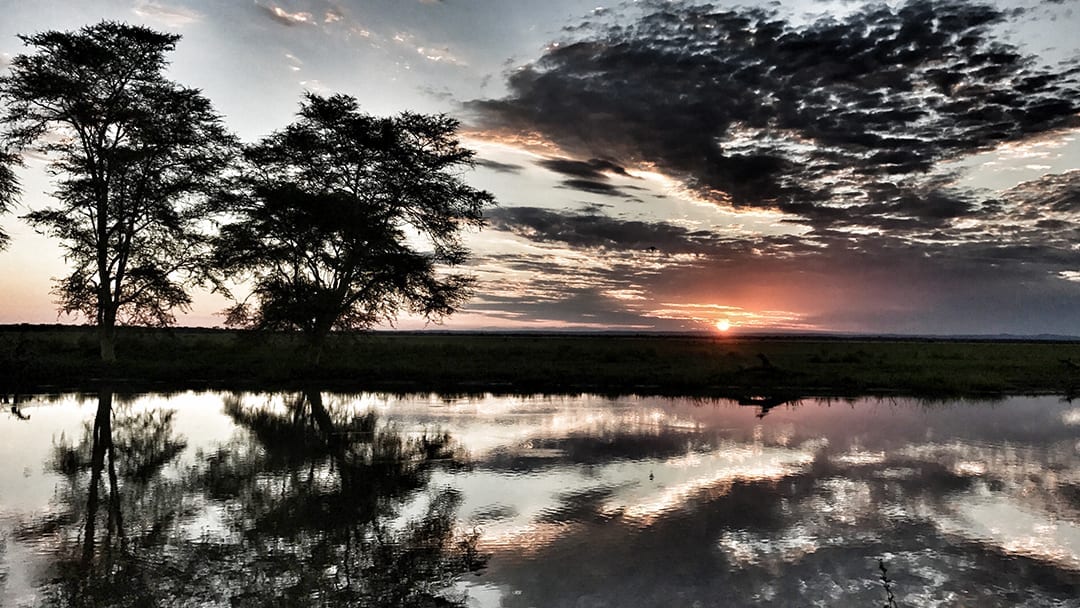 With support from the United States Agency for International Development (USAID), Gorongosa National Park (PNG) plans to hire a consultant with proven experience to support the design of a Communication Strategy for the Community Relations Sector (CRS), which makes it possible to achieve the results of Education Programs for the Conservation and Community Management of Natural Resources and governance in communities and schools in the Gorongosa landscape, as well as to establish effective communication mechanisms with the different sectors of PNG and government actors , civil society and private actors in the districts of Gorongosa, Nhamatanda, Dondo, Maringue, Cheringoma, Muanza and Marromeu, in Sofala province, as part of the capacity building process at the community level so that they can lead the management of natural resources existing in their communities and improving community governance processes in the great landscape of Gorongosa.
Technical and financial proposals and supporting documents must be sent to the following email address: recruitment@gorongosa.net by 27 June 2021.
NB: Interested parties can request the detailed Terms of Reference through the electronic address: albertos@gorongosa.net, Gorongosa National Park until 27th June 2021.
Our Mission
Advance an integrated multi-partner approach to conservation and to people-centred development. The Gorongosa Project protects the Park's biodiversity and ecosystem services and unlocks its economic potential for the community inhabitants of the Gorongosa Buffer Zone, Sofala Province, Mozambique and further afield.
Our Vision
A thriving, biodiversity-rich, Greater Gorongosa conservation landscape, which supports Sofala Province as an engine for resilient and sustainable development enabling nature experiences and wellbeing for its people, enriching all of Mozambique and the world.
A Park for Peace
On 1 August, 2019 a historic ceremony was held in Gorongosa to celebrate the Cessation of Hostilities Accord between the leaders of the Government of Mozambique and the opposition Renamo Party. The accord established Gorongosa National Park (GNP) as a 'Park for Peace', delivering human development to the communities that share the greater landscape.
Ethics and Compliance
The Ethics and Compliance e-mail is a reporting mechanism that facilitates reporting of possible illegal, unethical, or improper conduct from staff, suppliers and stakeholders. The e-mail is Ethics@gorongosa.net