CONSULTANCY APPOINTMENT / COMMUNITY CONSERVATION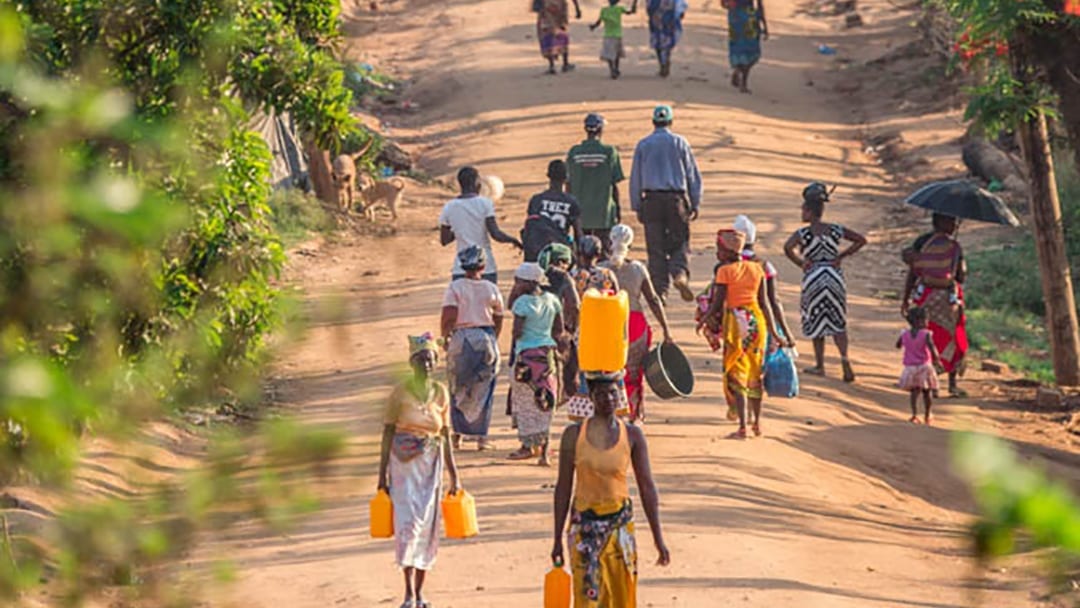 ANNOUNCEMENT : HIRING OF A CONSULTANT
Gorongosa National Park (PNG), taking into account its efforts to involve local communities in the process of managing natural resources and providing tangible benefits to local communities, through partnerships with GEF and UNDP, is facilitating the process of establishing Community Conservation Areas in the Buffer Zone, in accordance with the Law of Protection, Conservation and Sustainable Use of Biological Diversity, Law No. 16/2016 of 20 June amended and republished by Law No. 5/2017, of 11 of May.
Therefore, Gorongosa National Park intends to hire:
A CONSULTANT TO CARRY OUT A FEASIBILITY STUDY AND BUSINESS PLANS FOR COMMUNITY CONSERVATION AREAS IN THE GONONGOSA NATIONAL PARK AREA IN CHERINGOMA, NHAMATANDA AND DONDO.
Technical and financial proposals and supporting documents must be sent to the following email address: recruitmentment@gorongosa.net by 14 May 2021.
NB: Interested parties can request the detailed Terms of Reference through the electronic address: hchipanga@gorongosa.net, Community Relations Manager at Gorongosa National Park until May 12, 2021.
Our Mission
Advance an integrated multi-partner approach to conservation and to people-centred development. The Gorongosa Project protects the Park's biodiversity and ecosystem services and unlocks its economic potential for the community inhabitants of the Gorongosa Buffer Zone, Sofala Province, Mozambique and further afield.
Our Vision
A thriving, biodiversity-rich, Greater Gorongosa conservation landscape, which supports Sofala Province as an engine for resilient and sustainable development enabling nature experiences and wellbeing for its people, enriching all of Mozambique and the world.
A Park for Peace
On 1 August, 2019 a historic ceremony was held in Gorongosa to celebrate the Cessation of Hostilities Accord between the leaders of the Government of Mozambique and the opposition Renamo Party. The accord established Gorongosa National Park (GNP) as a 'Park for Peace', delivering human development to the communities that share the greater landscape.