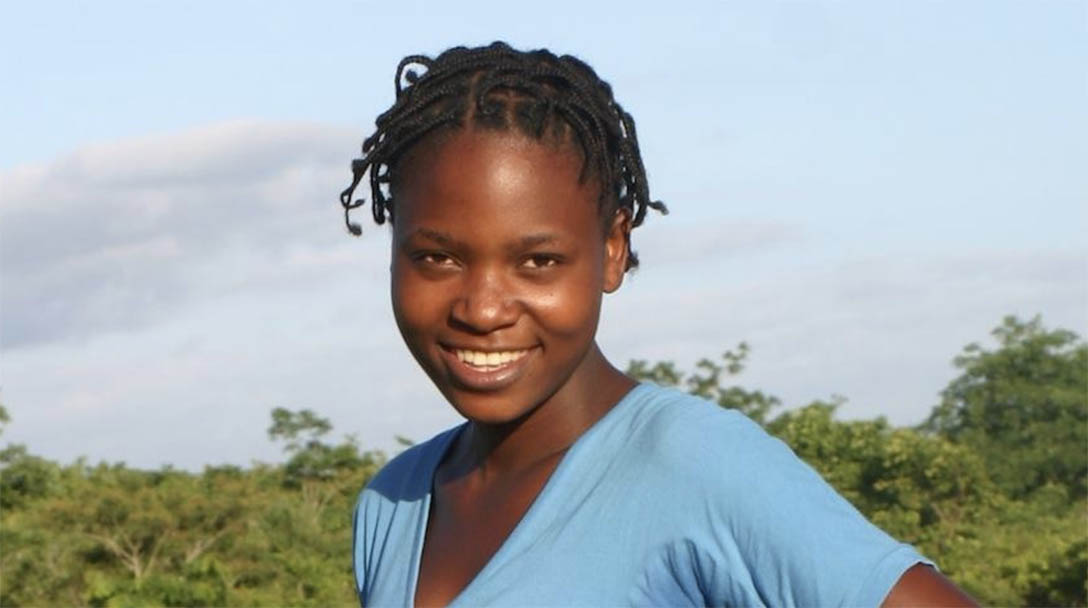 I grew up in Gorongosa, Mozambique and I finished grade 12 in 2012. My dream was to progress to university studies but I had no money, or anyone to help me. So I was ordered to return to the rhythm of a woman in Gorongosa with hoe in hand, but my head was still dreaming of some possibility other than digging the earth.
Thanks to Tonga Torcida who was already connected to the Gorongosa Restoration Project, I got the opportunity to be part of the Gorongosa Lion Project. I began working on experiments with the Scientific Services Department of the park in July 2013. I also did work at the Community Education Center (CEC), working with local communities to teach them about preserving the environment.
In March, 2014 I had the opportunity to attend a 2-week intensive scientific training program helped with more scientific experiments monitoring elephants seals and other species in San Francisco, California, USA. Through my passion for conservation of nature, I hope to be a biologist. I am very pleased to be a part of the Gorongosa Restoration Project team.