Elinor Waterworth
Financial Manager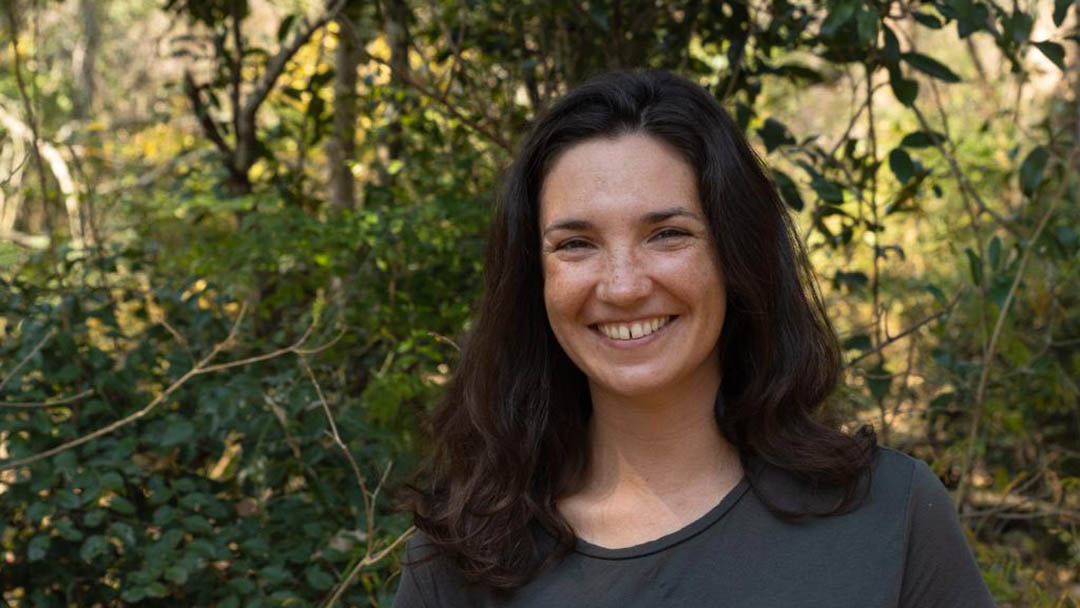 I have been fortunate to live my life with a deep appreciation for nature.
My parents realised that I had a love for animals from a young age and encouraged me to spend time outdoors with my "furry friends". I spent as much time as possible at the stables growing up, despite a rather painful and unplanned dismount in my very first horse riding lesson. Luckily my riding eventually improved!
During school holidays I would go visit my grandparents or other family friends on their farms. I loved rolling around in the dirt with all the farm animals, collecting eggs, sheering sheep, milking cows, making cheese… A great way to grow up with an appreciation for the simple pleasures in life.
I completed my studies through the University of Pretoria and Forbes Lever Baker in Johannesburg (UNISA) before joining Deloitte, Johannesburg for my articles.
I've always loved travelling and experiencing new places. After my articles, I was able spend a few months in Edmonton and Calgary for Deloitte's "Just in Time" program. After which I returned to Deloitte Johannesburg's Accounting and Financial Advisory division. After a few years with Deloitte, I joined the Wilderness Safaris.
It was here that I worked with a number of incredible human beings that shaped me into the professional that I am today. During my almost six years at Wilderness, I had the opportunity to perform an internal audit for another region and volunteered for a secondment to assist the Rwandan operations finance team for six months. I wasn't quite ready to leave after the initial six months and decided to stay on longer term to hire, train and develop a team of Rwandese accountants.
After almost 4 years of professional and personal growth in Rwanda, it was time for a new challenge. Although it was hard to say good bye to my team, it was impossible to say no to an opportunity to be involved in the Gorongosa Restoration Project.