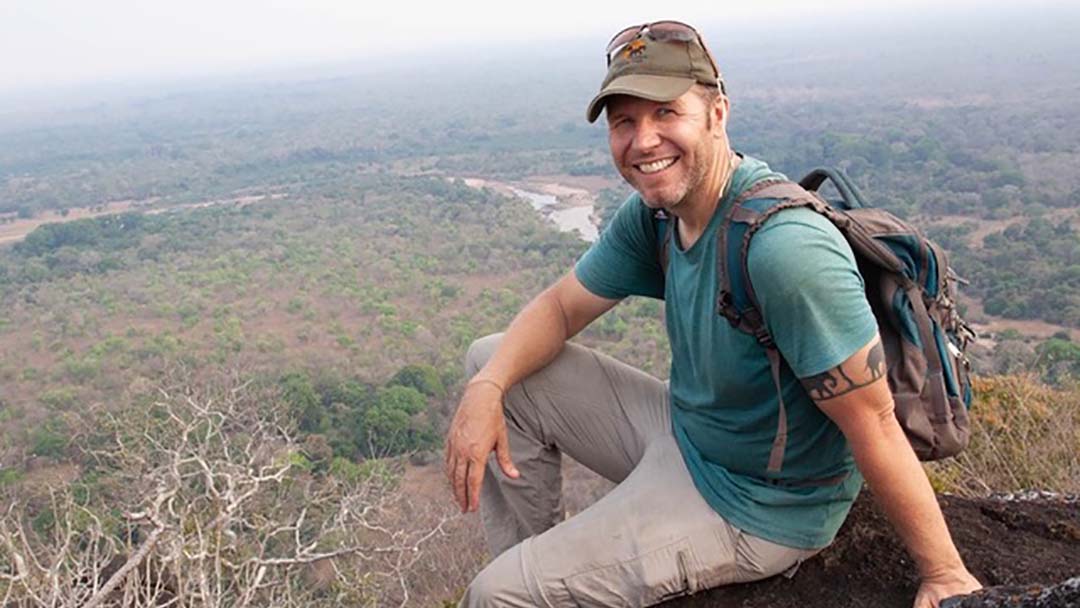 My passion for nature and conservation grew through my experiences of camping and hiking as a Boy Scout in the United States. After earning a biology degree from the University of Iowa, I served as a Peace Corps volunteer in Mozambique between 1999-2001. While teaching secondary school biology in the village of Mafambisse, I also worked together with another volunteer serving in Gorongosa to host a science fair between students from each community. The event was such a success that the science fair spread and now takes place annually as provincial science fairs throughout Mozambique. 
After my Peace Corps service, I returned to the U.S. to work for the Boy Scouts of America and act as Camp Director for Camp C.S. Klaus, the local summer camp where I grew up in Iowa. In 2006, I moved to New Orleans shortly after Hurricane Katrina to teach biology and environmental science while also earning my Master of Arts in Teaching from Xavier University of Louisiana. During my time in New Orleans, I organized a school camping club and also went to Panama and Jordan with students to interact culturally while also examining environmental issues. 
I first climbed Mount Gorongosa in 2000 and later visited the park with my family in 2005.  I have always been anxious to return and work in Mozambique, so I was very excited to become the Research Manager for Gorongosa National Park in 2015. This role includes providing scientific and logistical support within the Department of Scientific Services. I enjoy the opportunity to collaborate with both visiting researchers from around the world and the young Mozambican staff, students, and interns within our Science Department.  I have noticed a remarkable difference in the park since I first visited and am truly grateful to be a part of the continued development both within the park and the surrounding buffer zone communities.