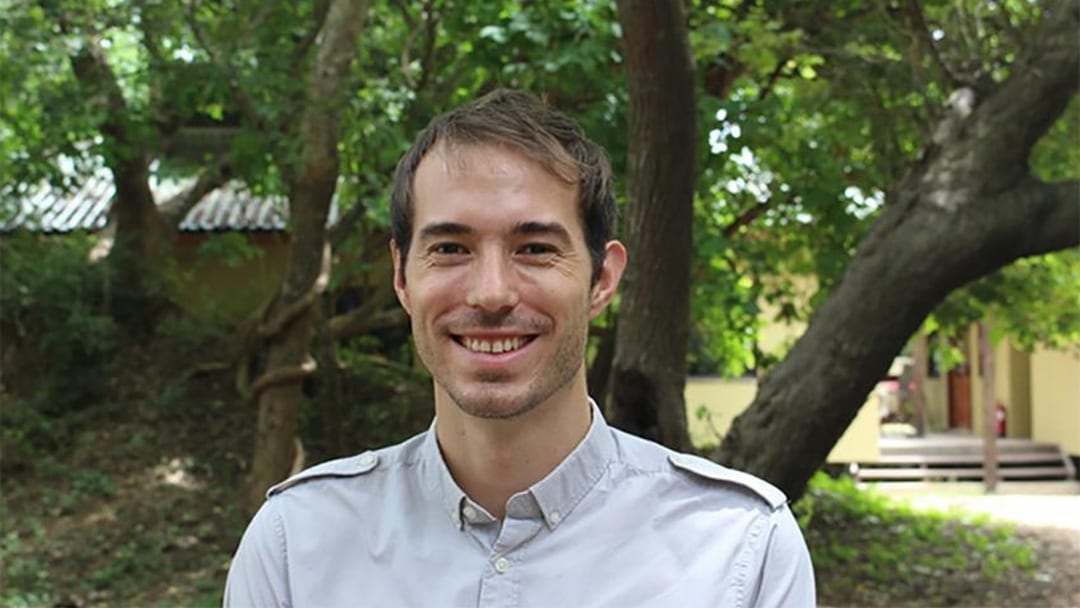 I was born and raised in the USA. Since my earliest recollections, I have been fascinated at how the natural world works; how trees take their twisted shapes, how the sky can be drawn in a hundred hues of blue and how trickling streams can cut canyons into granite mountains. My fascination turned academic when I studied environmental engineering. What I discovered was a simple lesson: that the fates of human societies and the natural world are intertwined. 
To gain experience, I set forth in the world taking part in adventures and finding my calling in international development. At first, I focused on small scale water projects in Latin America. Later, at a univeristy in Beijing I studied grey water recycling system in urban environments. Afterward, as a perma-culturalist in northern Spain I learned the challenges of food production. Finally, as a volunteer for the US Peace Corps, I landed in Mozambique where I've uncovered a passion for conservation. 
 This circuitous career path has left me uniquely qualified for my current position at Gorongosa National Park (GNP). I have a dual appointment at GNP, focusing on programmatic development of science education and in operational management for the production of shade grown coffee on Mount Gorongosa. 
I am filled with gratitude at having been asked to be a part of the amazing story that is Gorongosa and I look forward to contributing to maintain and restore this fantastic park.