Scientific Photography Workshop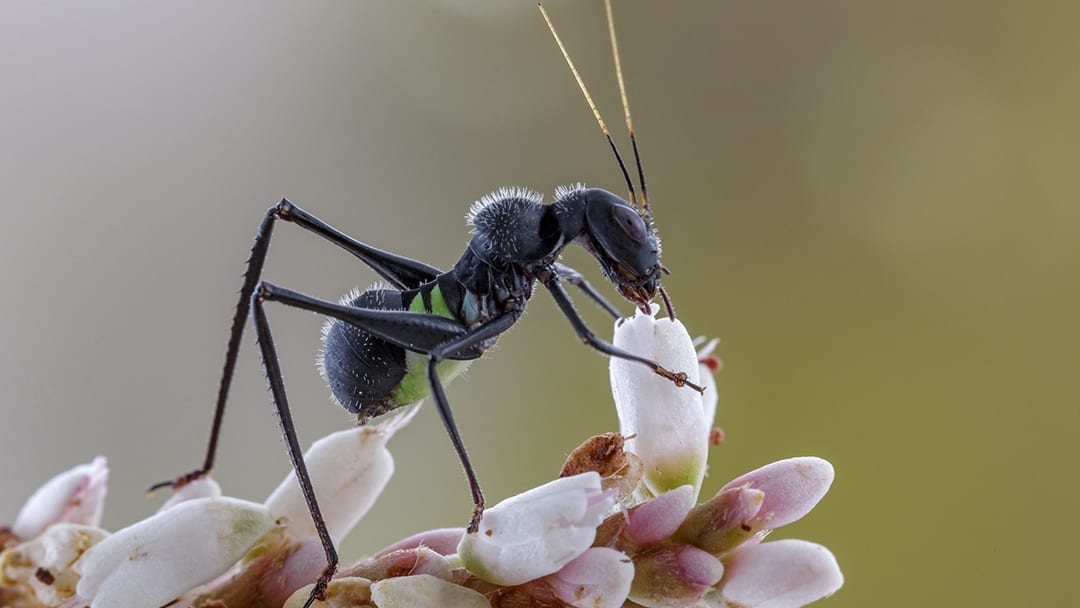 The Bio Education Program in Gorongosa National Park offers a series of scientific workshops to train students doing their bachelor's degrees and recent graduates in specialized subjects related to science and conservation.
The first workshop in 2021 will be in Scientific Photography. Interested people should apply here before the 23rd of April 2021. Those selected will be notified by the 30th of April, and the costs of the workshop, transportation to the Park, and the stay during the workshop will be paid by the BioEducation Program. Questions and doubts please contact ivanildac@gorongosa.net. We look forward to your application!
Workshop Details
Dates: 9 – 15 May 2021
Location: Gorongosa National Park
Professor: Dr. Piotr Naskrecki, Deputy Director, Biodiversity Laboratory, Gorongosa National Park
Participants: Graduates and University students in the areas of Biological Sciences, Forestry and Environmental Engineering and similar areas.
Goals:
1. To teach the principles of photography and techniques used in scientific and conservation photography.
2. Demonstrate the different types of cameras and equipment used to capture scientific images.
3. Talk about the application, features and limitations of various types of cameras, lenses and lighting.
4. Practice the use of different photographic techniques for scientific and conservation documentation.
Hours – 10am -14pm daily
Activities
1. Learn the basics of cameras.
2. Understand exposure.
3. Learn about focus and depth of field.
4. Study colors.
5. Study lighting.
6. Practice macro photography.
7. Learn to photograph birds.
8. Learn to use remote cameras.