Research Grant / Proposal Guidelines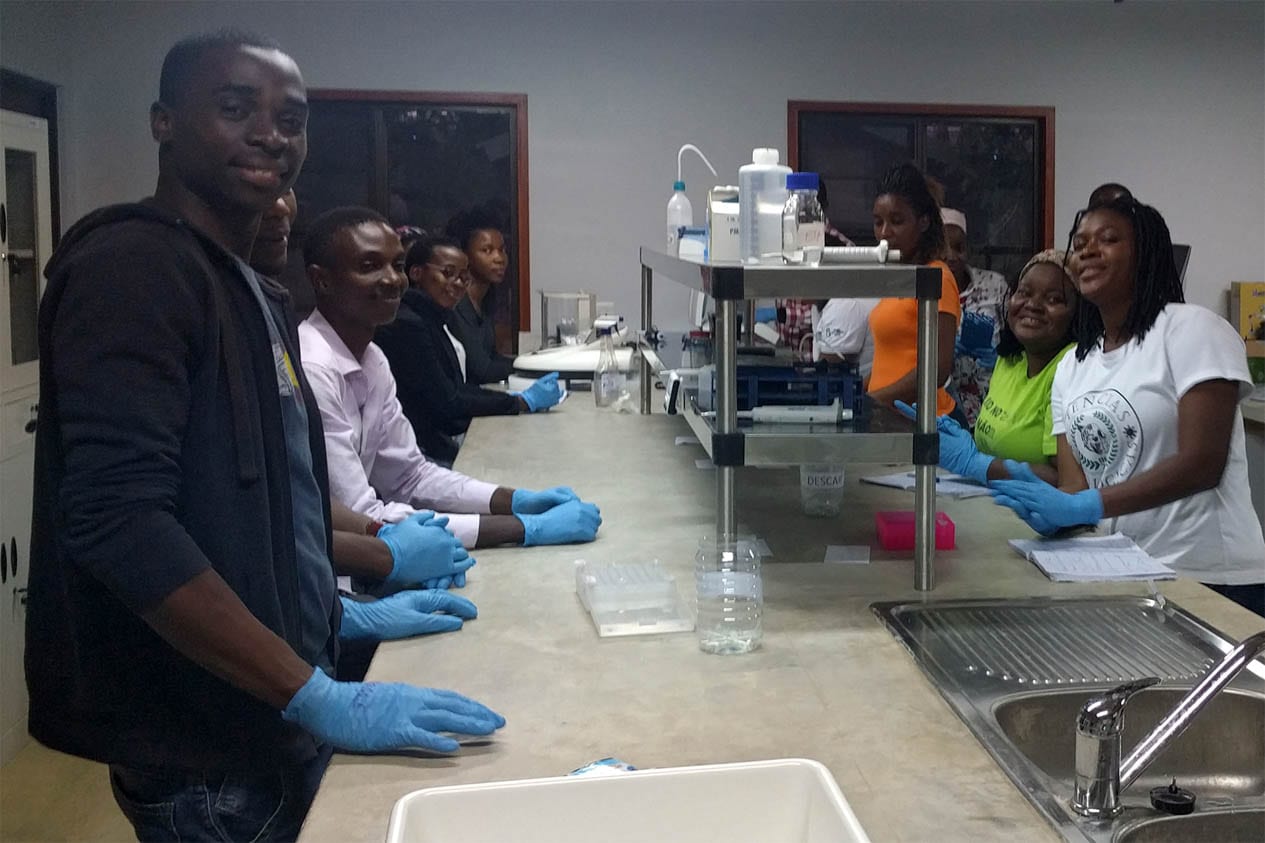 Gorongosa National Park (GNP) and the E.O. Wilson Laboratory (EOWL) of Biodiversity welcome researchers annually from various countries with diverse themes of study. We would like to support a greater involvement by Mozambican students and researchers in Gorongosa National Park through a small grants programme. More general information about research in GNP can be found here
Two research grants of MZN 150,000 each will be made available in 2021.
The research grant may be used to cover the following costs:
• Accommodation within the park (May be tent, dormitory, small room, or cabin depending on availability during the time of your research).
• Basic meals in the canteen during the time of your research.
• Travel costs to and from the Park
• Vehicle rental to support field work in the Park
• Equipment or special material for the research should be provided by the researcher. The EOWL has basic equipment that can be borrowed, but this needs to be organized beforehand with the Research Manager.
The research grant cannot be used as a stipend or salary.
To apply for a research grant you should submit a proposal by e-mail to the Director of Scientific Services, Marc Stalmans and the Research Manager, Miguel Lajas.
stalmans@gorongosa.net and miguellajas@gorongosa.net
The details to include in the proposal are as follows –
Proposal criteria
Opening date 1 March 2021, closing date 30 April 2021
Eligibility: Mozambican Citizens only (GNP staff and students are not eligible)
Application Criteria
– Basic information: Name of Applicant(s) and Affiliations
– Title of proposal
– An initial working title should describe the content and direction of the project.
– Brief Resume of Principal Researcher (Maximum of 150 words).
Project Description (Maximum of 3 pages)
– Background
– Describe the context of the project.
– Objectives
– Describe in a logical sequence the objectives of the proposal.
– Methodology
– Describe how the objectives will be met.
– Include a description of project needs including special equipment, training or access.
– Describe any potential challenges that are expected.
– Describe any safety considerations.
– In detail, describe the fieldwork and lab work that will be required.
– Expected outcomes, significance or rational.
– Describe why this project is important to you, the park, and/ or science in general.
– Detail the expected outcomes.
Timetable
– Indicate the timeframe for each phase of work considering literature surveys, data collection, processing samples, testing, reporting, writing and submission.
Budget
– Provide a detailed budget including special equipment, travel, and accommodation and testing.
– Indicate current/alternative sources of funding and why support is sought from this grant.