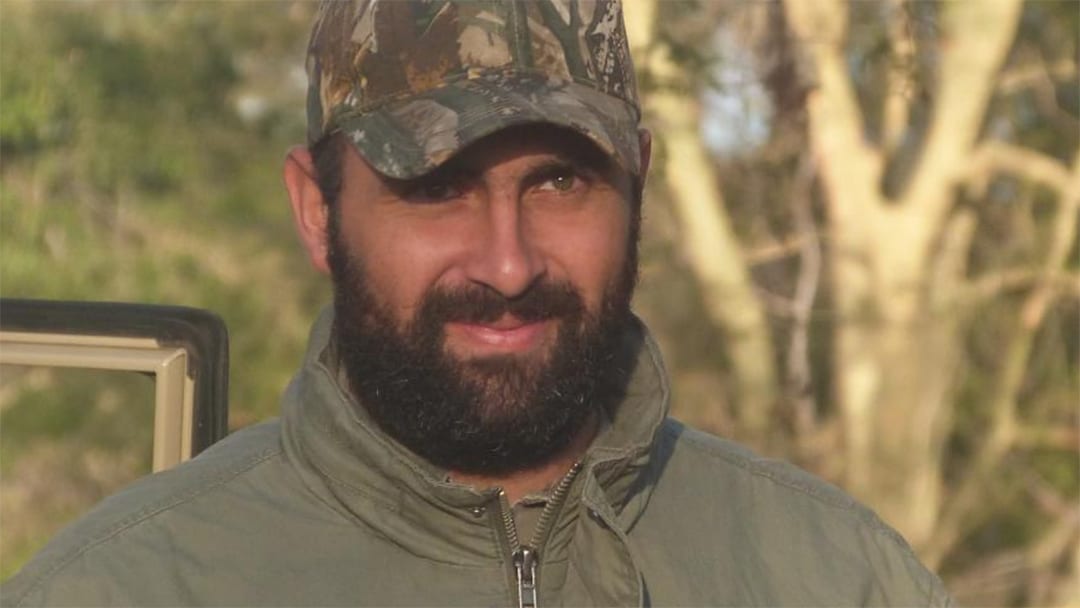 I was born in 1982 and raised in Maputo, Mozambique. I left Mozambique in 2002 to study Veterinary Science in Brazil at the Universidade Federal do Paraná. After completing my studies, I returned to Mozambique and started specializing in wildlife. I did some intensive training in South Africa, most of it with Dr. Cobus Raath and Louis Van Wyk (two great friends and sources of inspiration) and during this time, I completed various wildlife veterinary and game capture courses.
From 2007-2009 I worked at the Niassa National Reserve in northern Mozambique, one of the largest conservation areas in Africa. In Niassa I did a Buffalo disease survey and rabies vaccination campaigns on dogs from the communities living in the Reserve. This rabies campaign was also part of the Niassa Carnivore Project. Between 2007 and 2012 I participated in different game capture and translocation operations in Mozambique and South Africa.
I got involved in Gorongosa through the Gorongosa Lion Project and started working in the Park beginning in November 2012. I am now the Veterinarian at Gorongosa National Park. The first time that I visited Gorongosa, I immediately fell in love with this magnificent place, but as I started to work in the Park and managed to explore more areas, it made me realize that Gorongosa is one of the most important ecosystems in the world as it incorporates very diverse habitats and it`s the most beautiful place I´ve ever seen. 
For me it´s not only a great honor to be part of this project, but I know that we have a huge responsibility by protecting and restoring Gorongosa National Park and improving the quality of life in the surrounding communities. It is also a pleasure for me to be working with a great team of fellow Mozambicans and international people. It is also great to see so many young Mozambicans involved in this project and showing a lot of determination to help preserve this National treasure. As a conservationist I have to thank the Government of Mozambique and the Gorongosa Restoration Project for teaming up and working hard to restore Gorongosa National Park.