Salary Processing System Officer Vacancy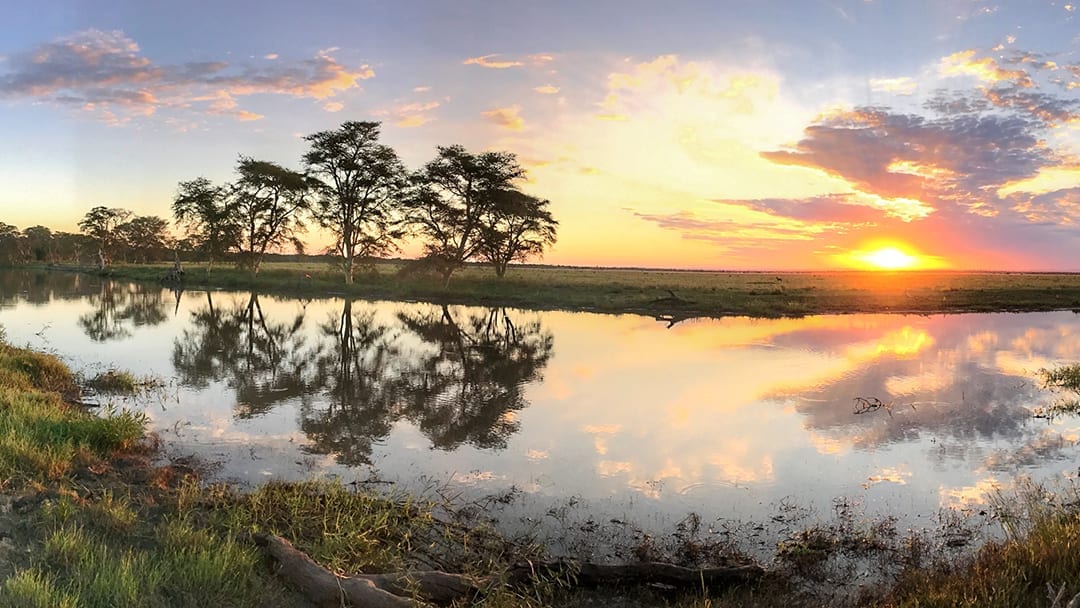 POSITION: Salary Processing System Officer (HR)
LOCATION: Beira and Gorongosa National Park
TYPE OF CONTRACT: Indefinite
DEPARTMENT: Administration and Finance
Interested parties are invited to send a letter of interest, explaining their qualifications and experience related to the position, their CV and copies of certificates until 10/13/2021, to the email address: recruitment@gorongosa.net
We are an equal opportunity employer, woman are strongly encouraged to apply.
Context
The Salary Processing System Officer will be responsible for reviewing and processing the payrolls received from Human Resources on a monthly basis. This function also includes preparing and distributing the various payroll reports on a monthly and yearly basis. In addition to the payroll administration function, this function will assist the finance team in the monthly accounting processes.
Responsibilities
• Collaborate with the human resources department to maintain employee data.
• Gather details regarding payroll changes from human resources and the various department heads on a monthly basis.
• Review and amend payrolls submitted monthly to ensure that all additions, layoffs, raises, advances, expense claims, bonuses and other relevant adjustments are supported by the necessary documentation and approvals.
• Review working hours spreadsheets to confirm hours worked and rates where applicable.
• Use the "Primavera" Human Resources portal to calculate remunerations, salaries and the respective deductions for taxes, social security, etc.
• Issue pay slips and tax forms for employees.
• Solve problems employees have with work hours spreadsheets, payrolls, and other issues.
• Change employee bank details when necessary to accurately process payments.
• Prepare payroll reports.
• Assist the accounting sector in processing monthly transactions which may include but are not limited to accounts payable, accounts receivable and bank transactions; • Assist in preparing month-end reconciliations.
• Assist in the process and procedural checks to be completed to ensure transactions are in compliance with donor procedures.
Requirements – 
• Mandatory high school and/or higher education diploma.
• Degree in business management, finance or preferential accounting.
• At least 3 years of proven experience in Payroll Management.
• Excellent verbal and written communication skills (Portuguese and English).
• Excellent computer skills in Microsoft Word, Excel, Access.
• Experience with Primavera, Accounting and Payroll software is an advantage.
• Strong ability to maintain confidentiality and exercise discretion at all times
• Strong organizational skills and time management skills.
• Ability to prioritize tasks effectively.
• Proficiency in using the timing system is an added advantage.
• Attention to detail and strong skills with numbers.
• Ability to work with a team as well as external auditors.
• Interpersonal skills.
• In-depth understanding of human resources, labor rules and regulations, including payroll taxes.
Interested parties are invited to send a letter of interest, explaining their qualifications and experience related to the position, their CV and copies of certificates until 10/13/2021, through the email address: recruitment@gorongosa.net
Priority in the selection will be given to the candidate who fulfills the general requirements for occupying the vacancy, through the evaluation of the documents.
We are an equal opportunity employer, woman are strongly encouraged to apply.