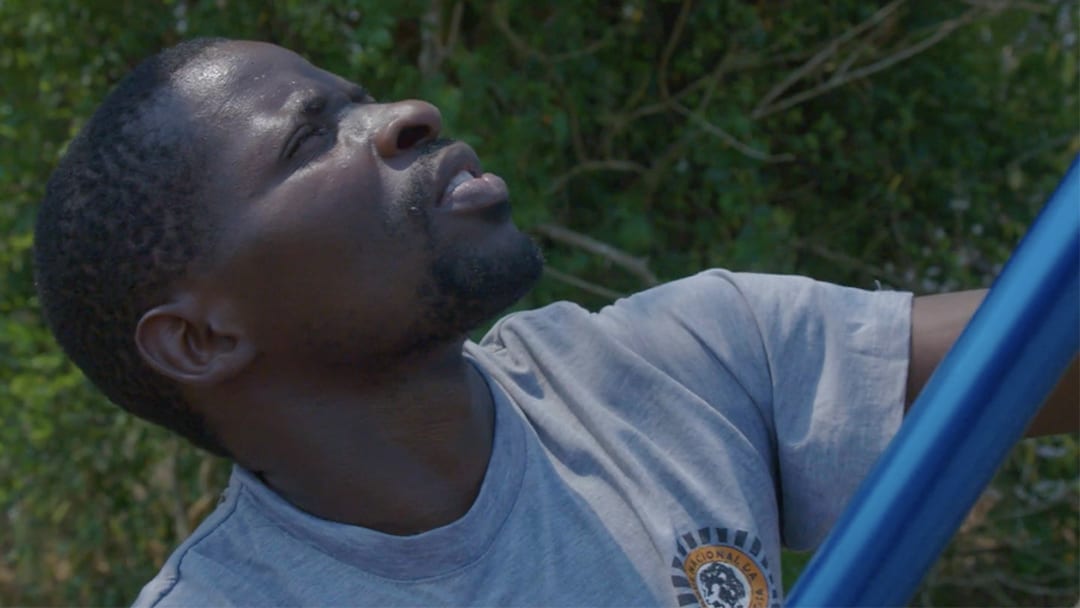 I am originally from the city of Beira, and I work in the Scientific Services Department at Gorongosa National Park, more precisely in the Botanical Biodiversity Laboratory at the E. O. Wilson Laboratory. 
I have been working in Gorongosa National Park for 10 years, in positions ranging from tourism to the reforestation program on Mount Gorongosa.
I have also participated in various research activities such as: biodiversity surveys, annual census of wildlife, vegetation studies, paleontological studies, paleobotany studies, fungi studies, water quality studies of the rivers flowing into the Park, the study of small mammals in the Park and on Mount Gorongosa, socio-economic survey of Mount Gorongosa, etc …
I am currently a college student, studying for a degree in Biology Education, and my dream is to continue my studies with a postgraduate degree in paleobotany.