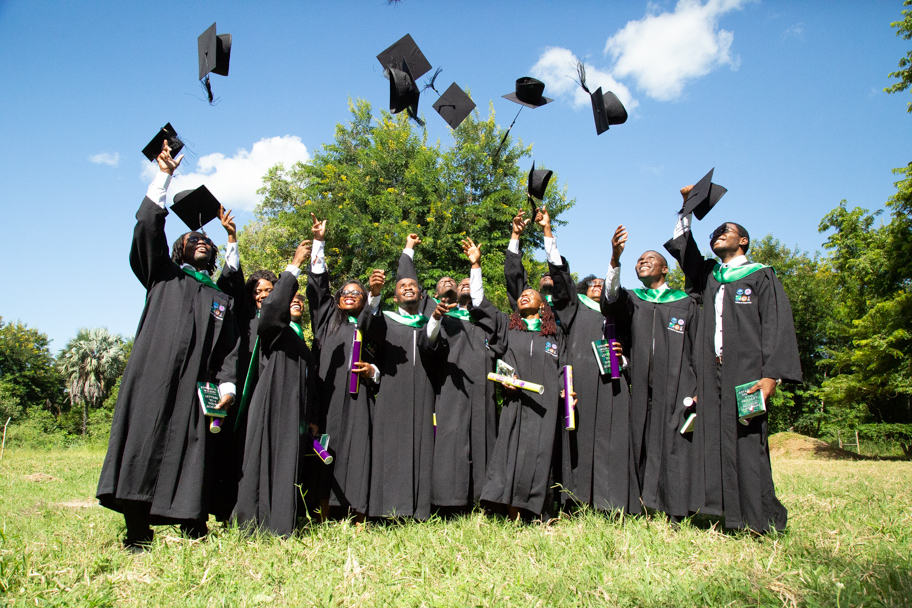 Admissions are open for the 2022-2024 group of Master's students!
Please carefully read the announcement here and complete all the required steps, including this application form
Applications are due by 19th November 2021.
We look forward to your application! We will select 12 highly qualified Mozambicans for the next cohort of Gorongosa master's students.
Vision
To become recognized nationally and internationally as a master's program that prepares professionals capable of contributing to conservation through biodiversity research and effective management.
Mission
To provide master's students the highest quality education possible in conservation biology in Mozambique. Students will graduate with ample scientific knowledge and will be capable of conducting research and working in conservation management. Graduates will be critical thinkers, have high ethical standards, and a strong sense of compassion. These qualities will guide them in their work in conservation and sustainable development.