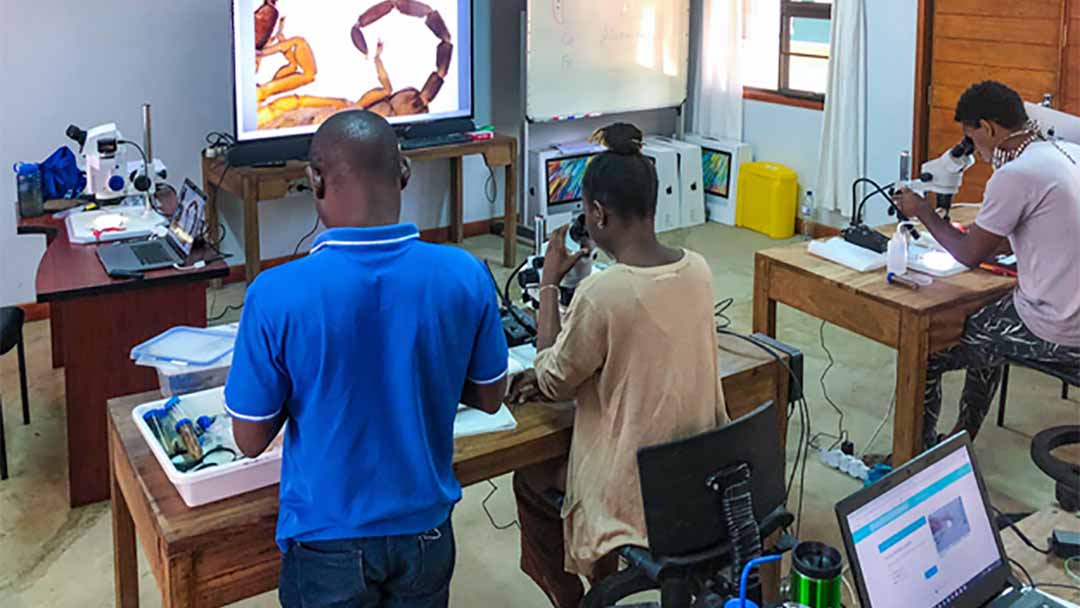 We aim to become an internationally recognized M.Sc. program dedicated to training competent and capable biologists and conservation leaders in Mozambique. Our students acquire comprehensive knowledge of conservation science, which allows them to become successful researchers and managers of the country's biological resources.  Learn More.  
Registration for the Master in Conservation Biology in Gorongosa National Park closed on November 3, 2023. Thank you for your interest.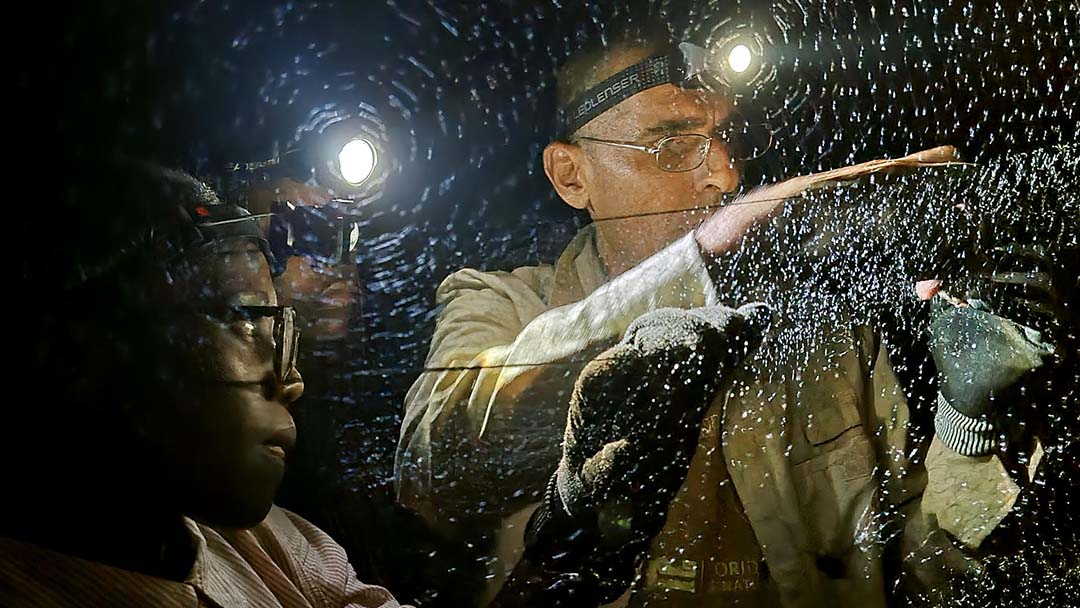 The Gorongosa Master's in Conservation Biology faculty consists of a talented, knowledgeable team of professors who generously donate their time to teach intensive courses in the master's curriculum. Faculty members also act as thesis advisors to students and help them in the design and development of their research. We are very grateful for our amazingly dedicated faculty from around the world! Learn More
Our incredible guest faculty make the Gorongosa Master's in Conservation Biology Program possible. We are extremely grateful for your time and dedication to promoting conservation through education. Learn More. 
Students in the Gorongosa Master's in Conservation Biology Program have the rare privilege of calling Gorongosa National Park their home for two years. Learn more. 
Our students conduct their thesis research on an impressive variety of topics in Gorongosa National Park and its buffer zone. See here for a list of current research projects. 
Vision
To become recognized nationally and internationally as a master's program that prepares professionals capable of contributing to conservation through biodiversity research and effective management.
Mission
To provide master's students the highest quality education possible in conservation biology in Mozambique. Students will graduate with ample scientific knowledge and will be capable of conducting research and working in conservation management. Graduates will be critical thinkers, have high ethical standards, and a strong sense of compassion. These qualities will guide them in their work in conservation and sustainable development.
The Gorongosa Project - Generating prosperity and protecting biodiversity across 3 million hectares of Africa's Great Rift Valley