Pre-bookings for accommodation and activities advised – please contact safari@gorongosa.net for more information.
Muzimu is Turismo da Gorongosa's first lodge. This beautiful and exclusive canvas lodge is located on the banks of the Mussicadzi River in the beautiful Gorongosa National Park a 4,000 square kilometers area of untouched wilderness, situated at the very end of the Africa's Great Rift Valley, offering an incredible variety of ecosystems and landscapes to experience.
"Wild Camp" describes a style of camping with minimal environmental impact and with the comforts, amenities and services not normally associated with traditional camping. Wild Camp camps are set up in different regions of this magnificent Park.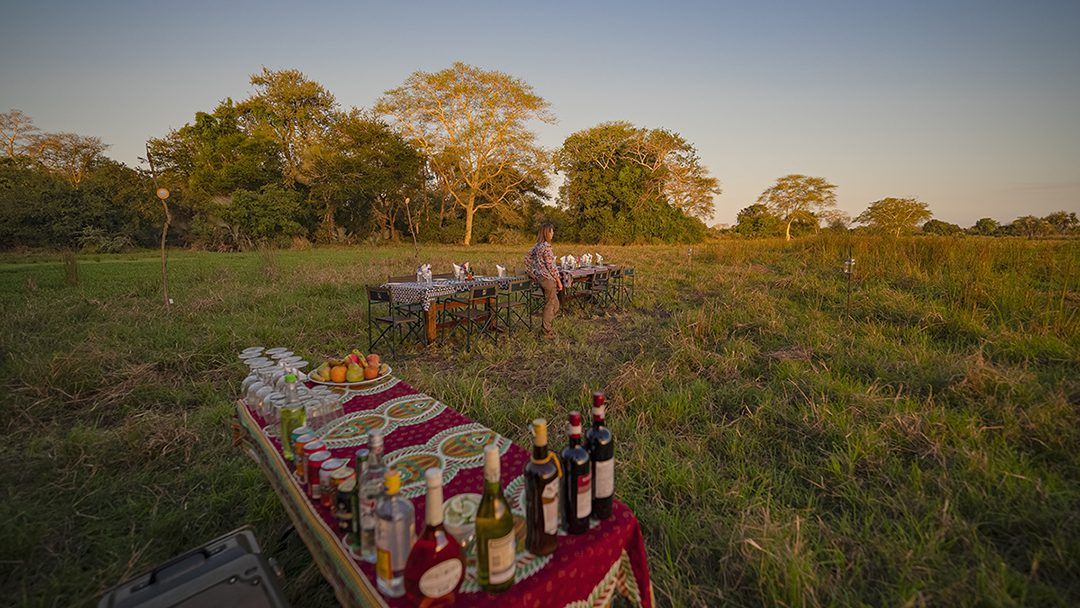 Integrated into Gorongosa National Park, Montebelo Gorongosa Lodge & Safari is part of the Montebelo Hotels & Resorts chain. Choose from a variety of different rooms.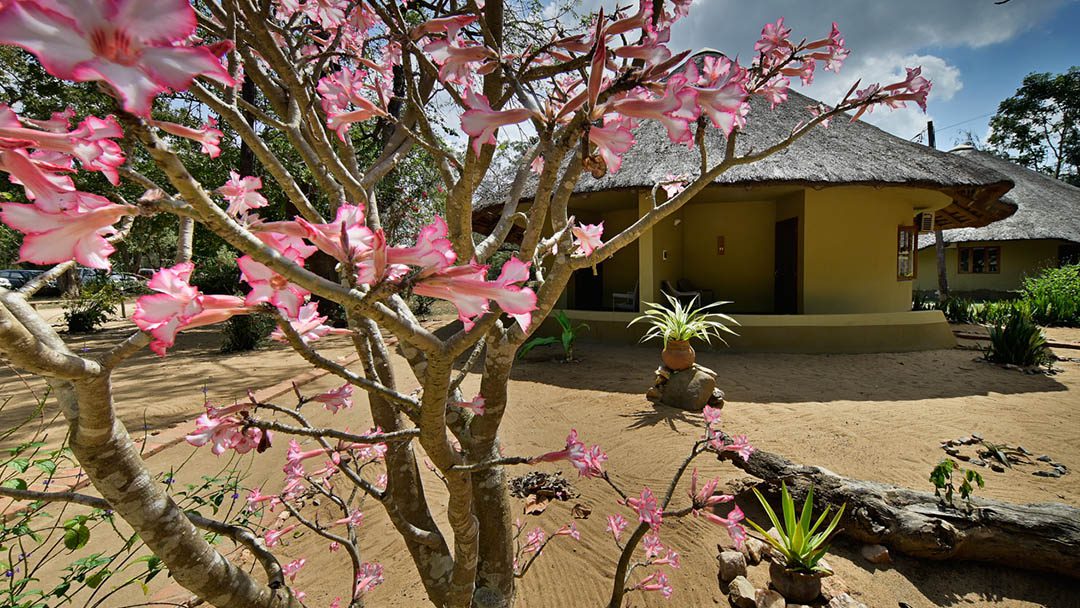 Great for backpackers, overlanders, and anyone who just loves to sleep under the stars. The campsite is in a shady, natural grove of trees set away from the main lodge and restaurant to give campers a feeling of being away from it all.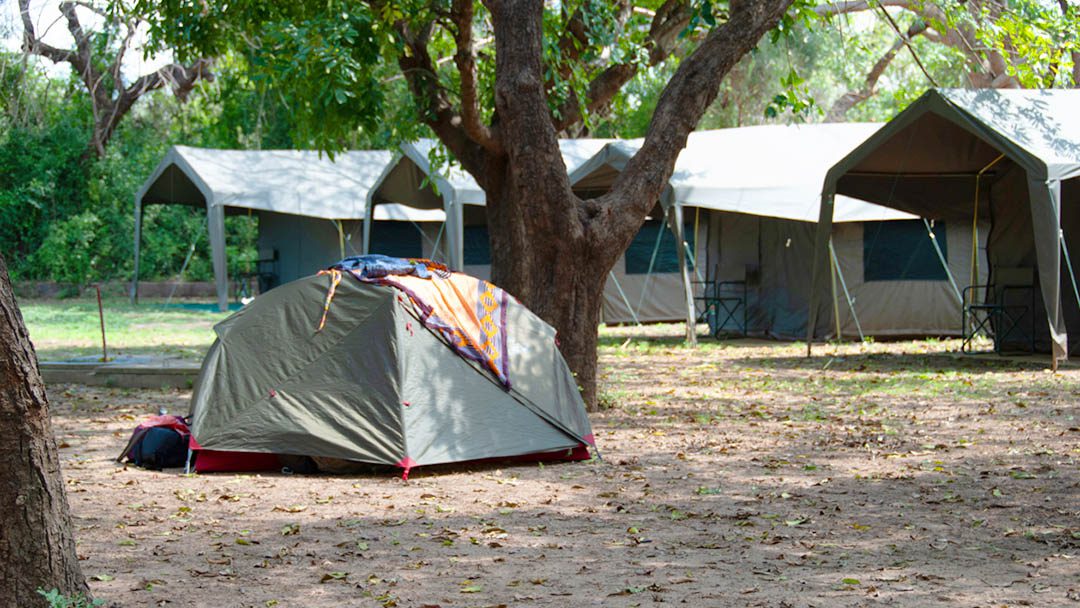 Book your 2023 trip now and experience a once in a lifetime trip to Mozambique! 
Hi, I'm Carol, the Activities Coordinator here at Gorongosa. Our team is looking forward to helping you plan your trip. When you visit Gorongosa for a Mozambican Safari you are helping save this incredible place. Join us, and become part of this amazing story!
safari@gorongosa.net
+258 84 697 1704,
+258 83 324 5501
Any Questions? We're here to help!
Hi, I'm Vasco,
With more than 17 years of experience living and working in Gorongosa, not many people know the park better than I do. I can answer all your questions and help you plan the perfect trip! I can also help you with other destinations in Mozambique. I speak English, Portuguese, Spanish, Italian, French and a little bit of Thai.
contact@gorongosa.net
Our Mission
Advance an integrated multi-partner approach to conservation and to people-centred development. The Gorongosa Project protects the Park's biodiversity and ecosystem services and unlocks its economic potential for the community inhabitants of the Gorongosa Buffer Zone, Sofala Province, Mozambique and further afield.
Our Vision
A thriving, biodiversity-rich, Greater Gorongosa conservation landscape, which supports Sofala Province as an engine for resilient and sustainable development enabling nature experiences and wellbeing for its people, enriching all of Mozambique and the world.
A Park for Peace
On 1 August, 2019 a historic ceremony was held in Gorongosa to celebrate the Cessation of Hostilities Accord between the leaders of the Government of Mozambique and the opposition Renamo Party. The accord established Gorongosa National Park (GNP) as a 'Park for Peace', delivering human development to the communities that share the greater landscape.
The Gorongosa Project - Generating prosperity and protecting biodiversity across 3 million hectares of Africa's Great Rift Valley