The Operations Department provides all of the supporting services that are necessary for the organization to achieve its business objectives, this includes – 
Financial management
Provision of logistics
Statutory compliance
Fleet management
Program Office
Infrastructure
IT infrastructures
Human resources management
Strategic planning.
Finance, Procurement and Logistics
The Finance and Administrative sector is responsible for establishing, implementing and maintaining efficient internal controls, administrative and accounting systems and the related procedures to support the effective running of the organization.
Human Resources and Career Development
Our large-scale agroforestry initiative with enduring socio-economic and environmental benefits. The program targets one of the most important hotspots for biodiversity in the region and one of the most politically contentious areas in Mozambique. Gorongosa Coffee works with local farmers and their families living in three remote communities. These communities all endorse a common vision of the integrated relationship between sustainable land use, community development, and conservation value. We are currently selling our coffee internationally. 
The Program Office, created in 2016, ensures all projects are aligned with the institution's vision, strategy and five-year plan, including specific requirements demanded by each donor.
Technical Services are responsible for maintaining the organization's assets in a state of good repair throughout their useful life and additionally the sector designs and constructs new infrastructure to support the organization's growth.
Climate Resilient Infrastructure and Urban Planning Program
This program supports the construction of resilient infrastructure to withstand the most common natural hazards in the province of Sofala, thus ensuring that rural communities have resistant buildings to be used as safe havens during a climate shock.
Our successes over the last several years have been accomplished with the generous support of a wide variety of organizations, institutions, and people. We are proud of our collaboration with these allies.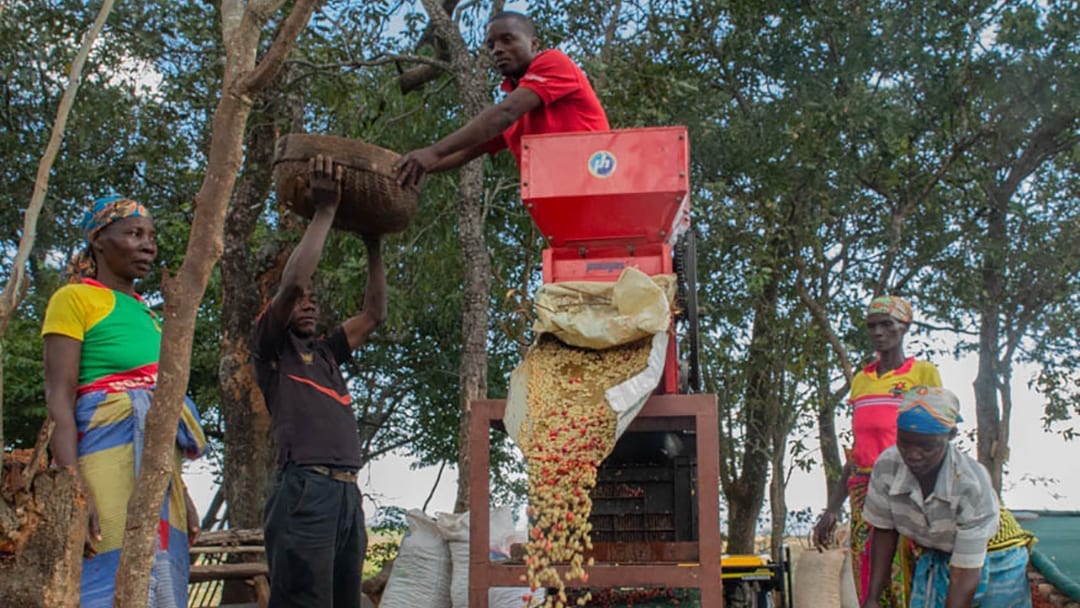 Occasionally Gorongosa National Park accepts bids for tender from outside companies for various projects within the Park. Please click here for more details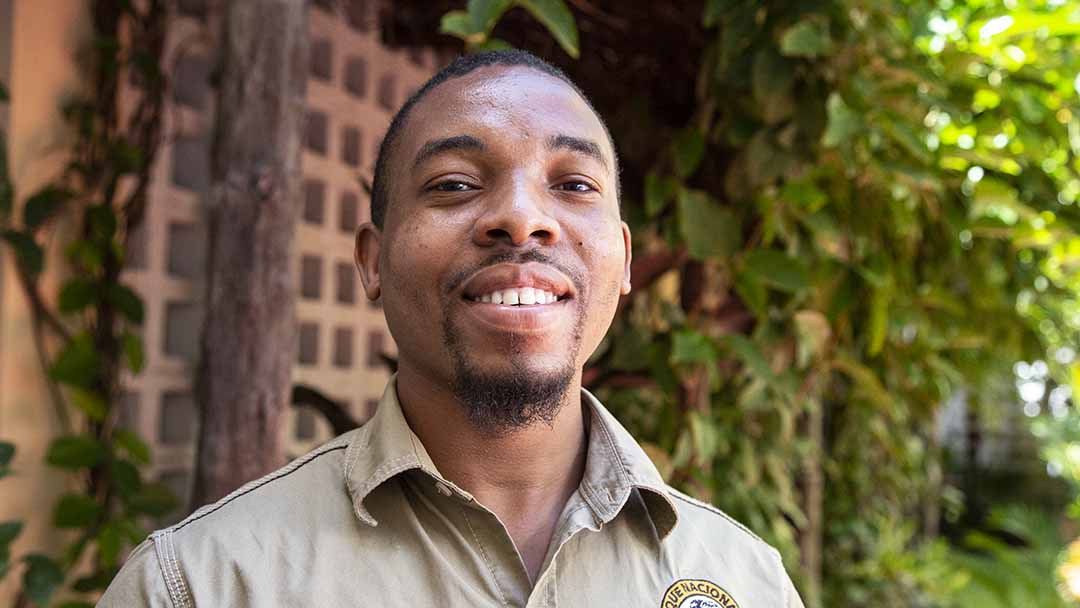 Levi Camoes
Accounts Payable Administrator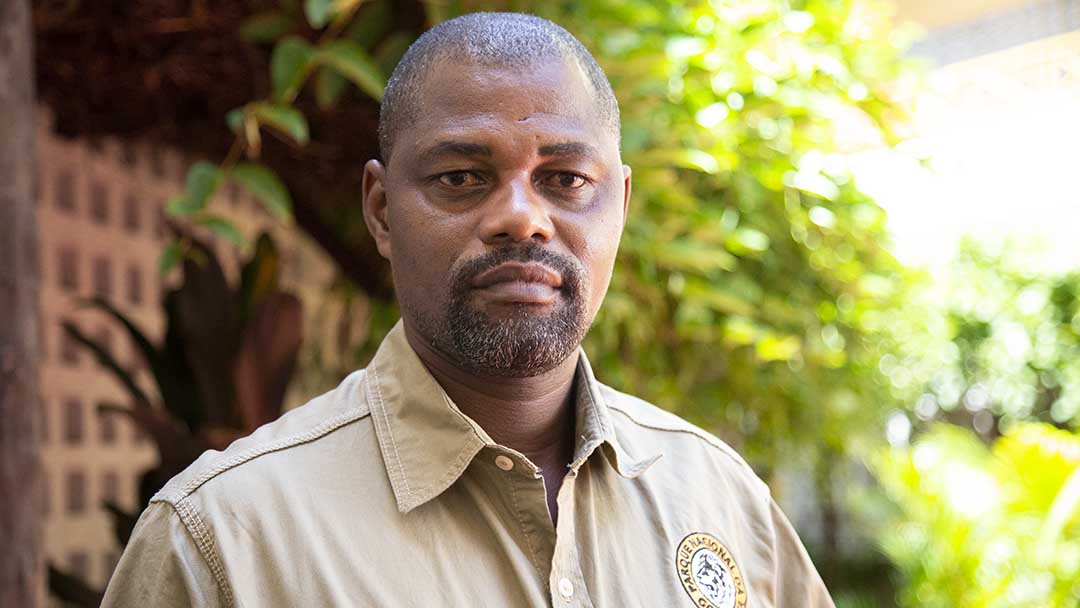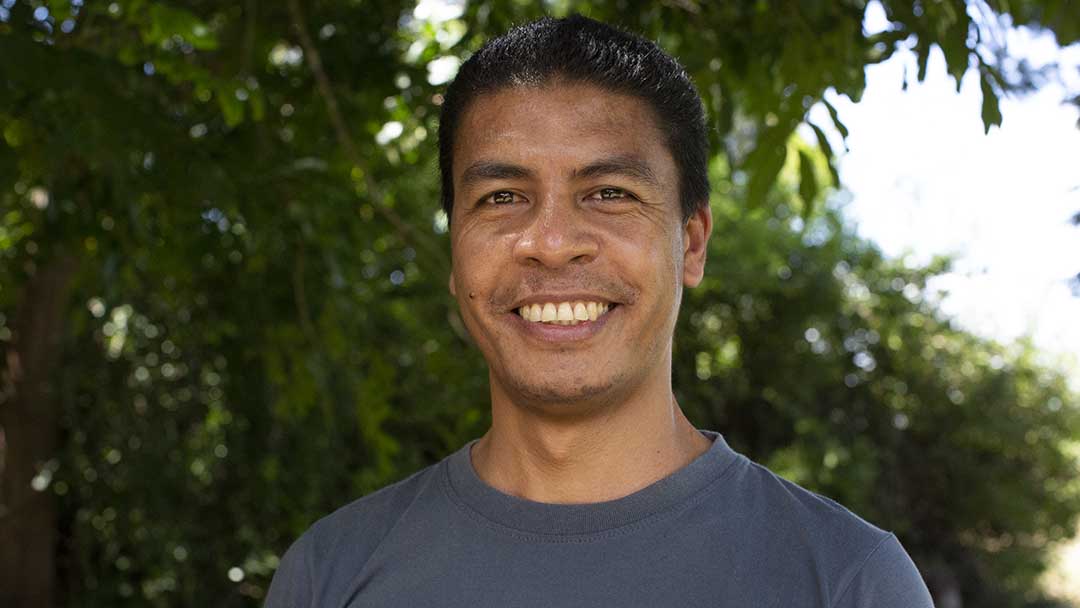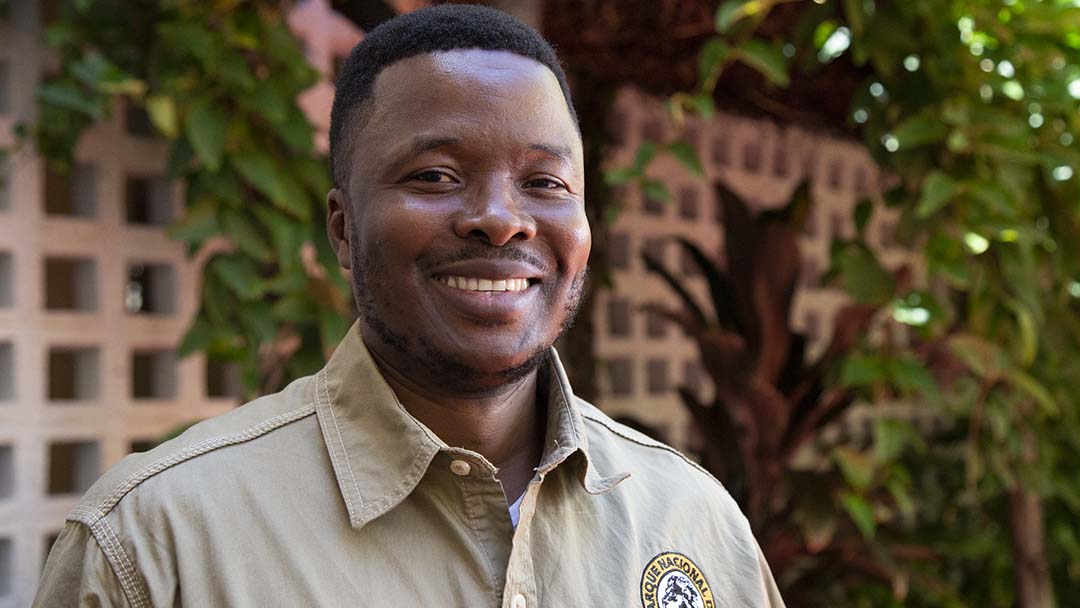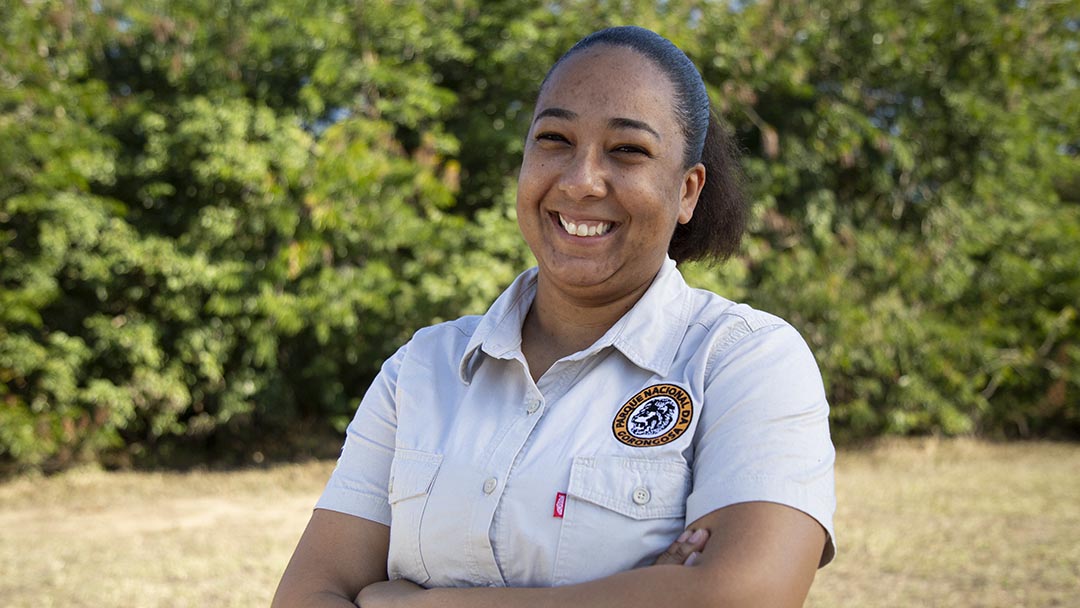 Gizel Goncalves Marmeleiro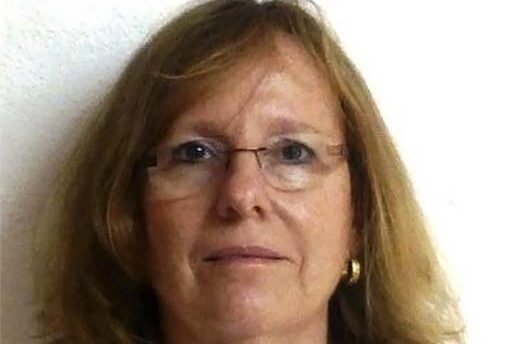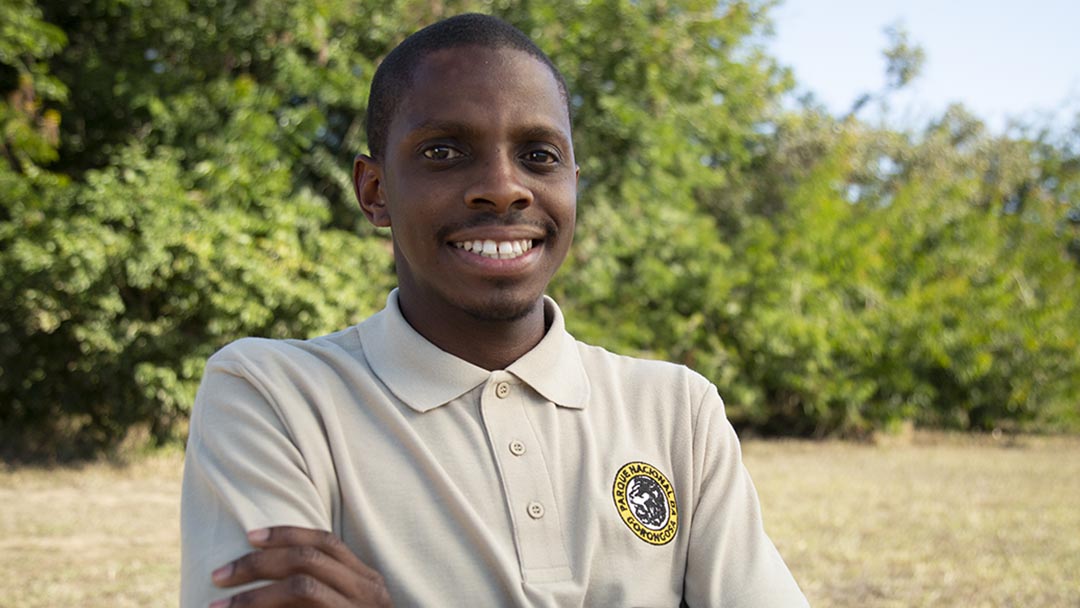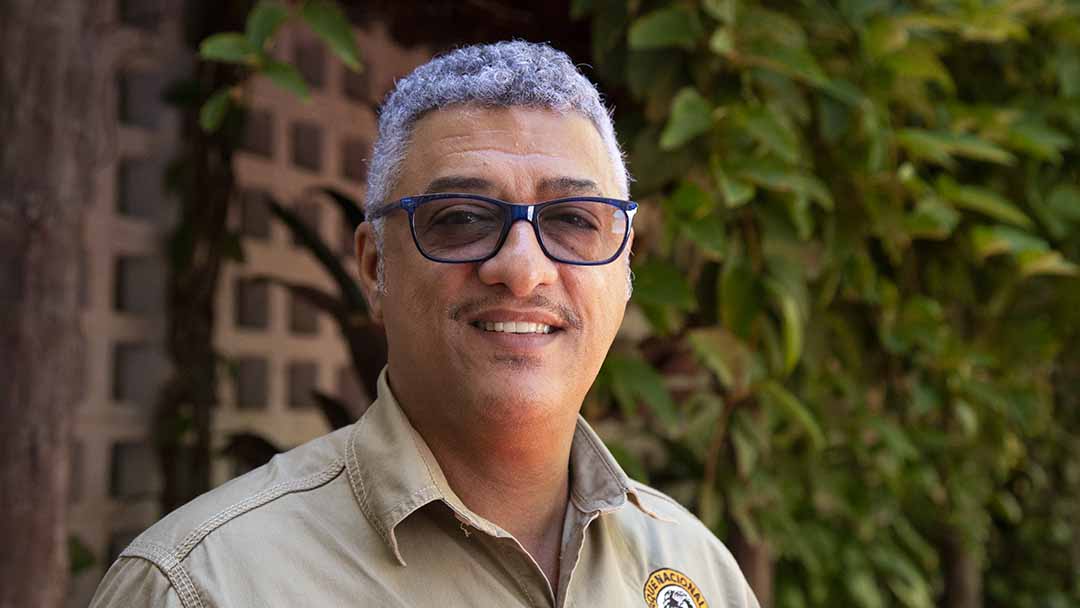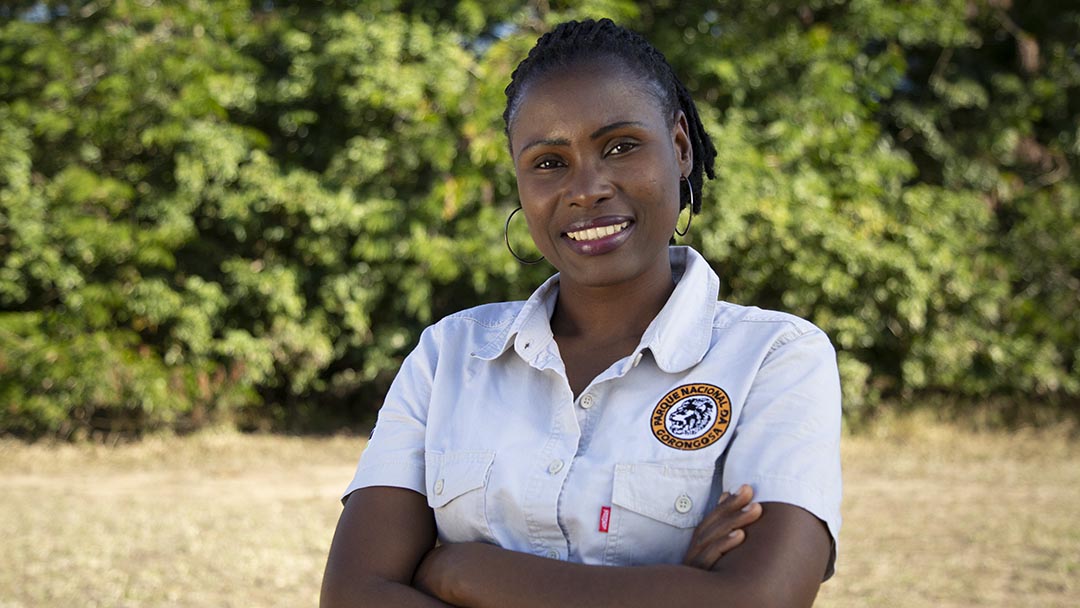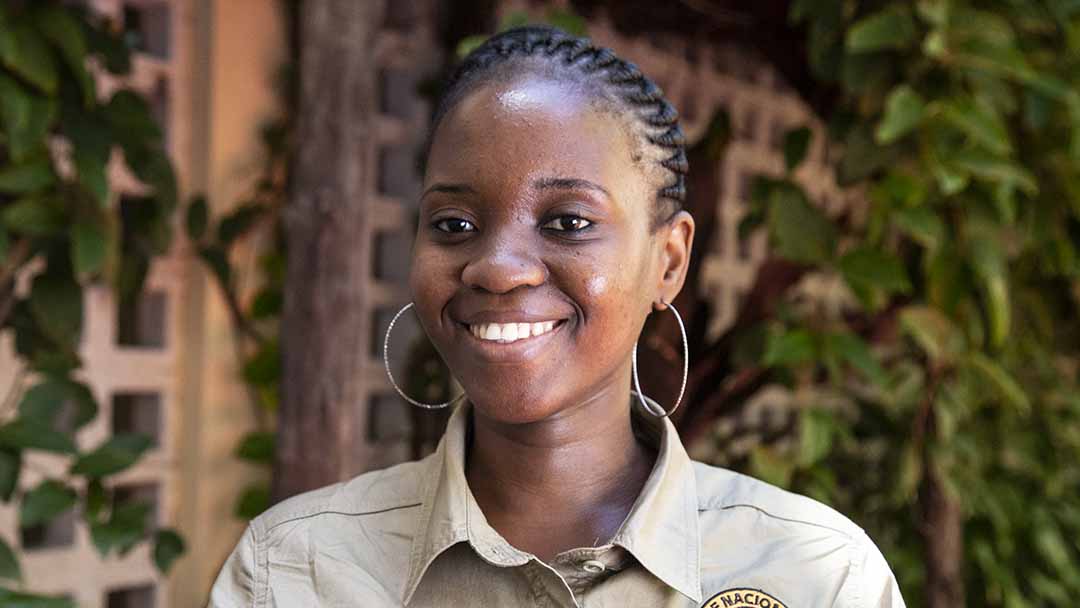 Ercila Dos Santos
Administration Controller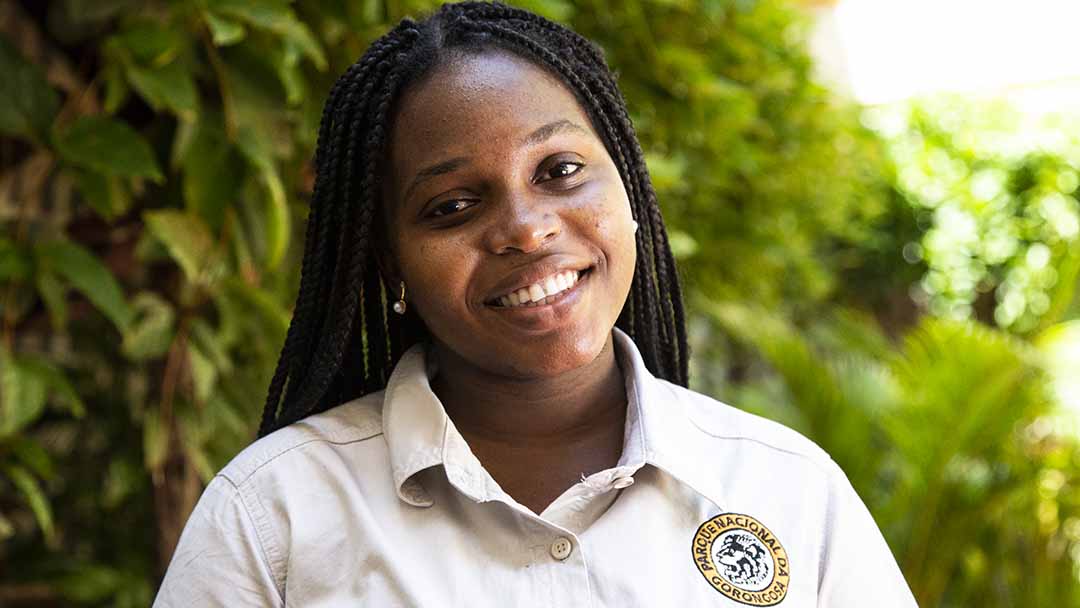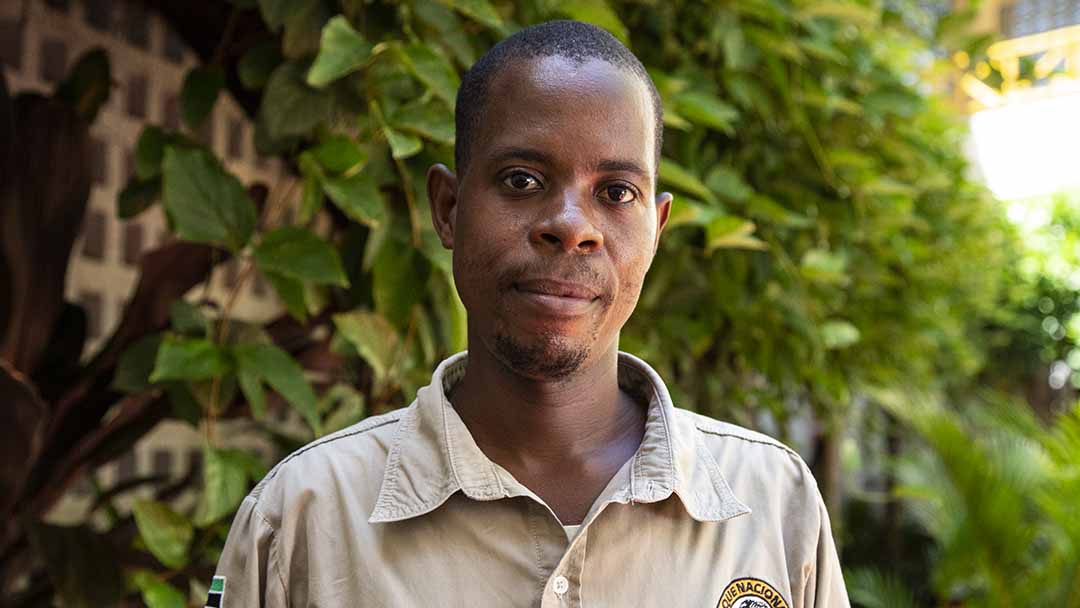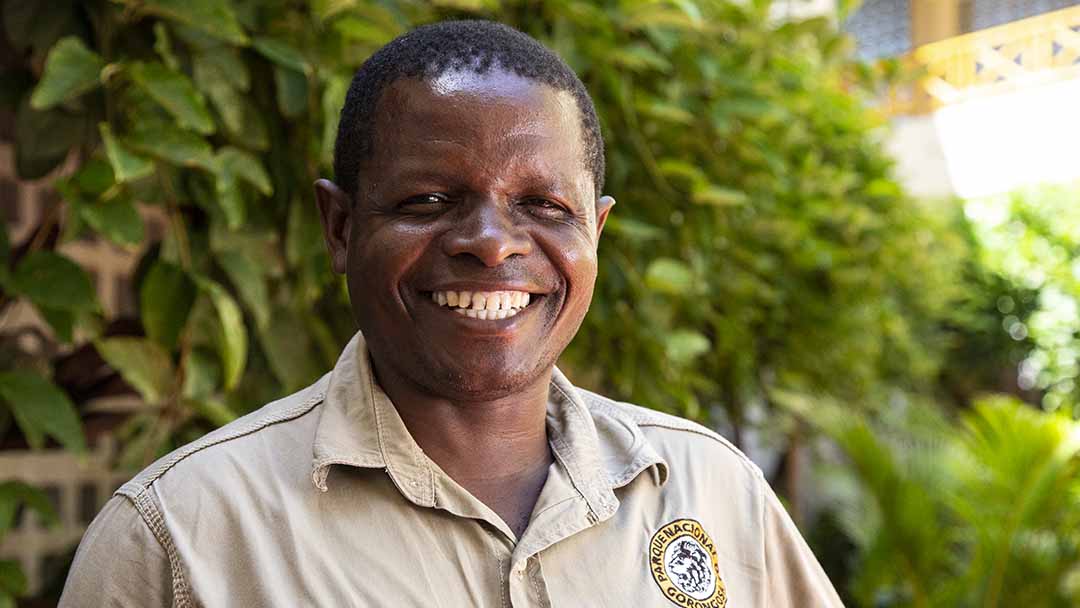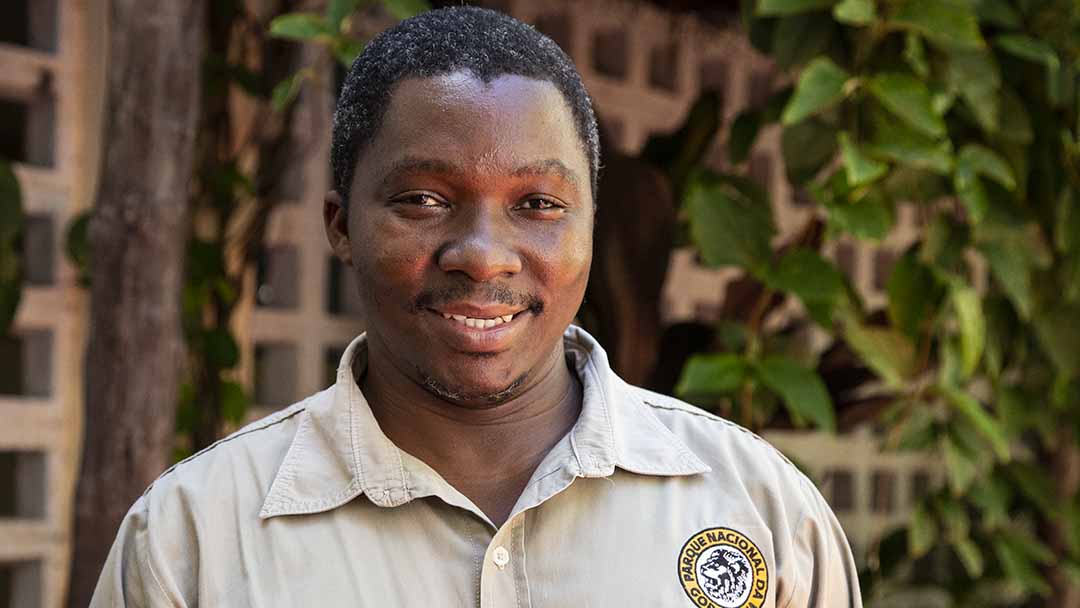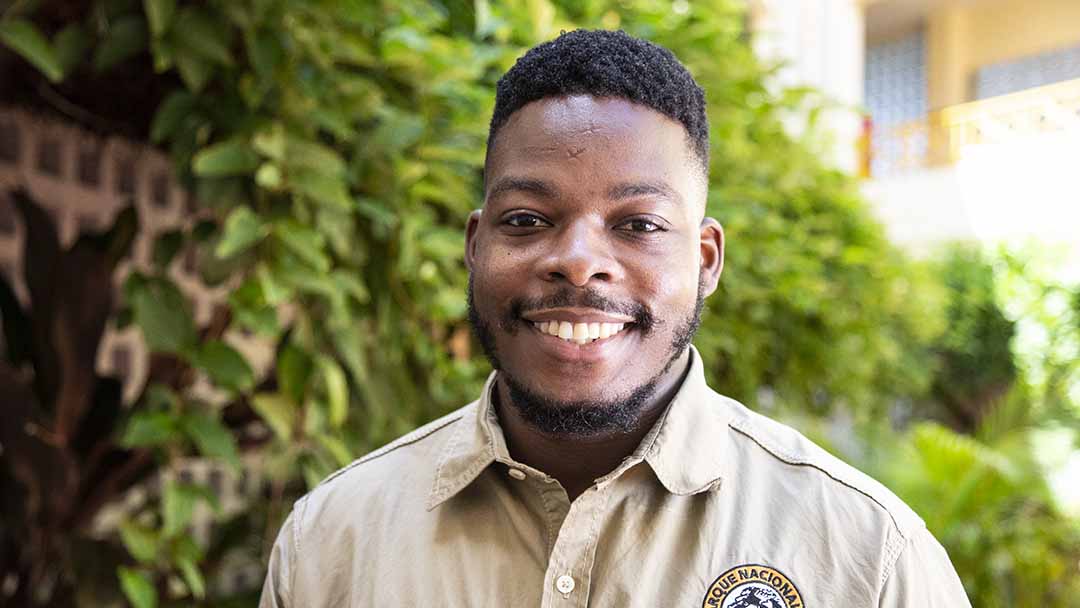 Obidience Timburwa
Mechanical Services Manager / Workshop
Pradeep Mohan
Information Technology Manager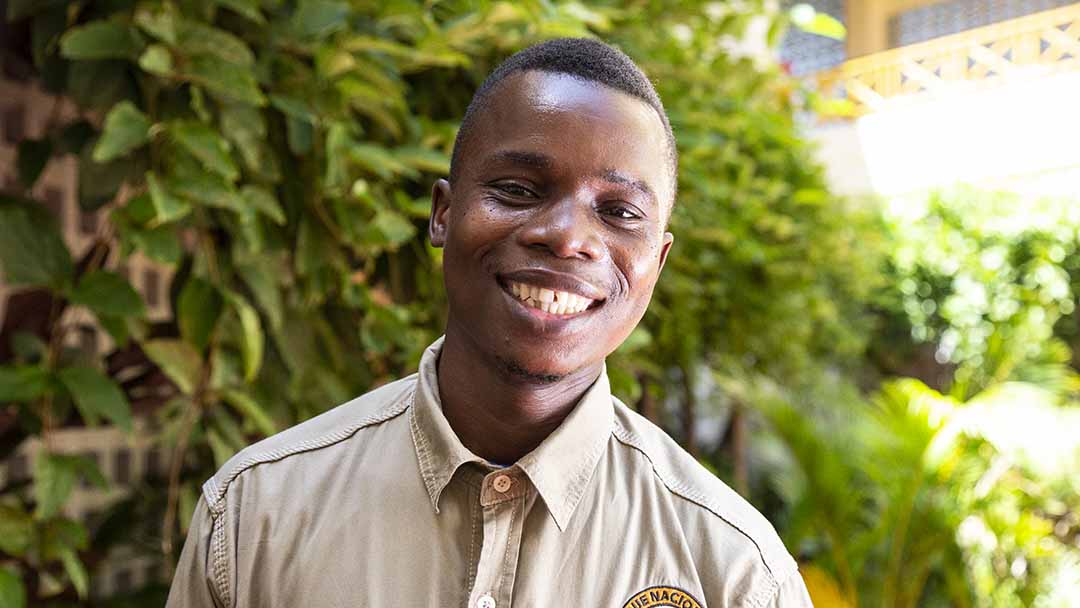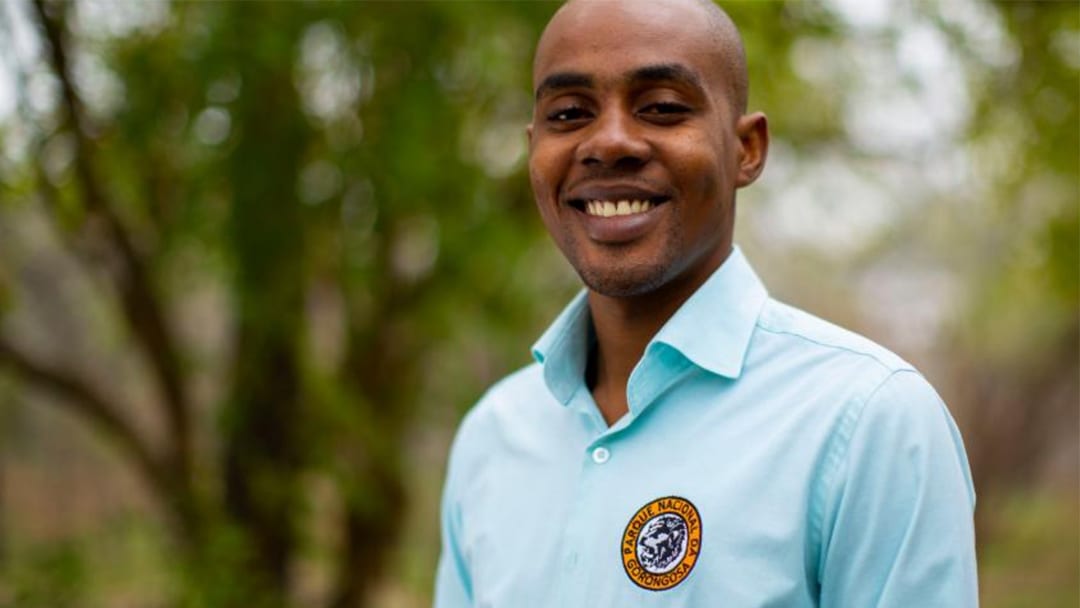 Our Mission
Advance an integrated multi-partner approach to conservation and to people-centred development. The Gorongosa Project protects the Park's biodiversity and ecosystem services and unlocks its economic potential for the community inhabitants of the Gorongosa Buffer Zone, Sofala Province, Mozambique and further afield.
Our Vision
A thriving, biodiversity-rich, Greater Gorongosa conservation landscape, which supports Sofala Province as an engine for resilient and sustainable development enabling nature experiences and wellbeing for its people, enriching all of Mozambique and the world.
A Park for Peace
On 1 August, 2019 a historic ceremony was held in Gorongosa to celebrate the Cessation of Hostilities Accord between the leaders of the Government of Mozambique and the opposition Renamo Party. The accord established Gorongosa National Park (GNP) as a 'Park for Peace', delivering human development to the communities that share the greater landscape.
Ethics and Compliance
The Ethics and Compliance e-mail is a reporting mechanism that facilitates reporting of possible illegal, unethical, or improper conduct from staff, suppliers and stakeholders. The e-mail is Ethics@gorongosa.net
The Gorongosa Project - Generating prosperity and protecting biodiversity across 3 million hectares of Africa's Great Rift Valley