Oversight Committee / Park Warden
HUMAN DEVELOPMENT AND LIVELIHOODS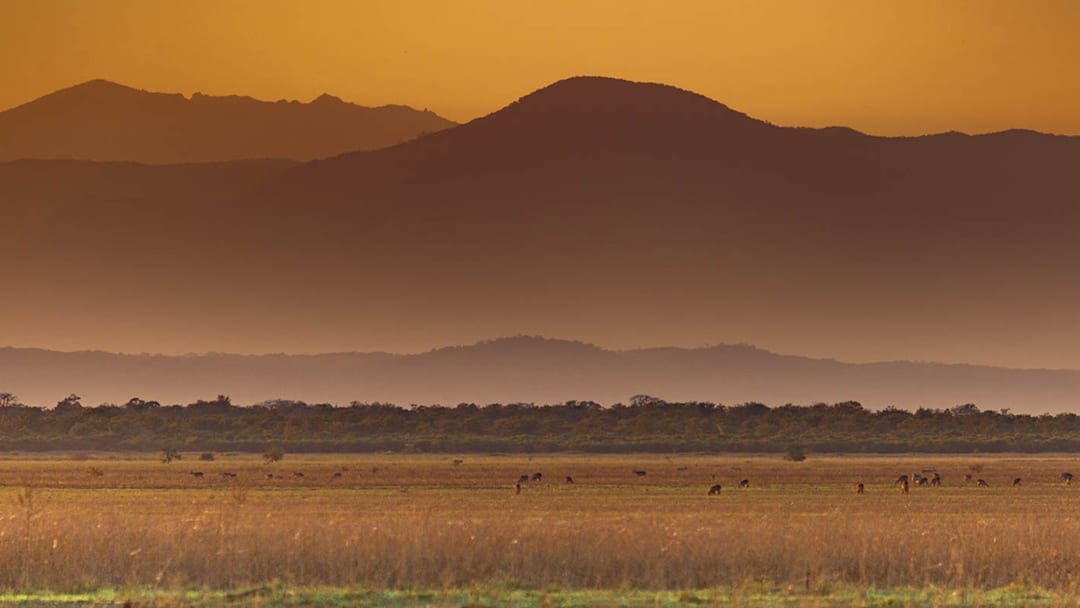 Vilma Nhambi
Manager North – Girls Clubs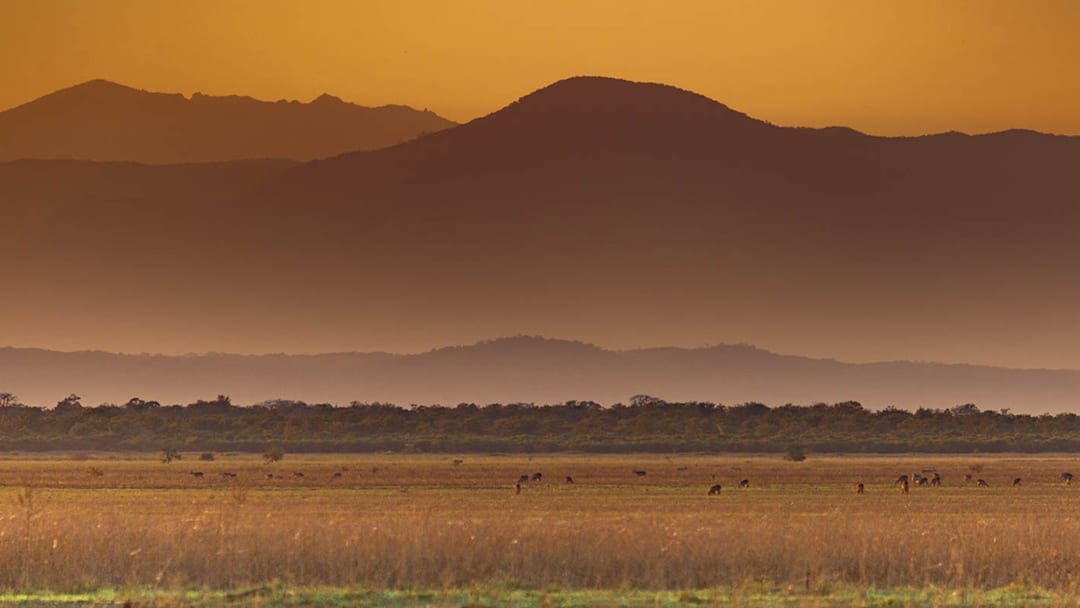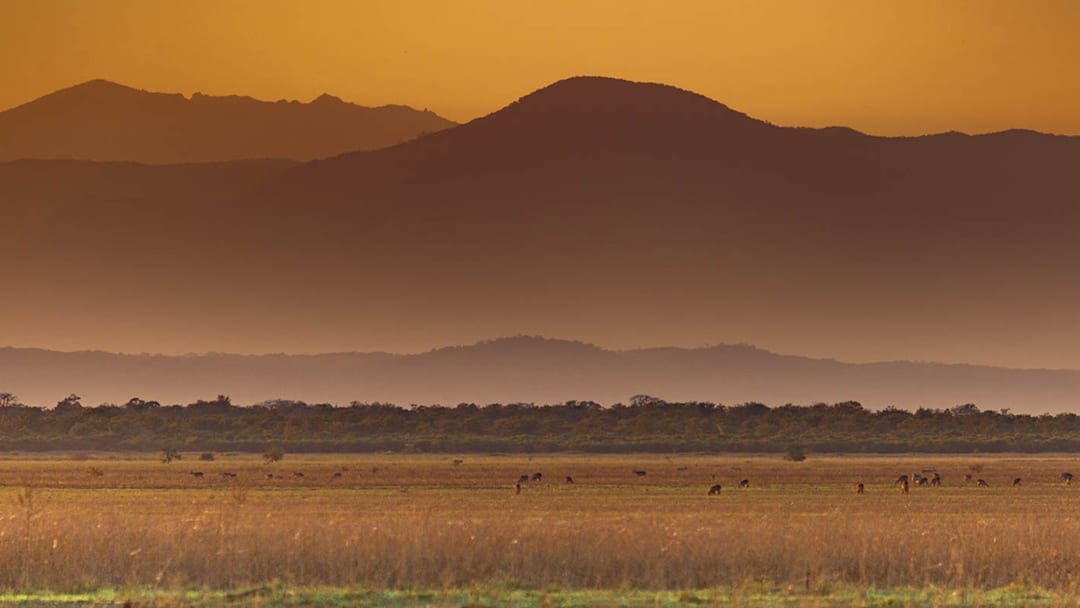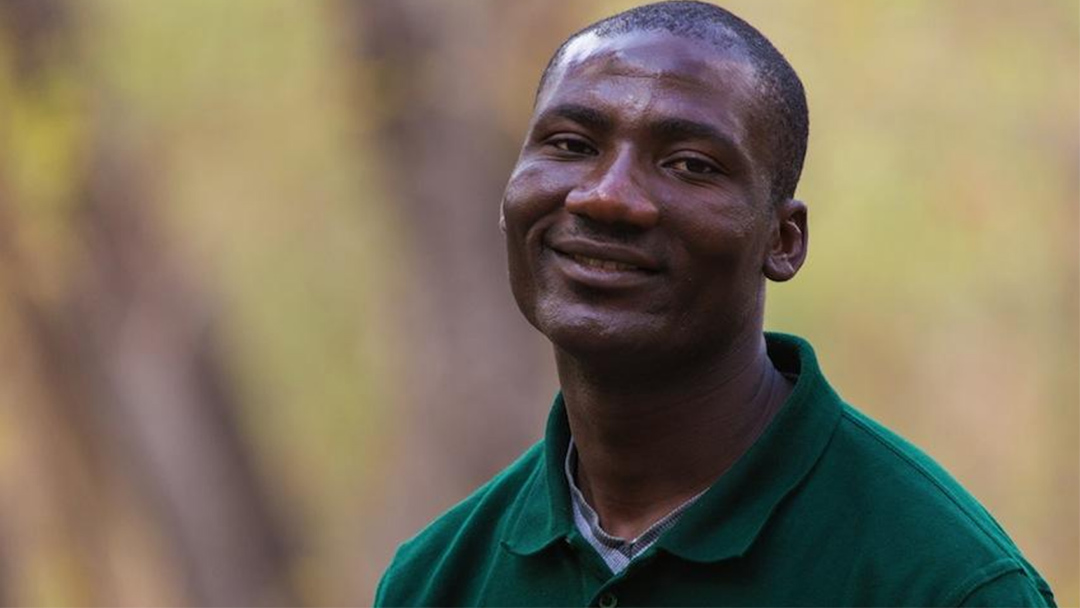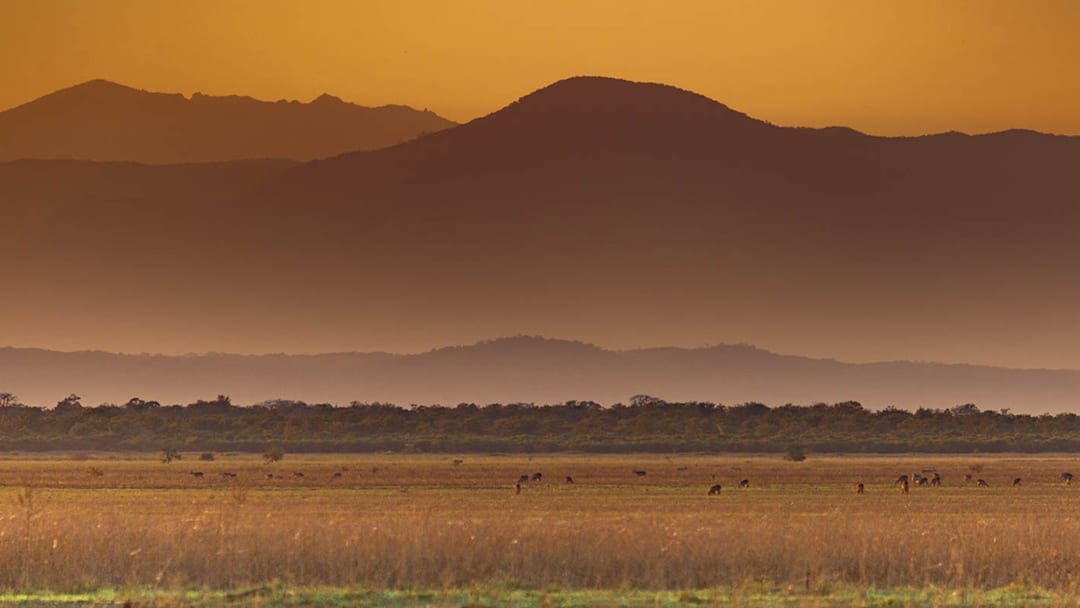 Hercilia Chipanga
Manager – Community Relations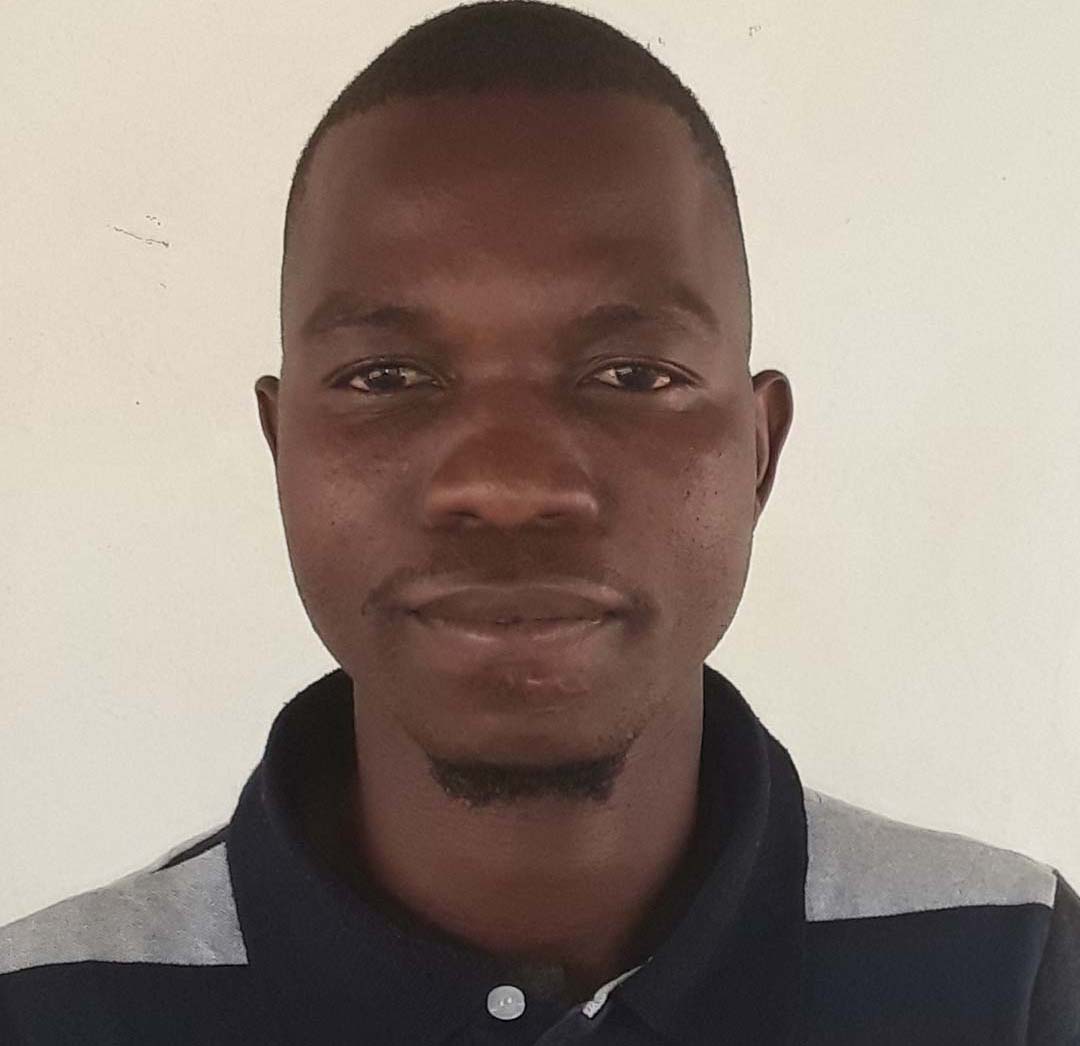 Chico Fagema
District Supervisor – Community Relations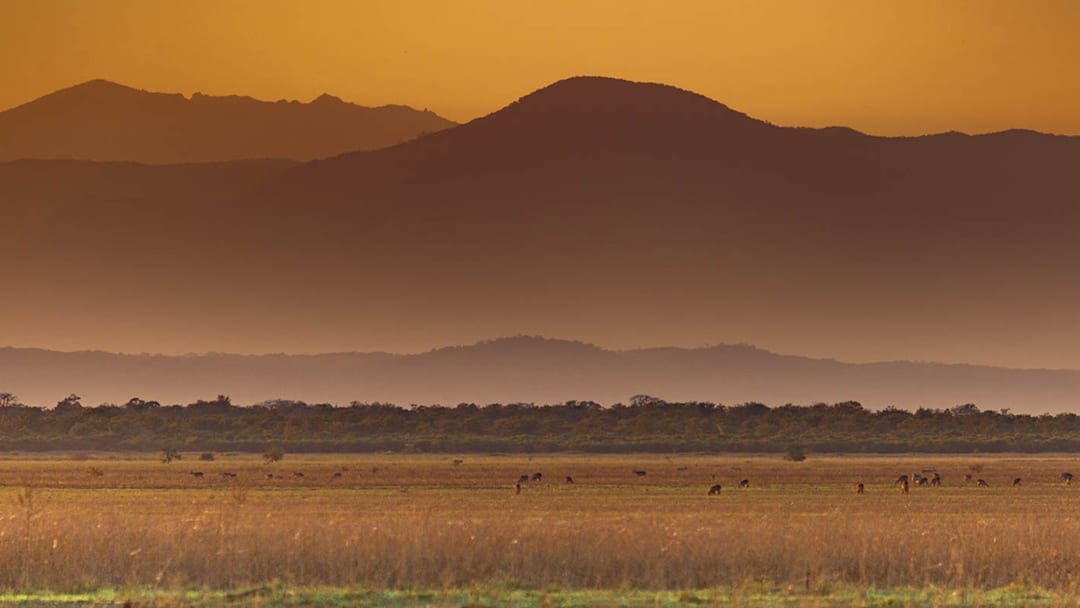 Hélder Fernando
District Supervisor – Community Relations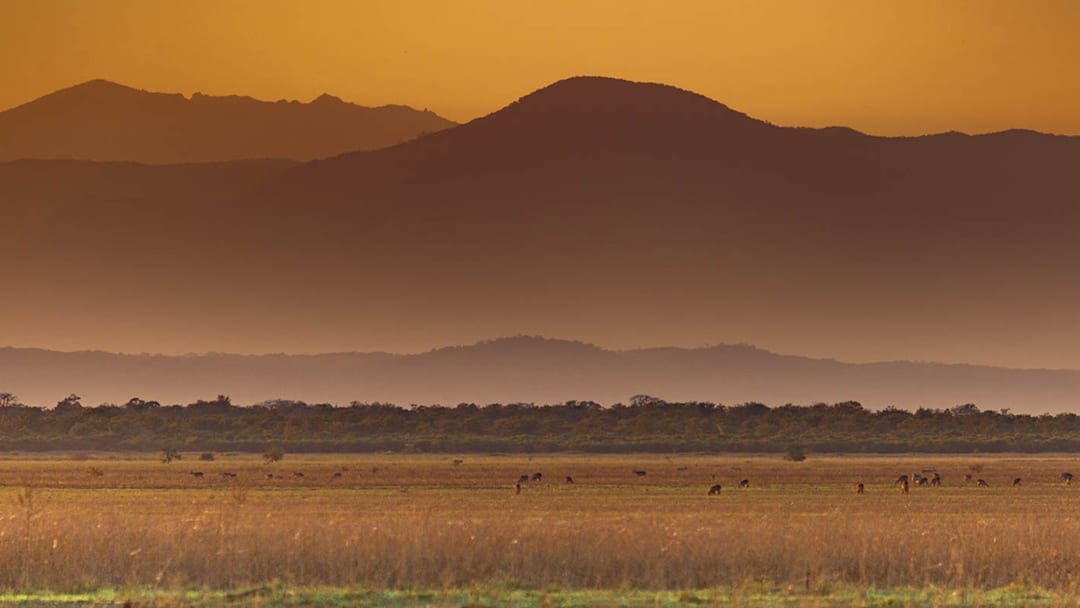 Dáglassa Vicente Muassinar
District Supervisor – Community Relations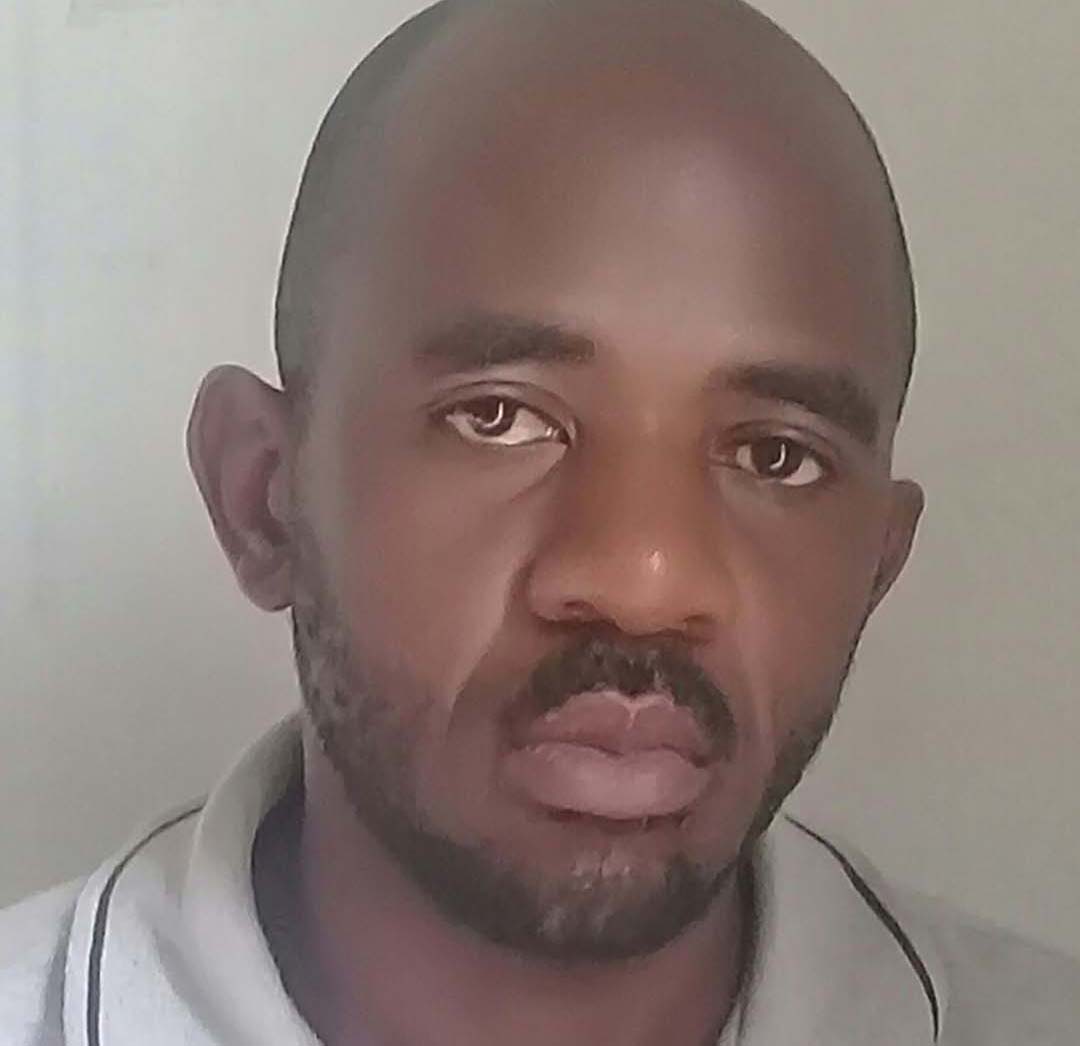 Izequiel Bonda
District Supervisor – Community Relations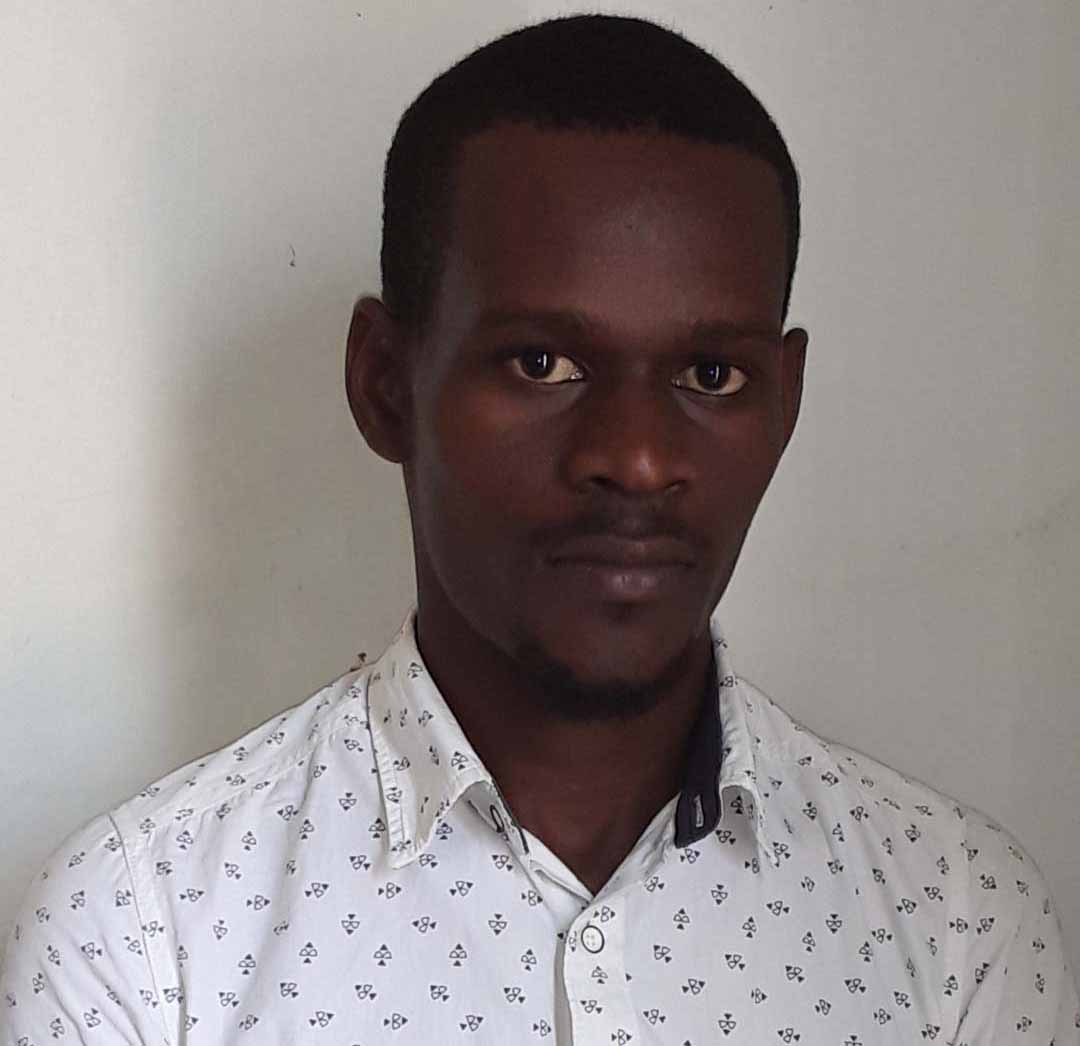 Richard Vidamão
District Supervisor – Community Relations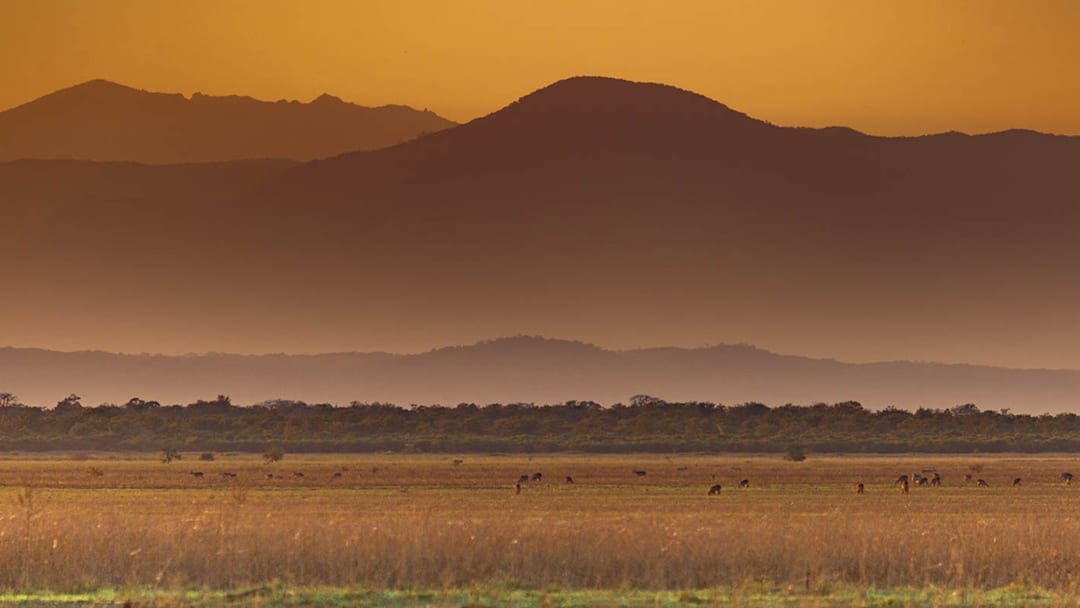 Samuel Figueiras
Eco Club technician – Community Relations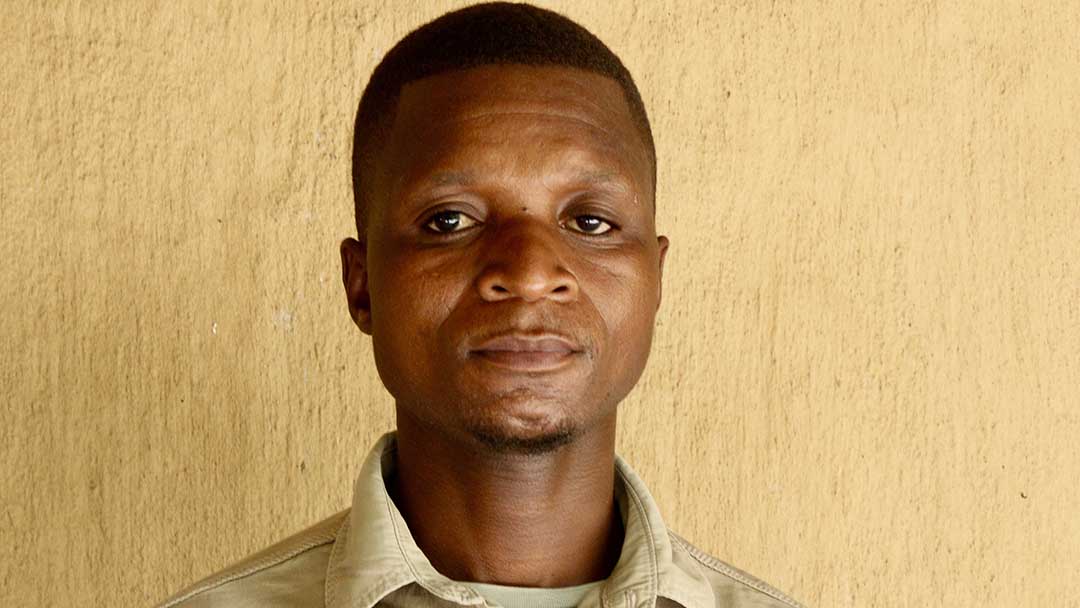 João Zembe
Eco Club Technician – Community Relations
Goncalves Marringuire
Eco Club technician – Community Relations
Rui Mutombo
Eco Club Technician – Community Relations
Cremildo de Jesus Carmona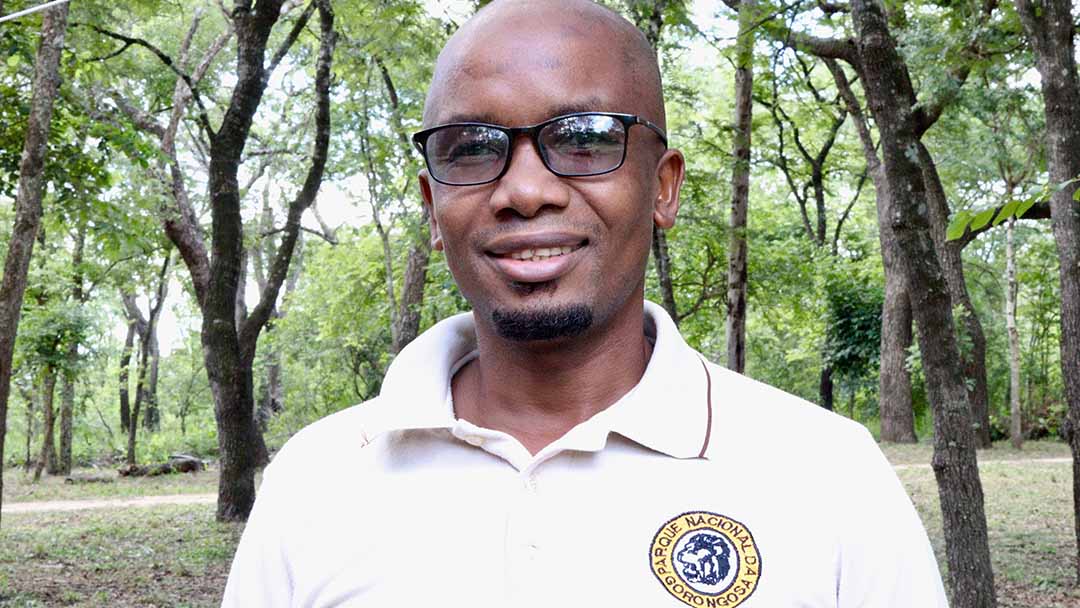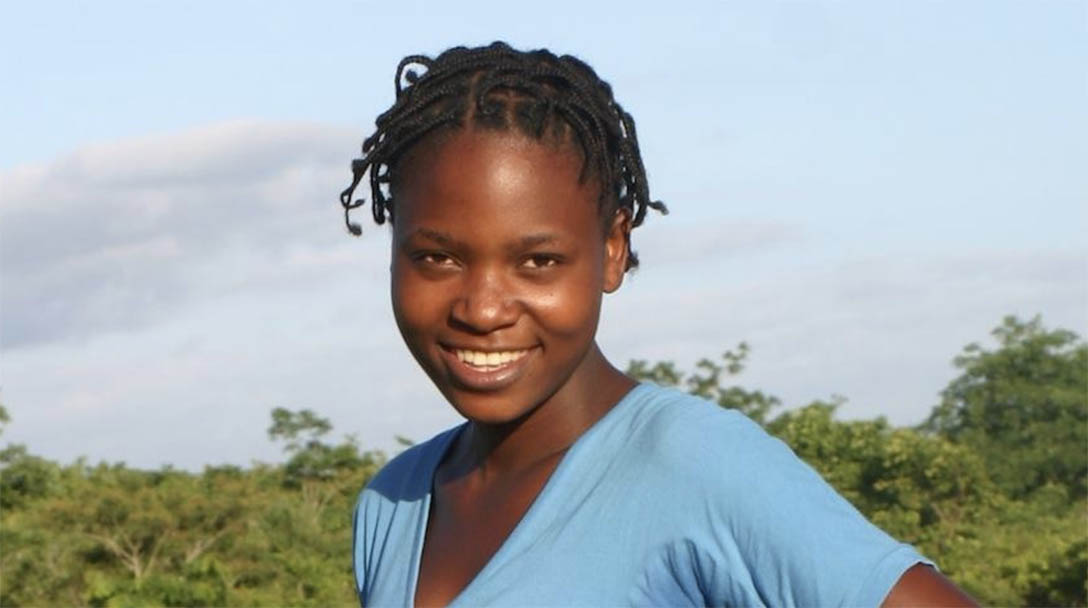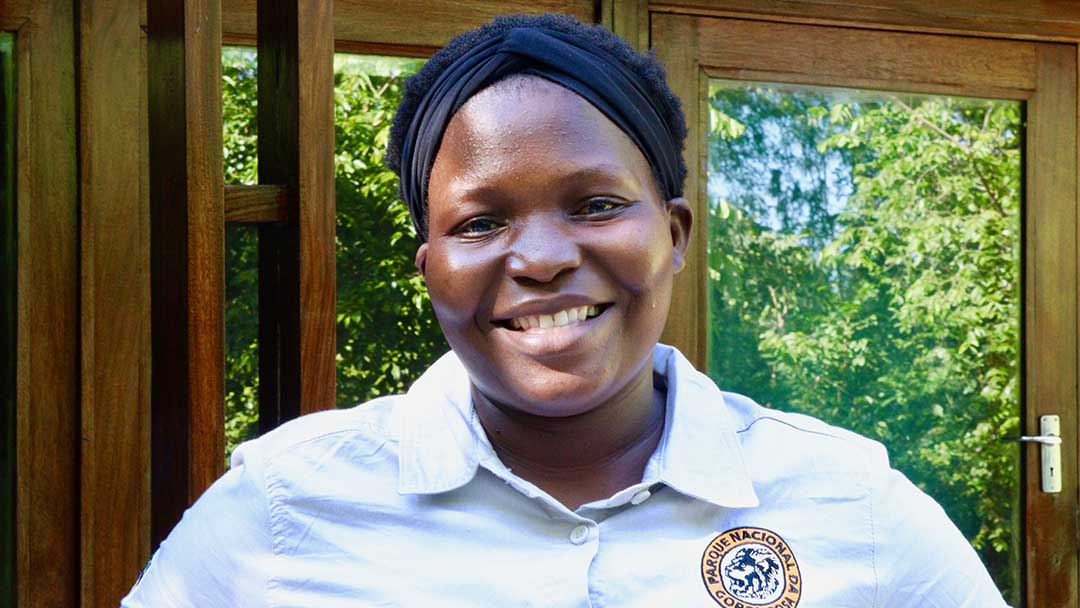 External Science Researchers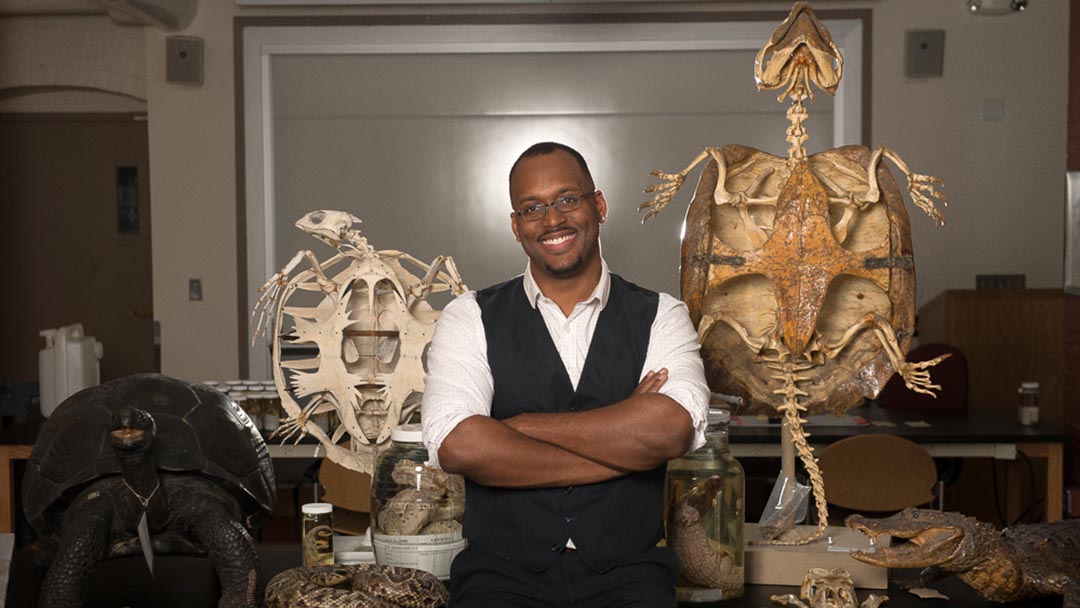 Shane Campbell-Staton, PhD.
Assistant Professor, UCLA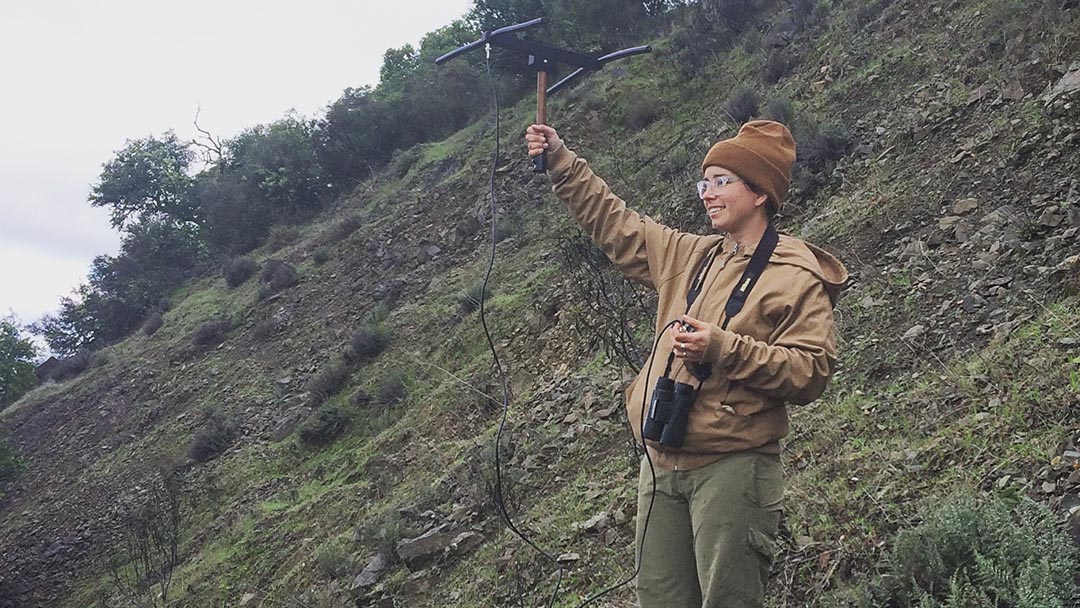 Kaitlyn Gaynor, PhD
Postdoctoral researcher – NCEAS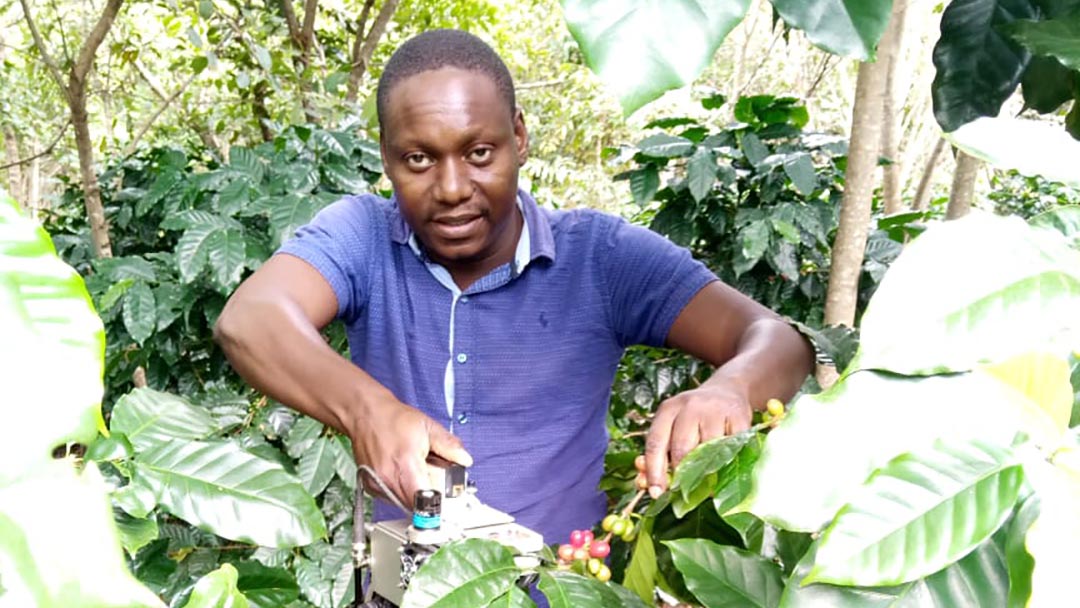 Crimildo Teles Cassamo, PhD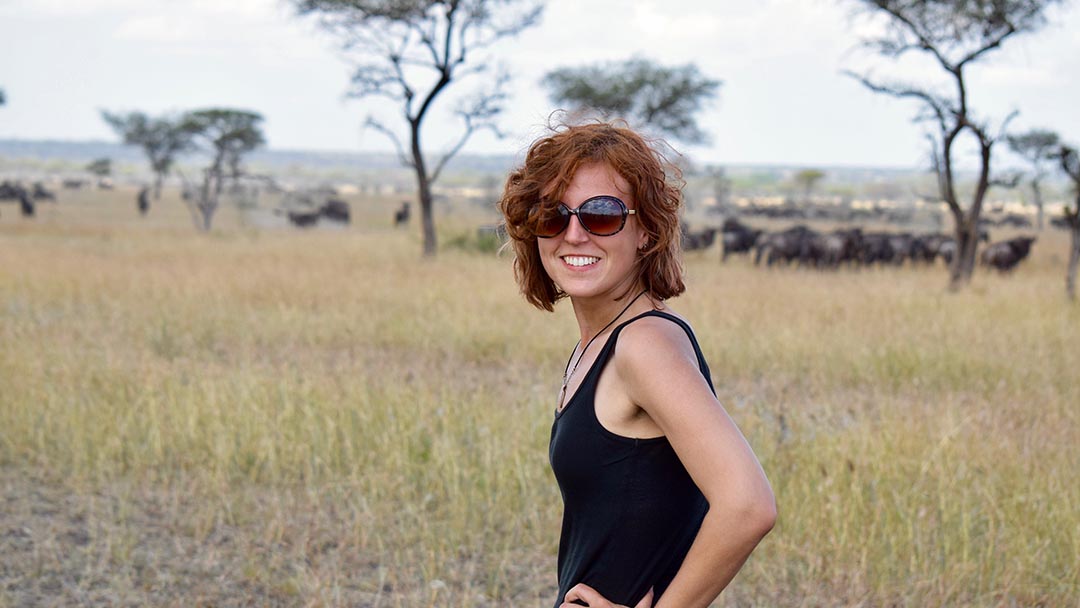 Meredith Palmer, PhD.
NSF Post-Doctoral Fellow, Princeton University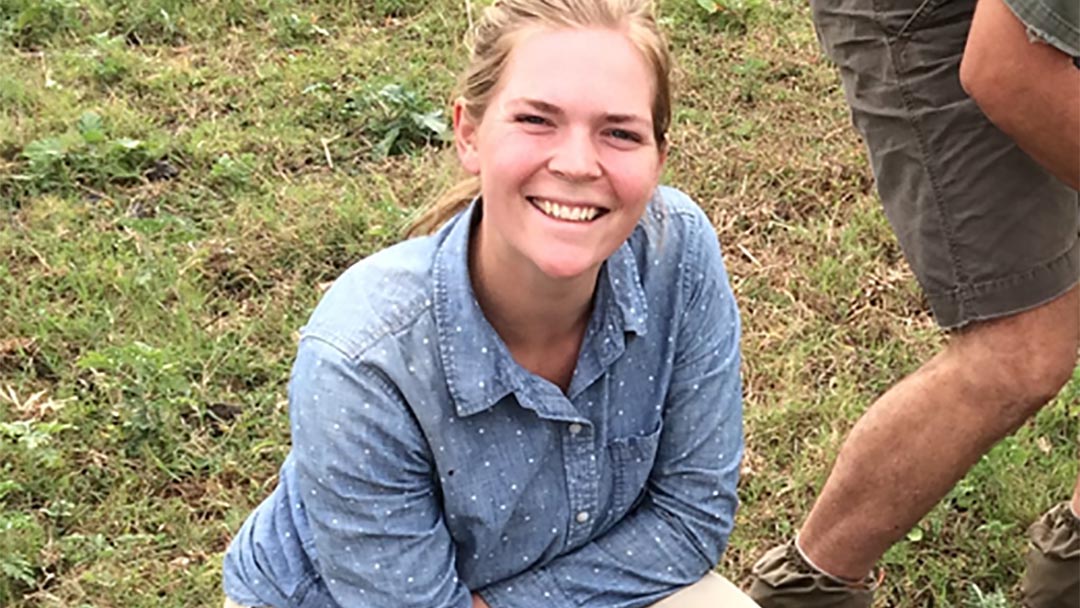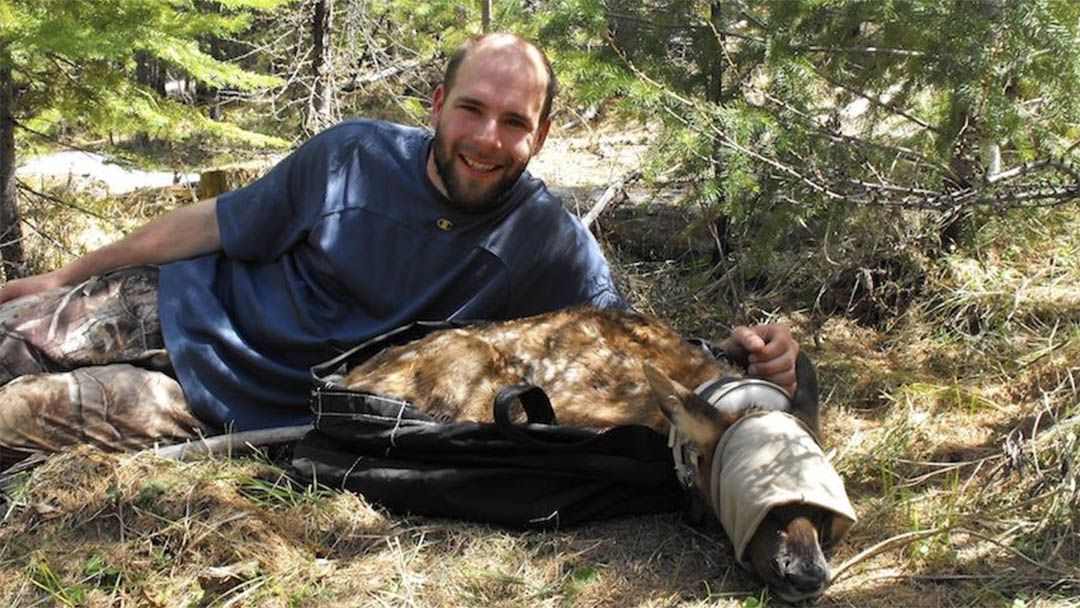 Ryan Long, PhD.
Assistant Professor of Wildlife Sciences, Idaho University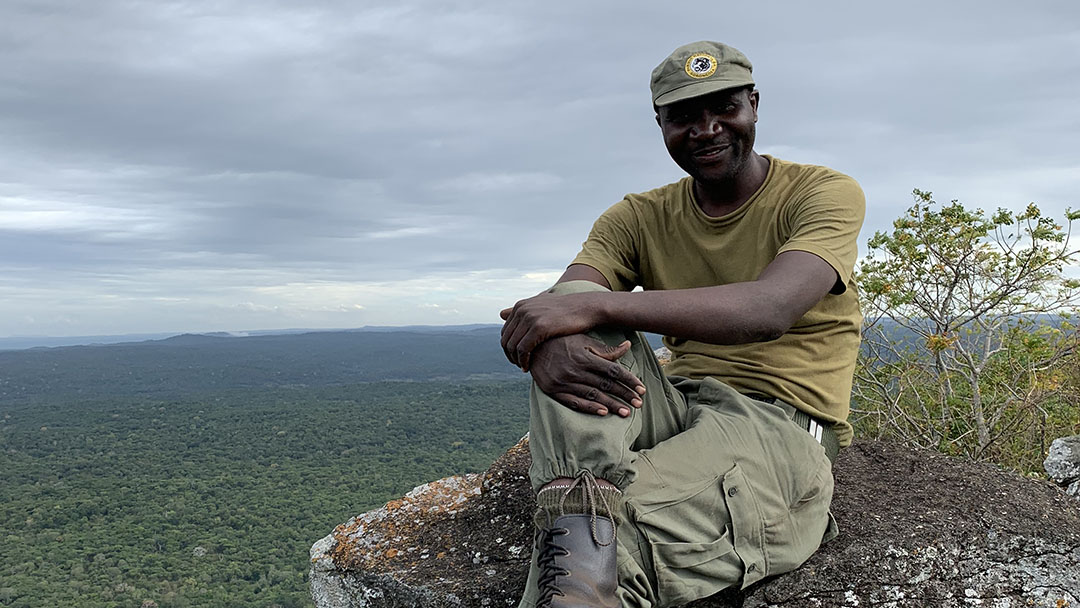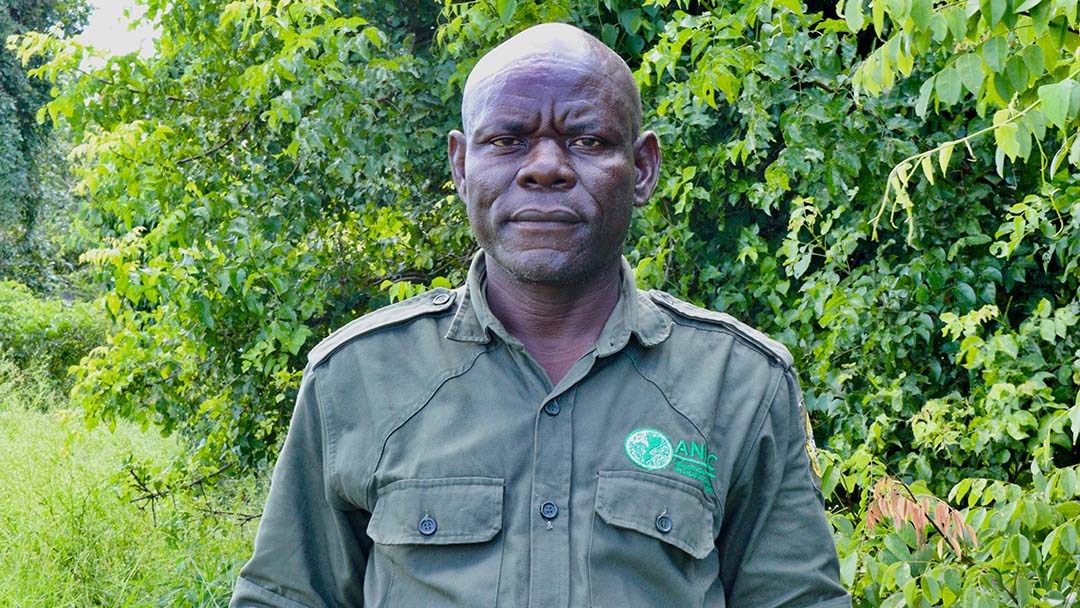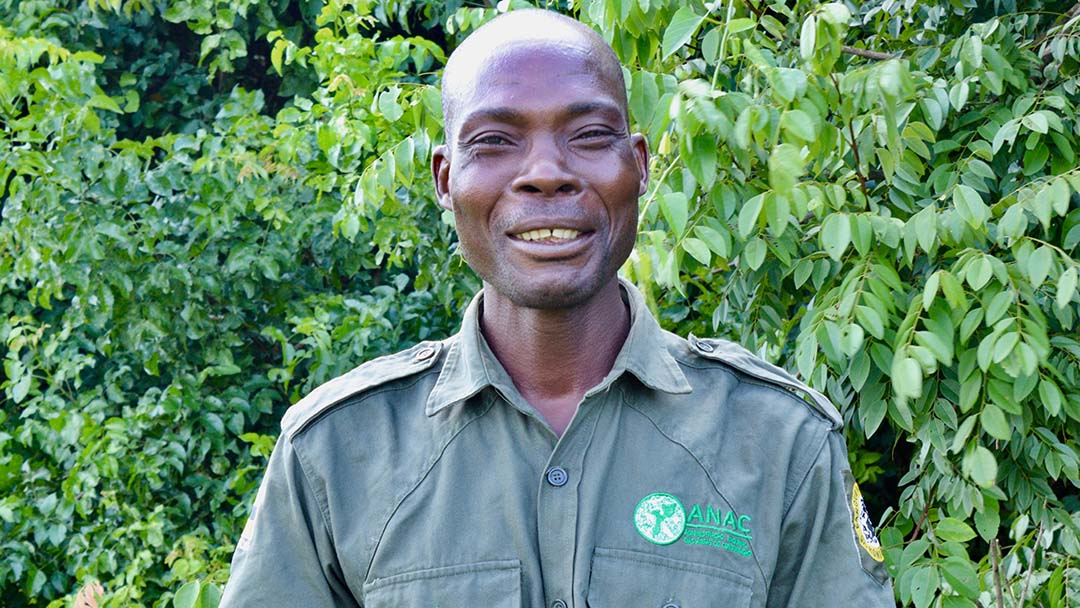 Marcelino Denja
Human-Wildlife Coexistence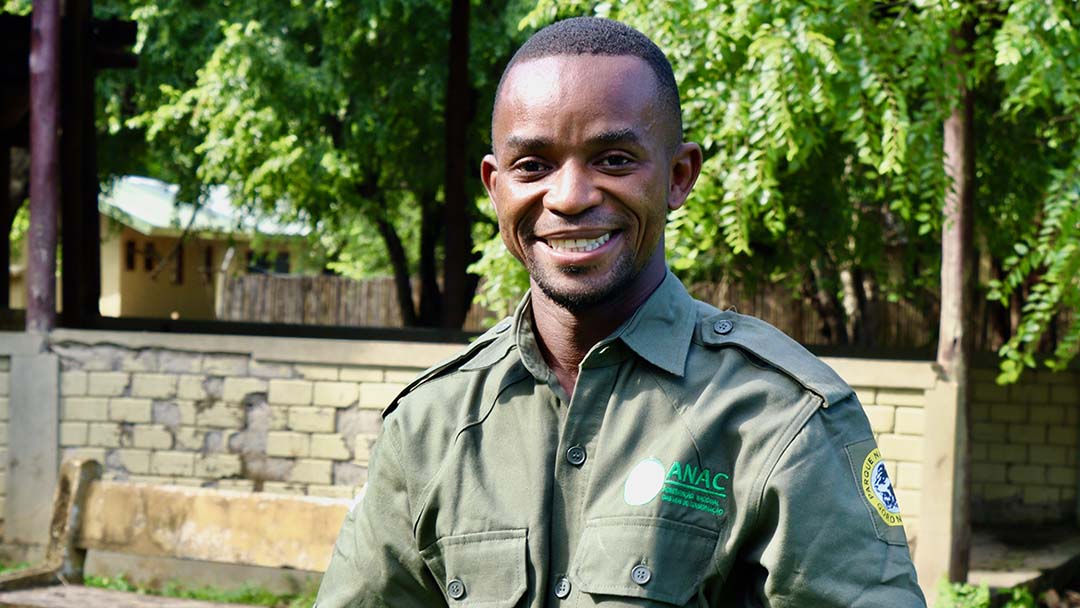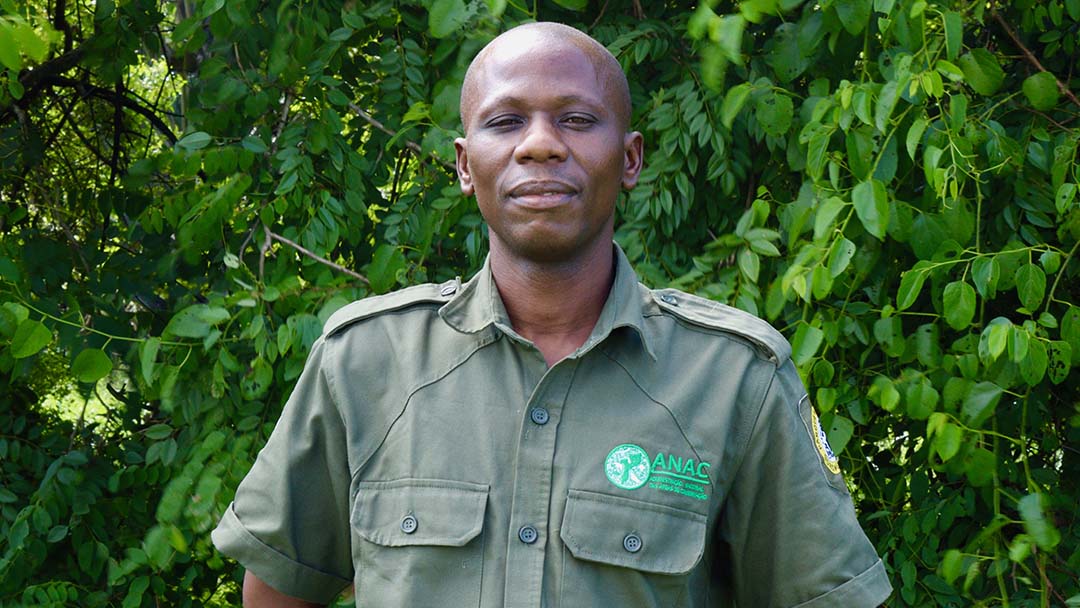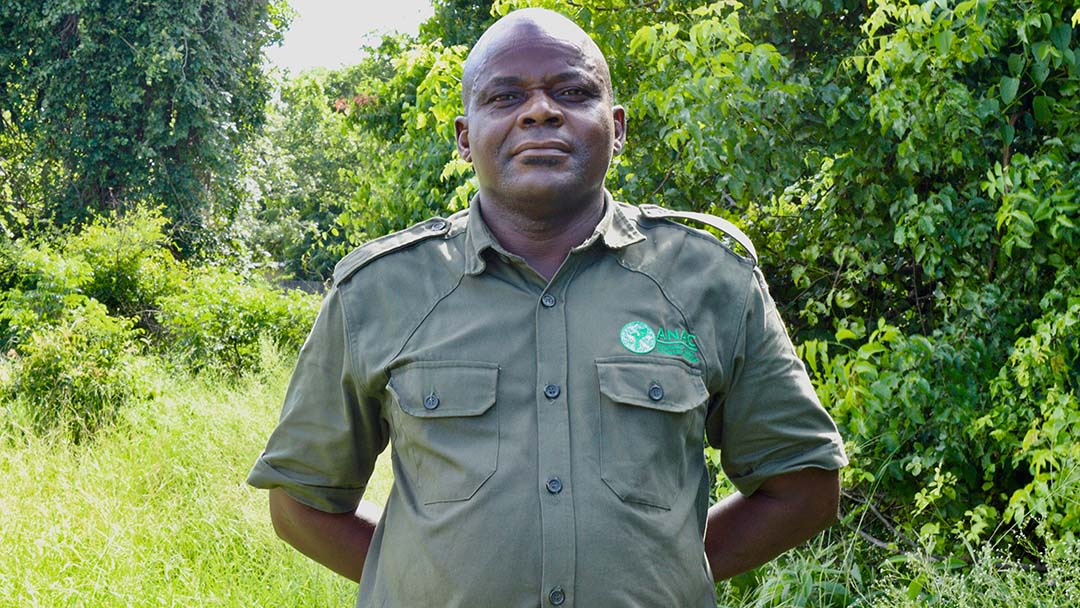 Albano Vasco Chonze
Science, Tourism and Operations Rangers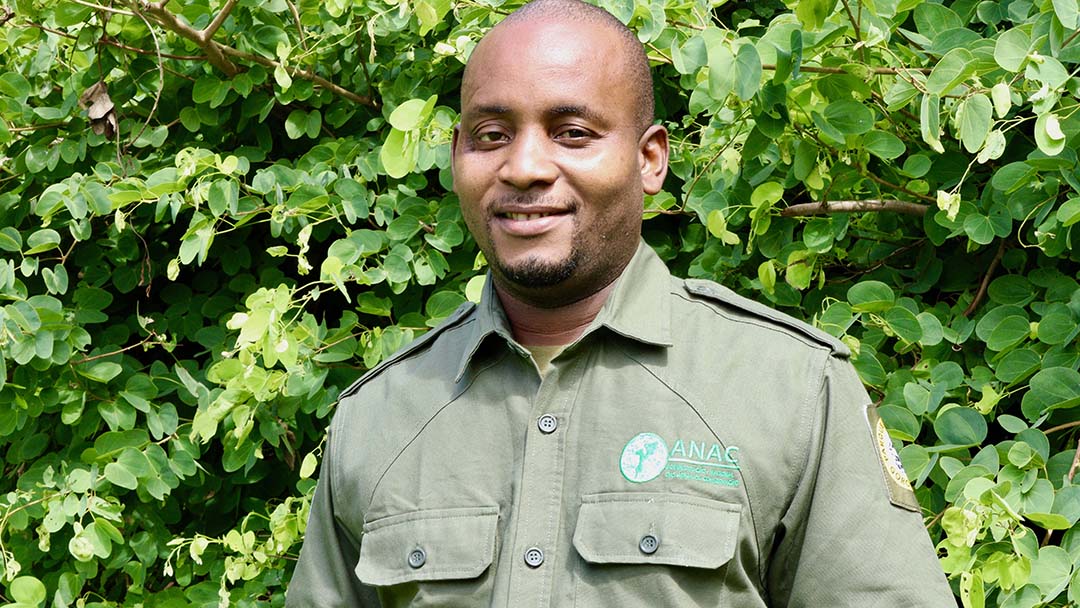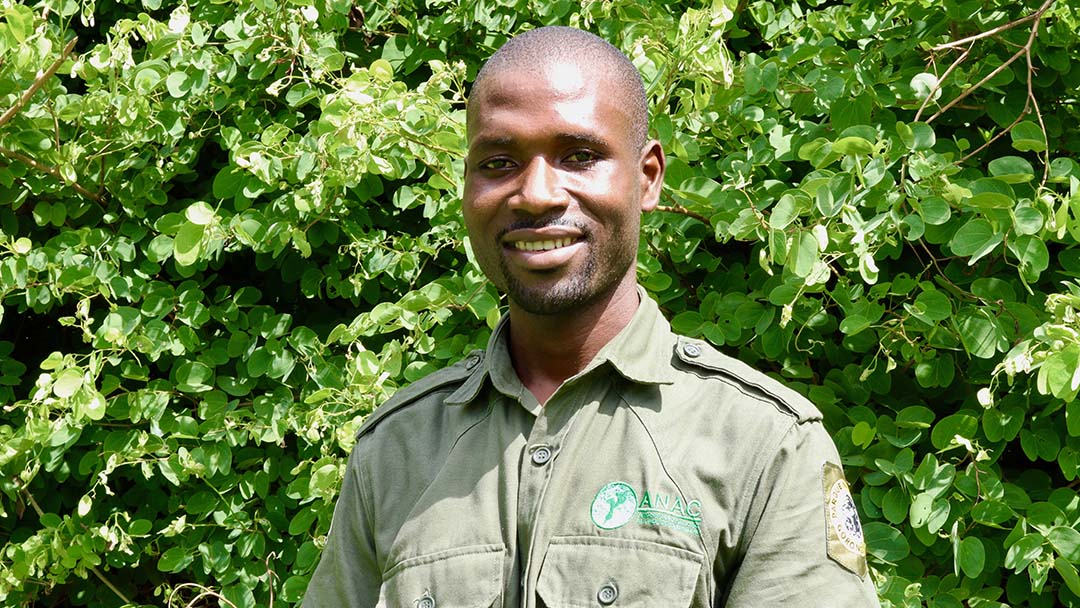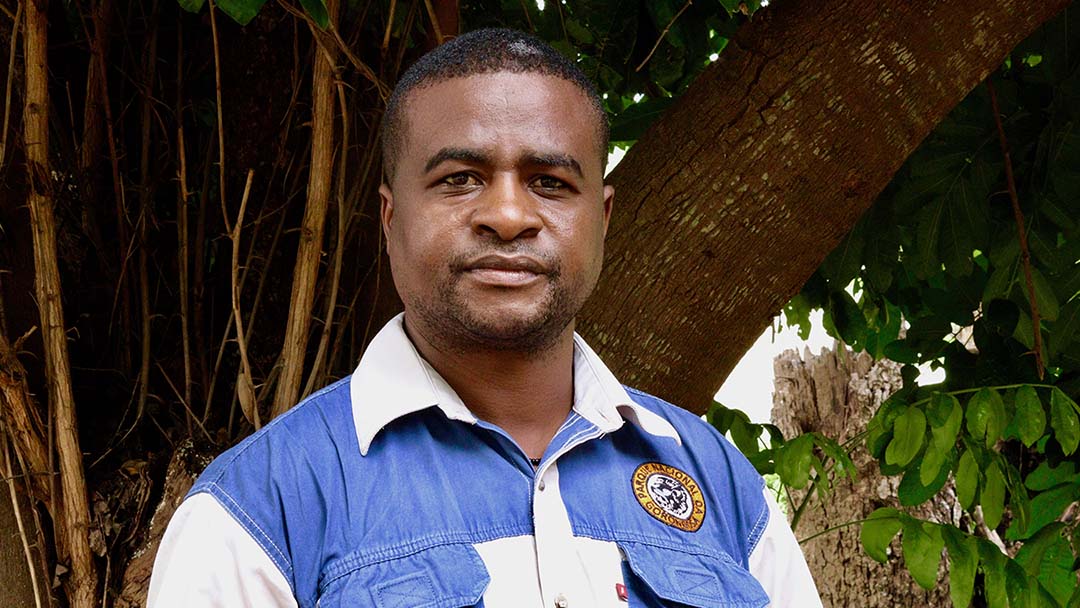 Piano Jantar
Manager of Human-Wildlife Coexistence & Ecosystem Integrity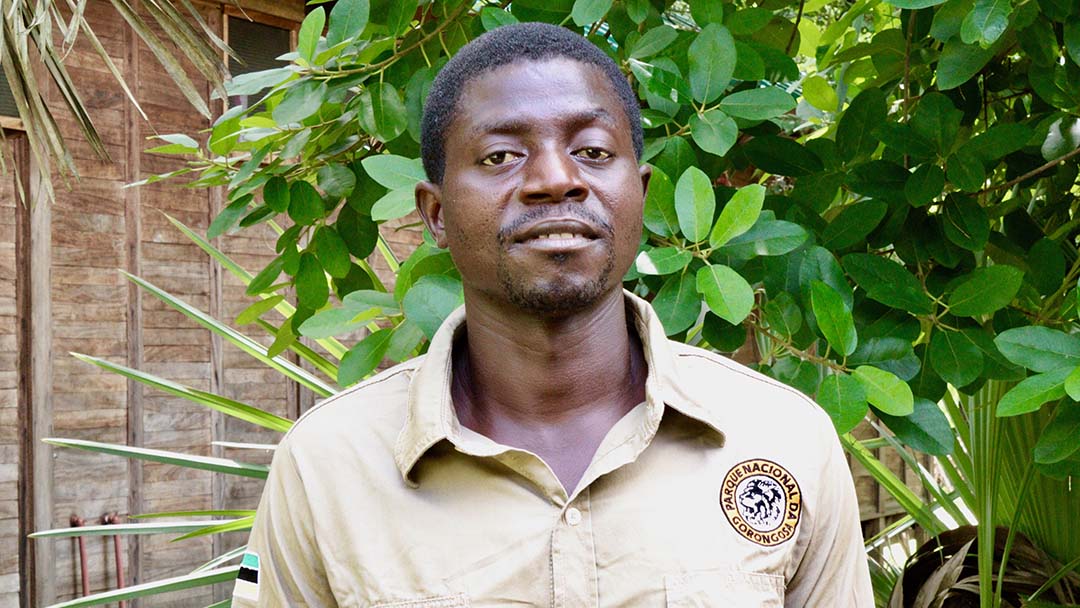 Manuença Zeca Maibeque
Human-Wildlife Coexistence Field Officer
Elias Mubobo
Human-Wildlife Coexistence Field Assistant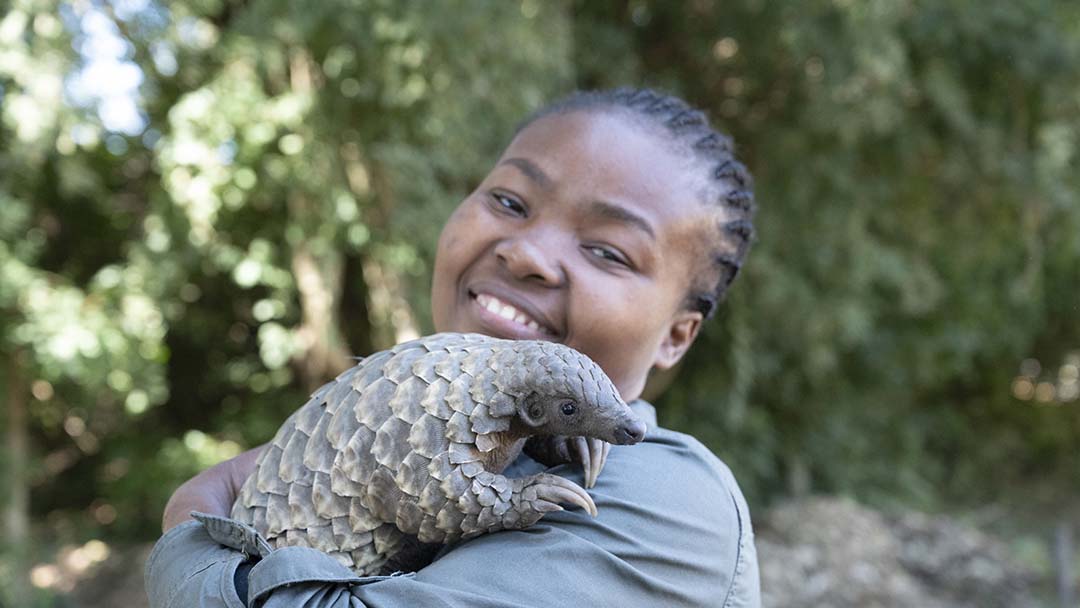 Mercia Angela
Wildlife Veterinarian & Conservation Data Specialist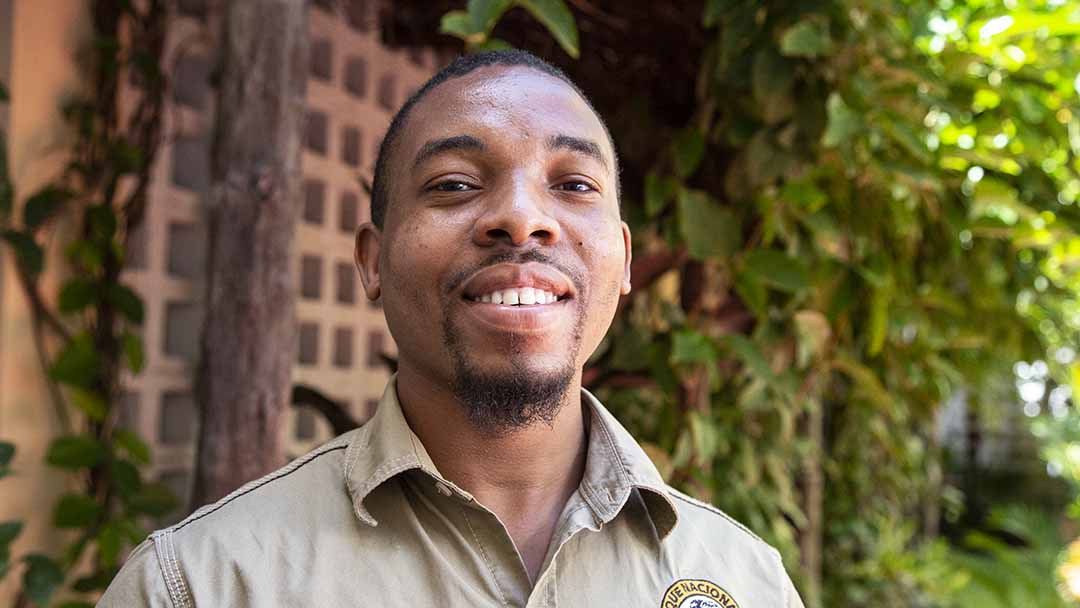 Levi Camoes
Accounts Payable Administrator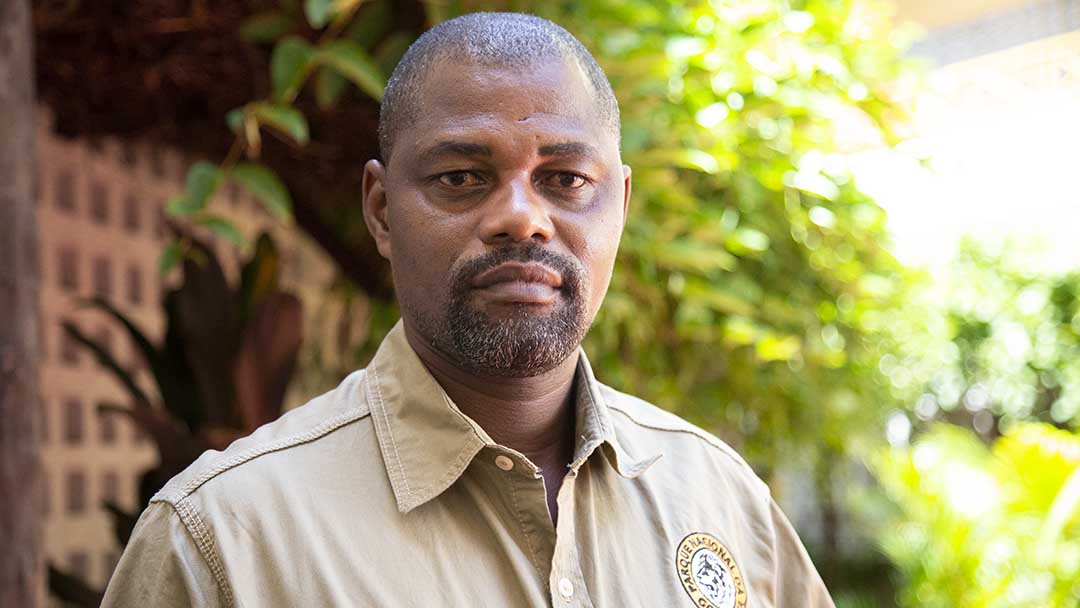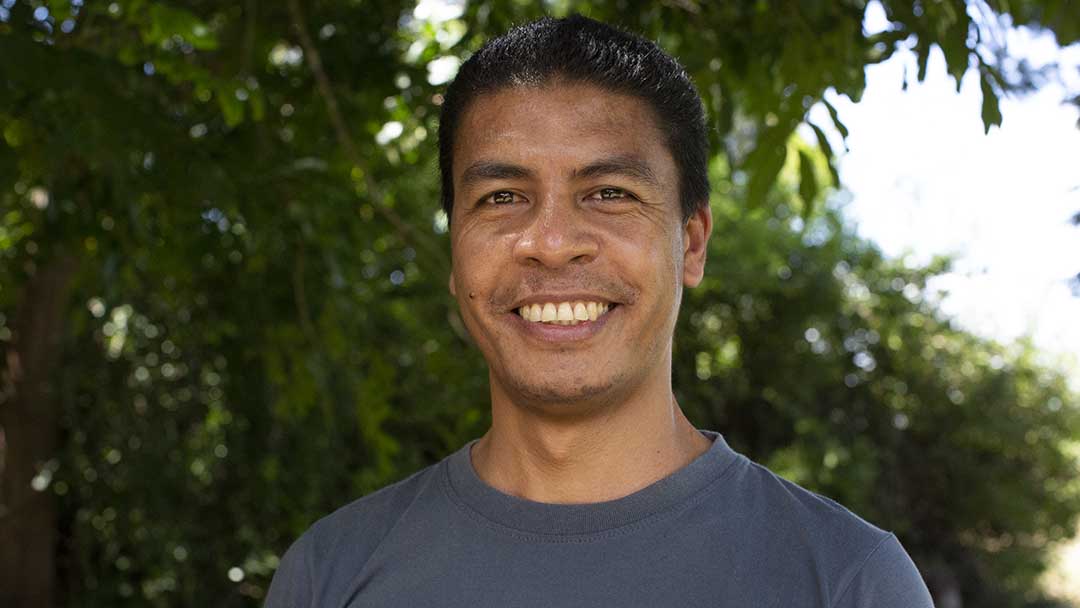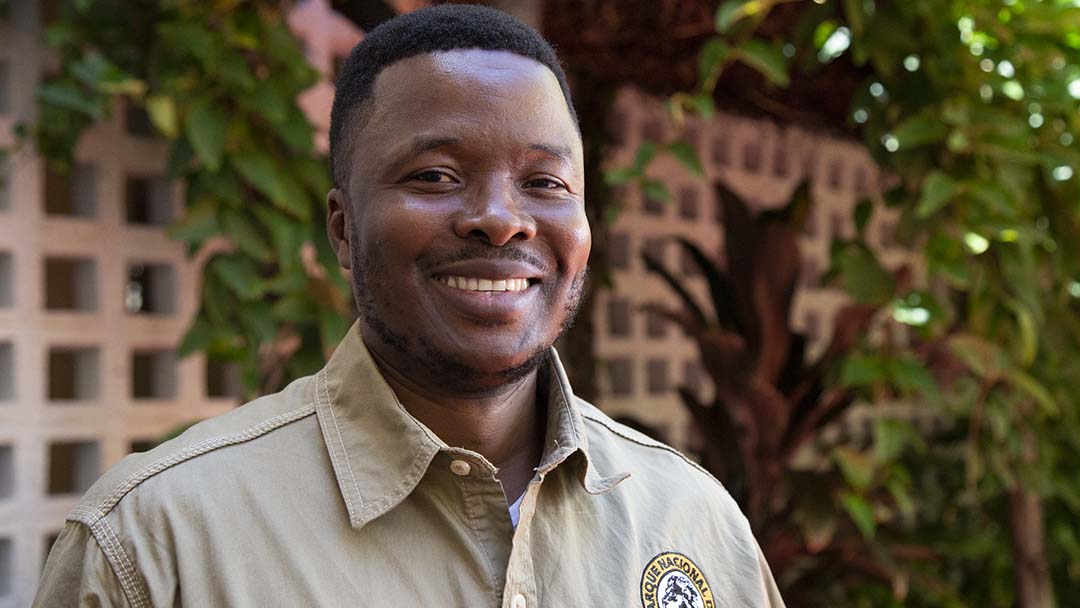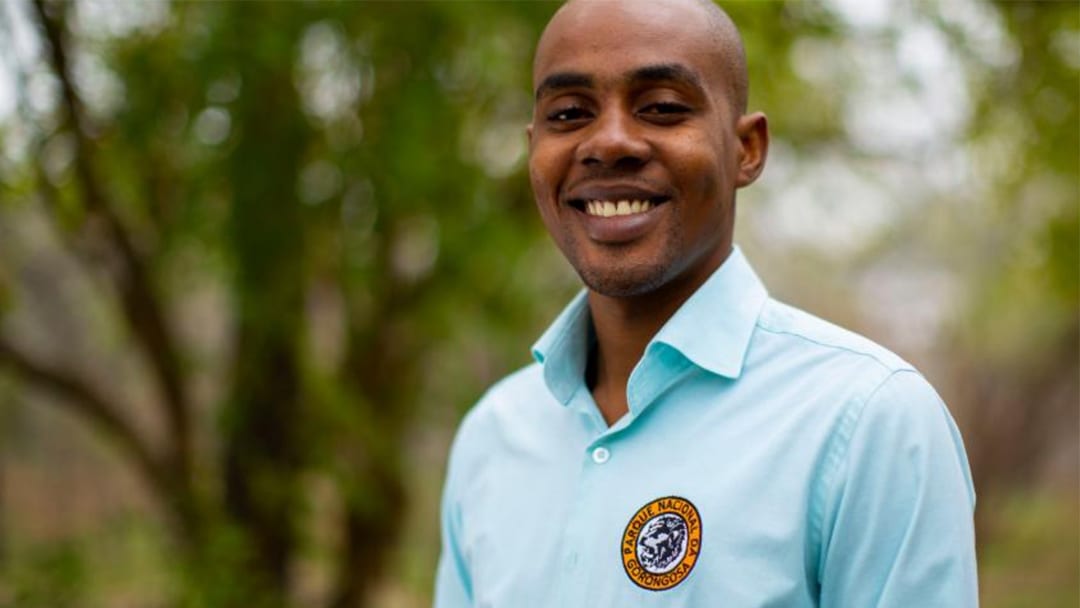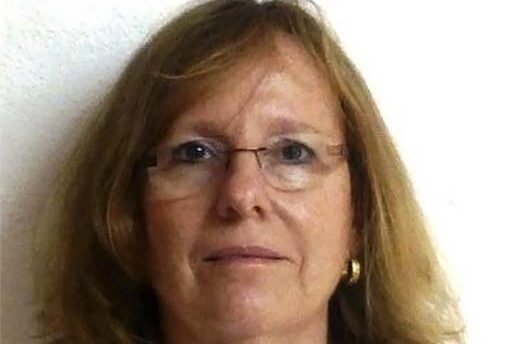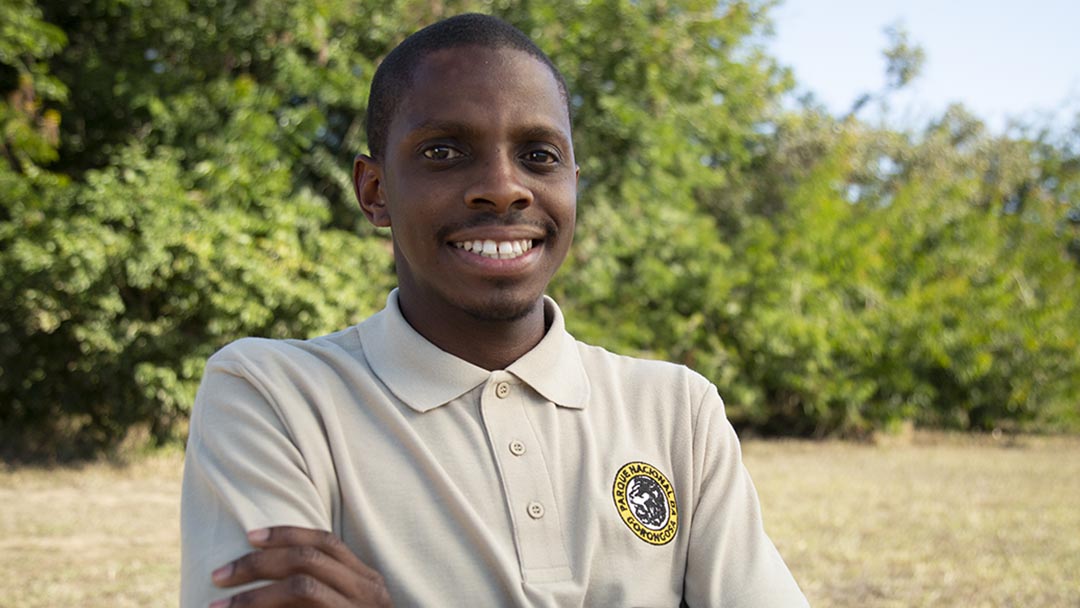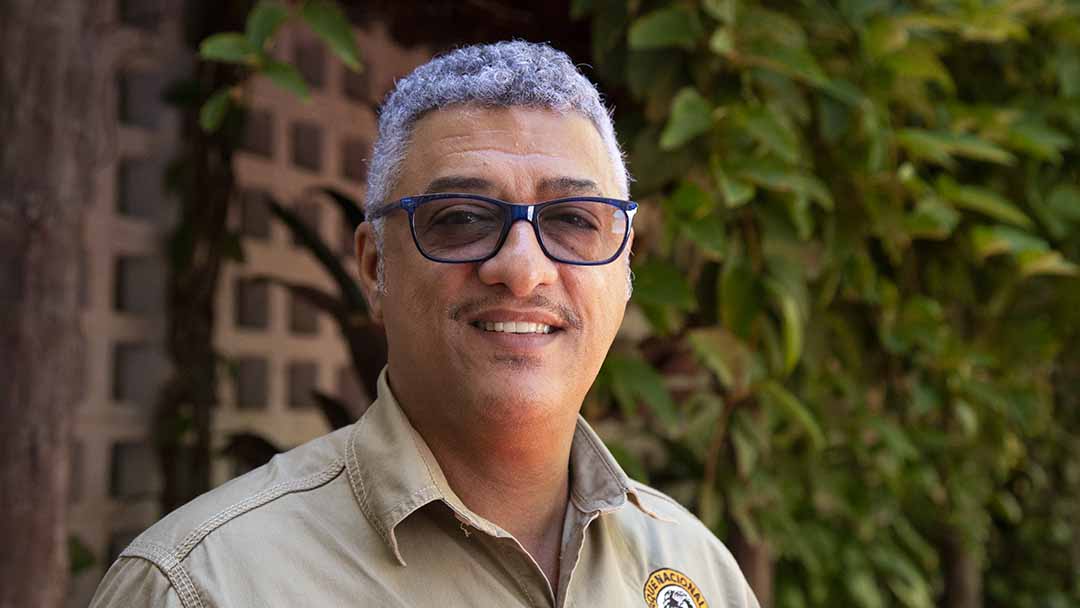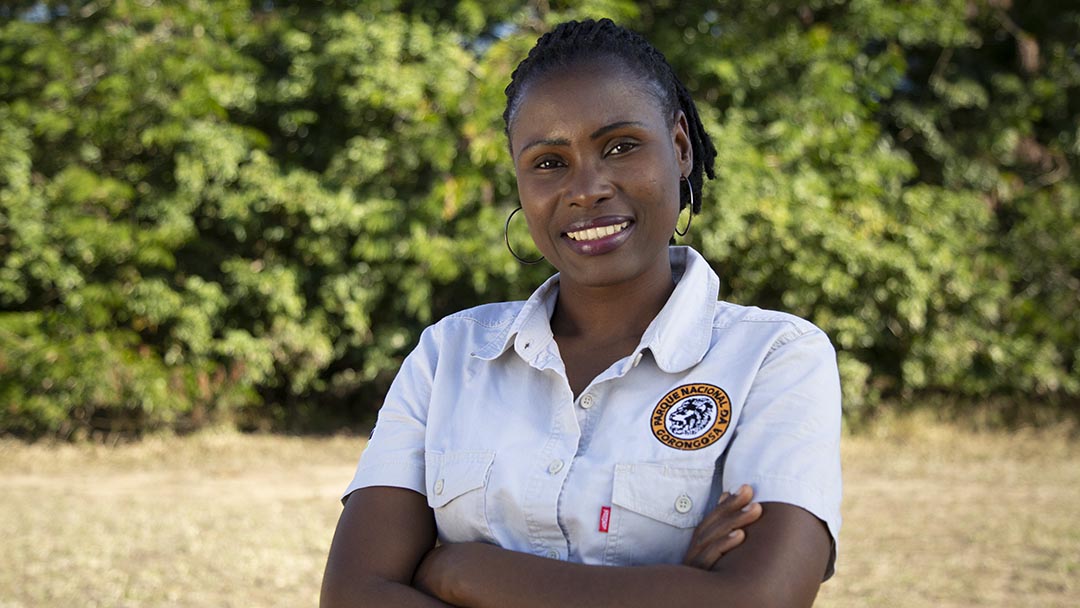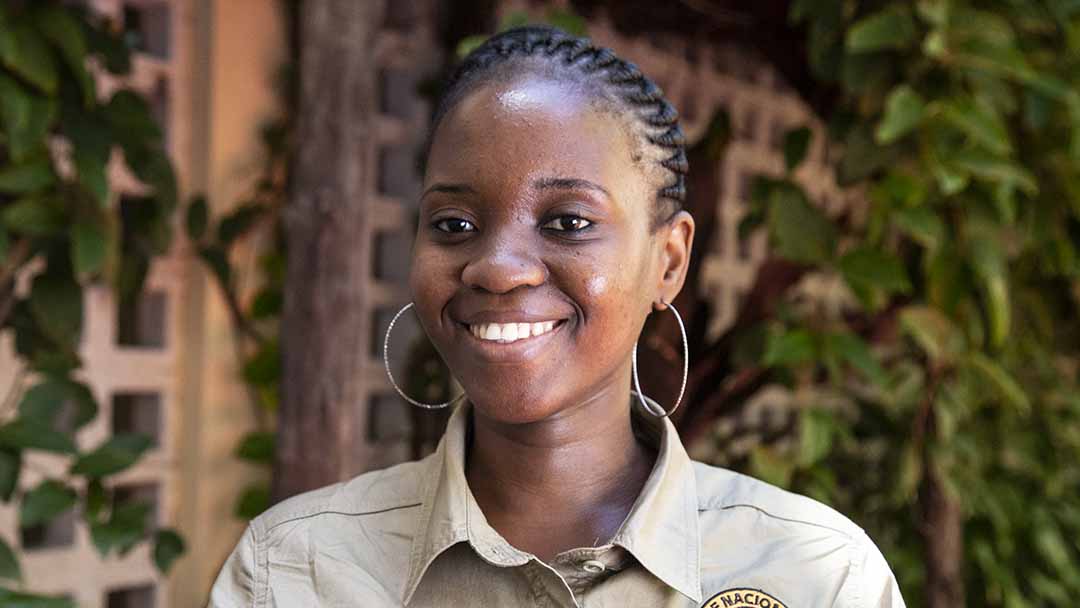 Ercila Dos Santos
Administration Controller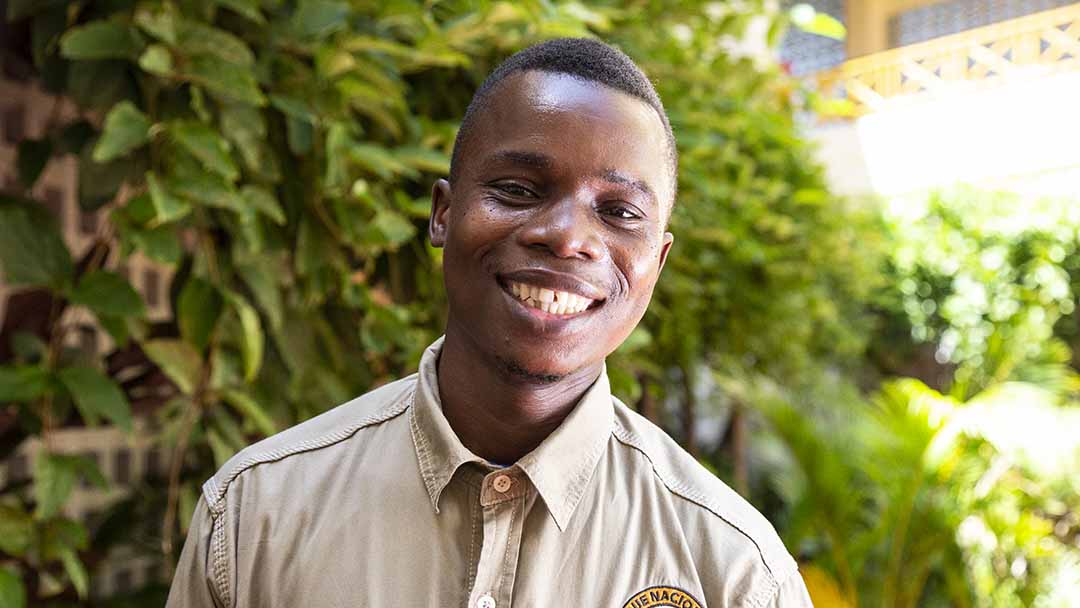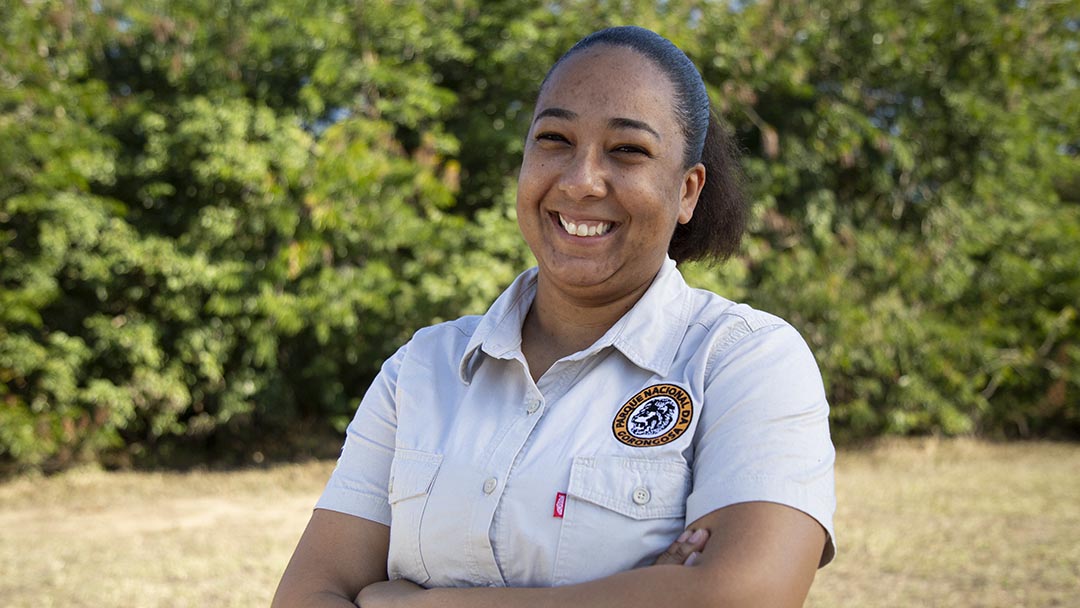 Gizel Goncalves Marmeleiro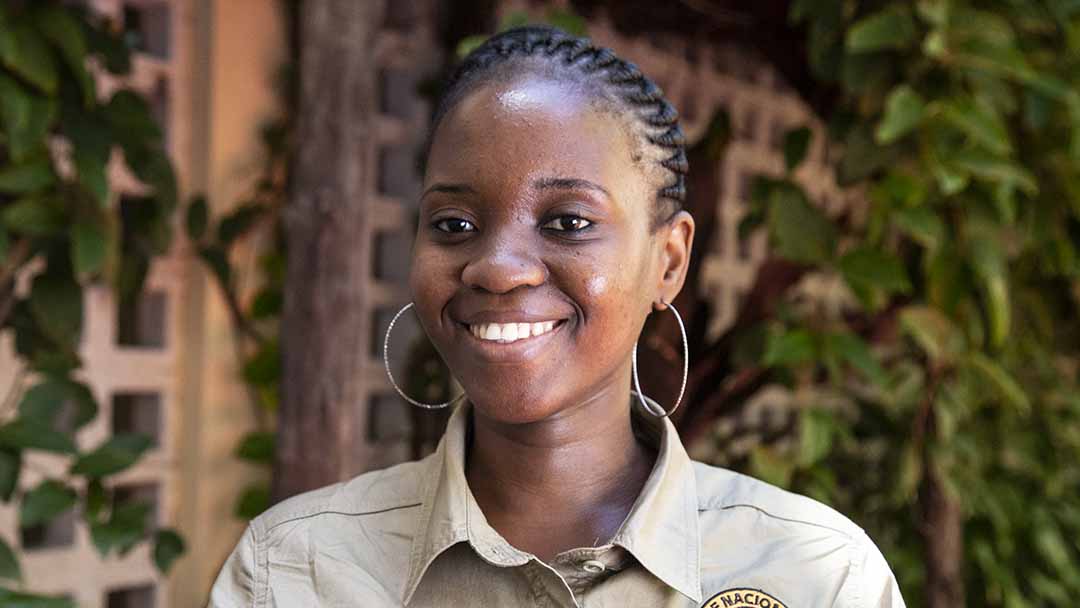 Ercila Dos Santos
Administration Controller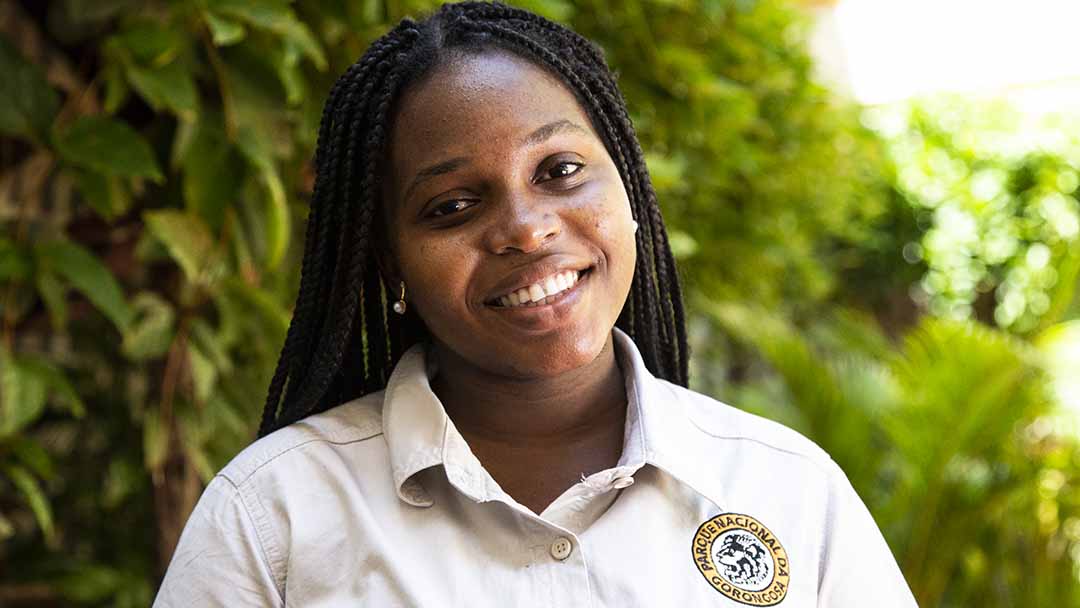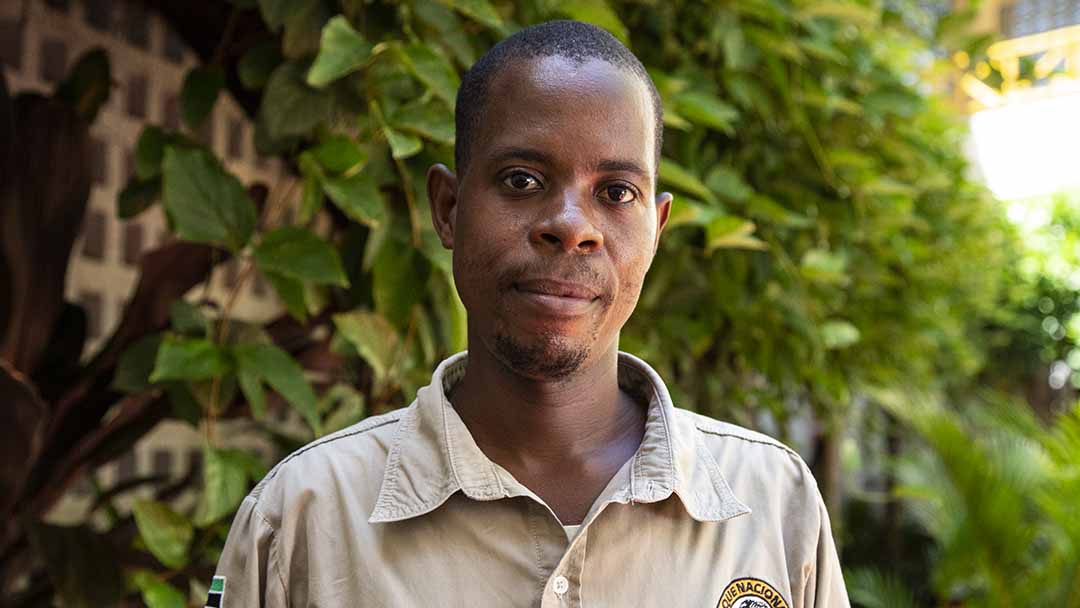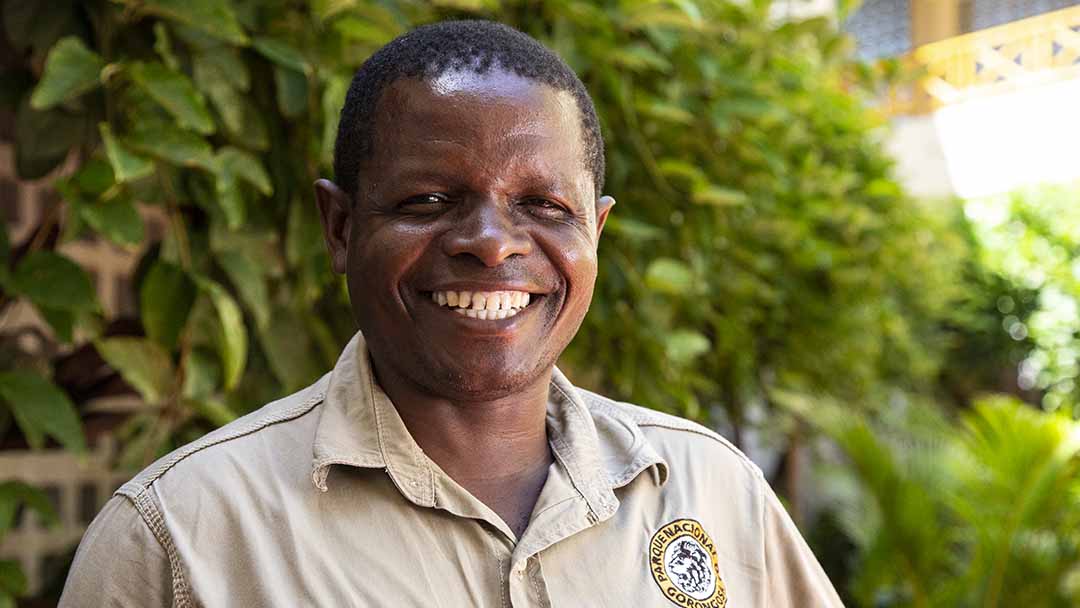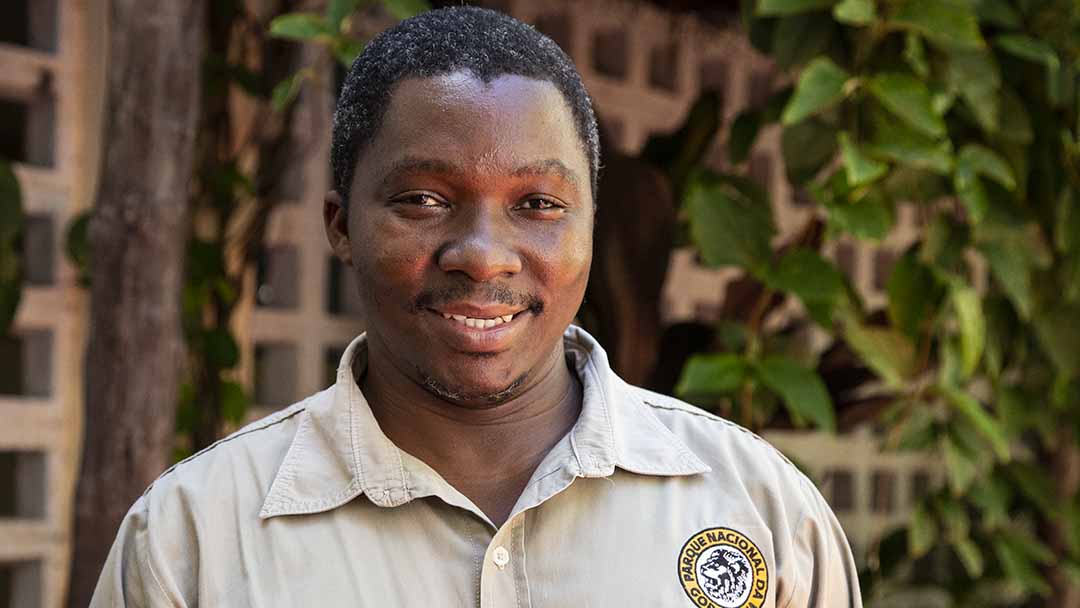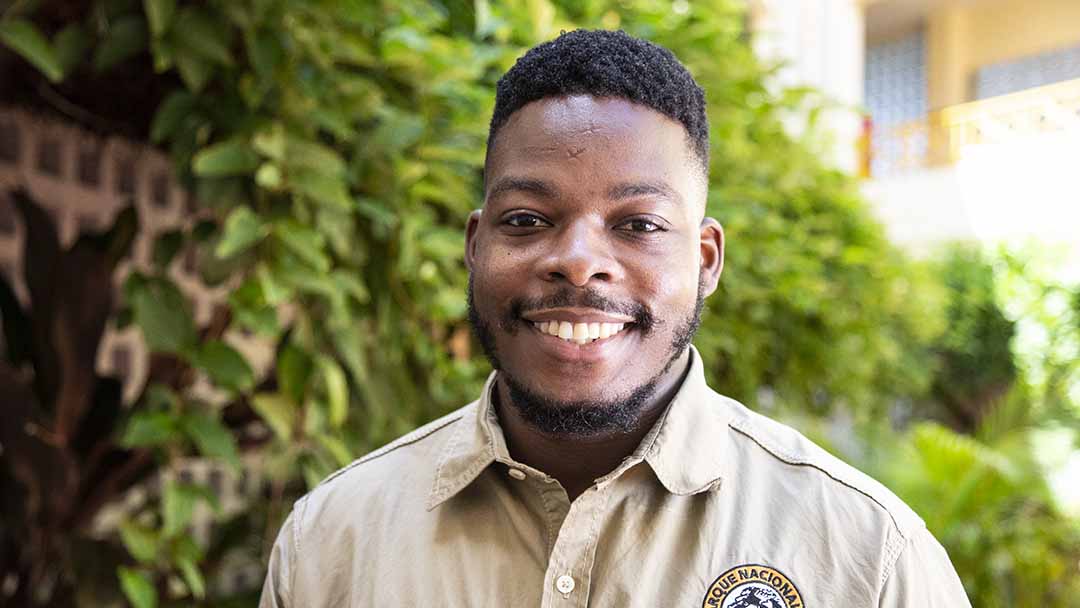 Obidience Timburwa
Mechanical Services Manager / Workshop
Pradeep Mohan
Information Technology Manager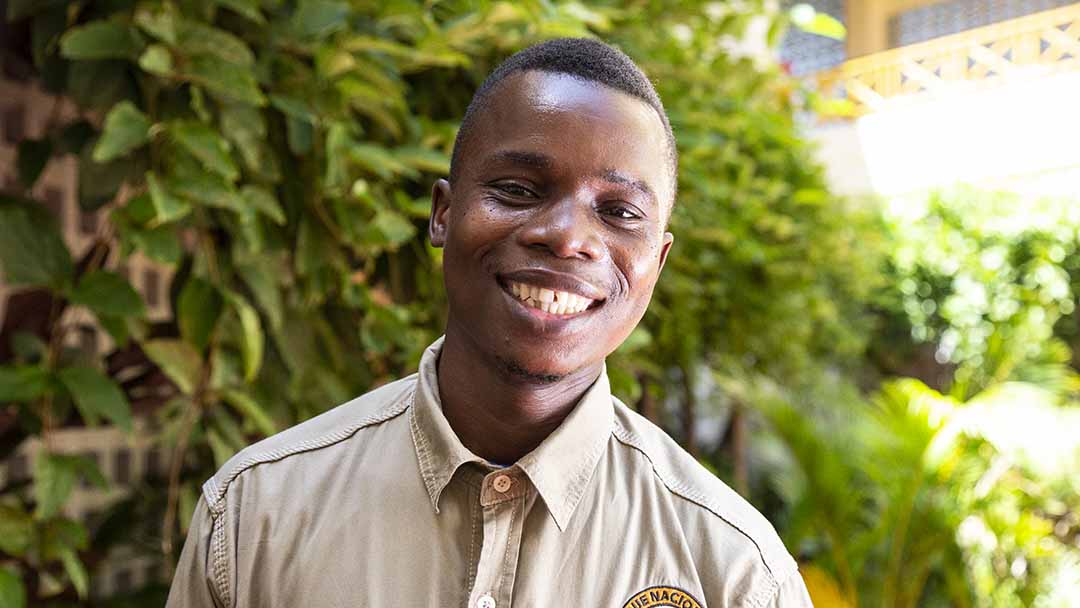 Janelice Bacilio
Processing and Production
Orlando Pinto
Buffer Zone Agriculture
Marcos Chova
Honey and Reforestion
Our Mission
Advance an integrated multi-partner approach to conservation and to people-centred development. The Gorongosa Project protects the Park's biodiversity and ecosystem services and unlocks its economic potential for the community inhabitants of the Gorongosa Buffer Zone, Sofala Province, Mozambique and further afield.
Our Vision
A thriving, biodiversity-rich, Greater Gorongosa conservation landscape, which supports Sofala Province as an engine for resilient and sustainable development enabling nature experiences and wellbeing for its people, enriching all of Mozambique and the world.
A Park for Peace
On 1 August, 2019 a historic ceremony was held in Gorongosa to celebrate the Cessation of Hostilities Accord between the leaders of the Government of Mozambique and the opposition Renamo Party. The accord established Gorongosa National Park (GNP) as a 'Park for Peace', delivering human development to the communities that share the greater landscape.
Ethics and Compliance
The Ethics and Compliance e-mail is a reporting mechanism that facilitates reporting of possible illegal, unethical, or improper conduct from staff, suppliers and stakeholders. The e-mail is Ethics@gorongosa.net
The Gorongosa Project - Generating prosperity and protecting biodiversity across 3 million hectares of Africa's Great Rift Valley