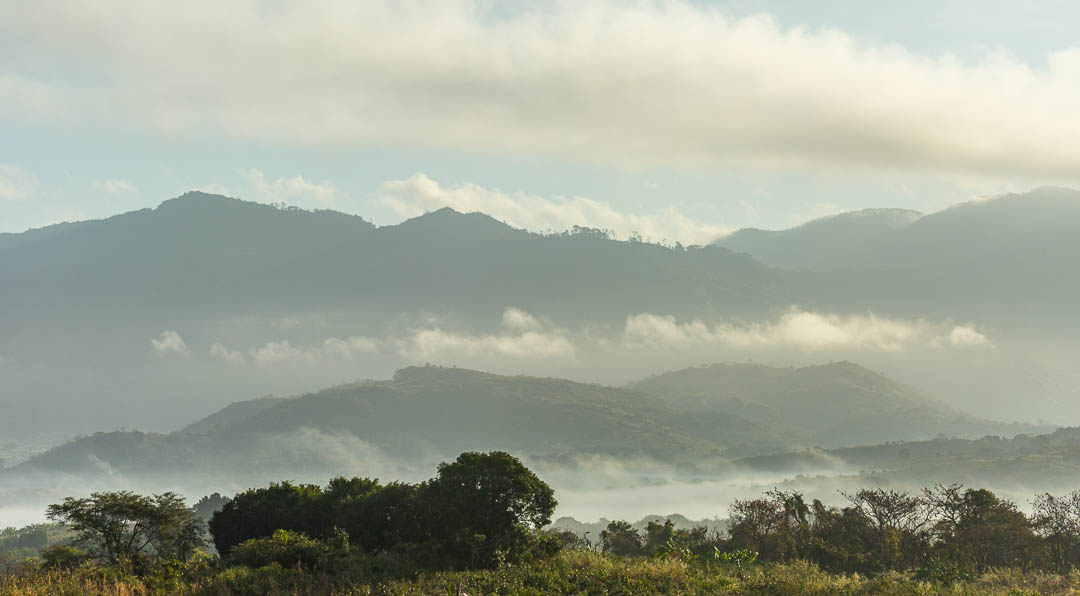 The protection and conservation of Gorongosa National Park and development of its surrounding communities would not be possible without the support and generosity of our Gorongosa Business Club members.
Gorongosa Business Club was established in 2014 to share Gorongosa Restoration Project's vision and encourage ownership from Mozambique based corporate community by securing funding for the various projects.
In years to come, the development and prosperity of conservation areas will play a significant role in increasing ownership and competitiveness of the nation; however, Mozambique's conservation and environment education are as yet very underdeveloped. Thus, the role of enterprise in the development of the Mecenat – the financial support given to conservation especially by firms as a way of fulfilling their social responsibilities – is crucial for the development of the conservation sector regarding supply and demand; however, the Mecenat activities of Mozambique are still in their early stages. Of course, in order to promote Mecenat activities of enterprises, the efforts of corporations alone are far from sufficient; policy support from the government and the active participation of cultural and arts organisations are also essential.
Gorongosa Club Members enjoy a number of benefits, from tax deduction to free bed-nights at the Park.
Businesses with same values for human-rights and conservation welfare, with a presence in Mozambique, are encouraged to apply.
For more information about partnership opportunities, please contact Patricia Guerra at
patricia.g@gorongosa.net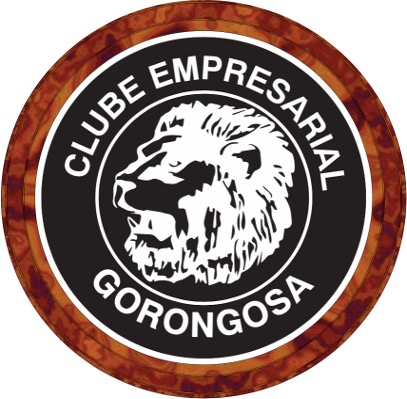 GBC Member Alumni / History
GBC Member Alumni / History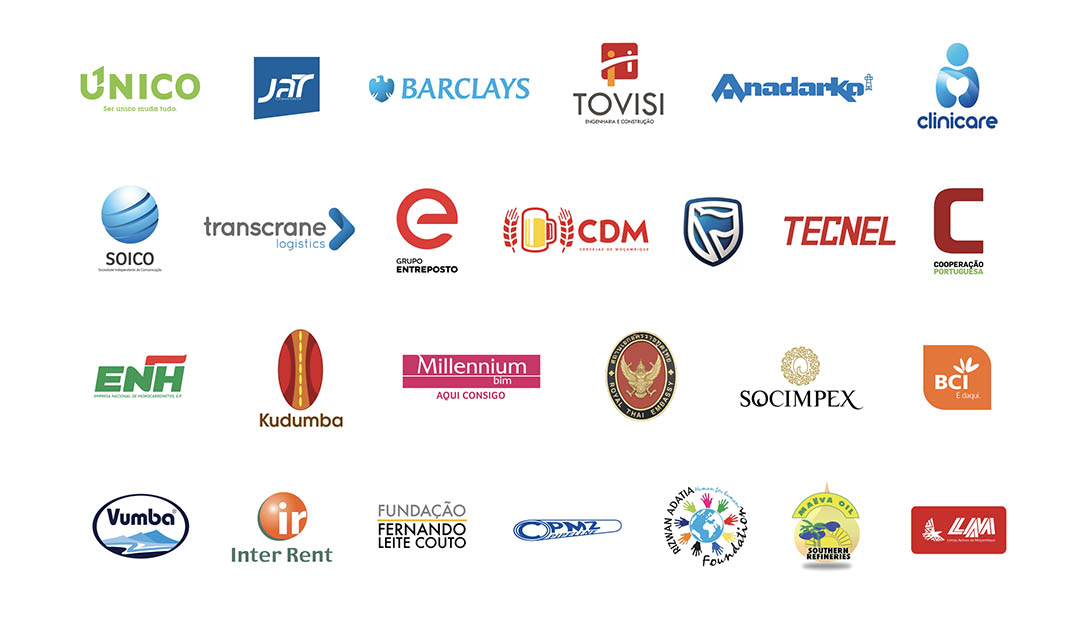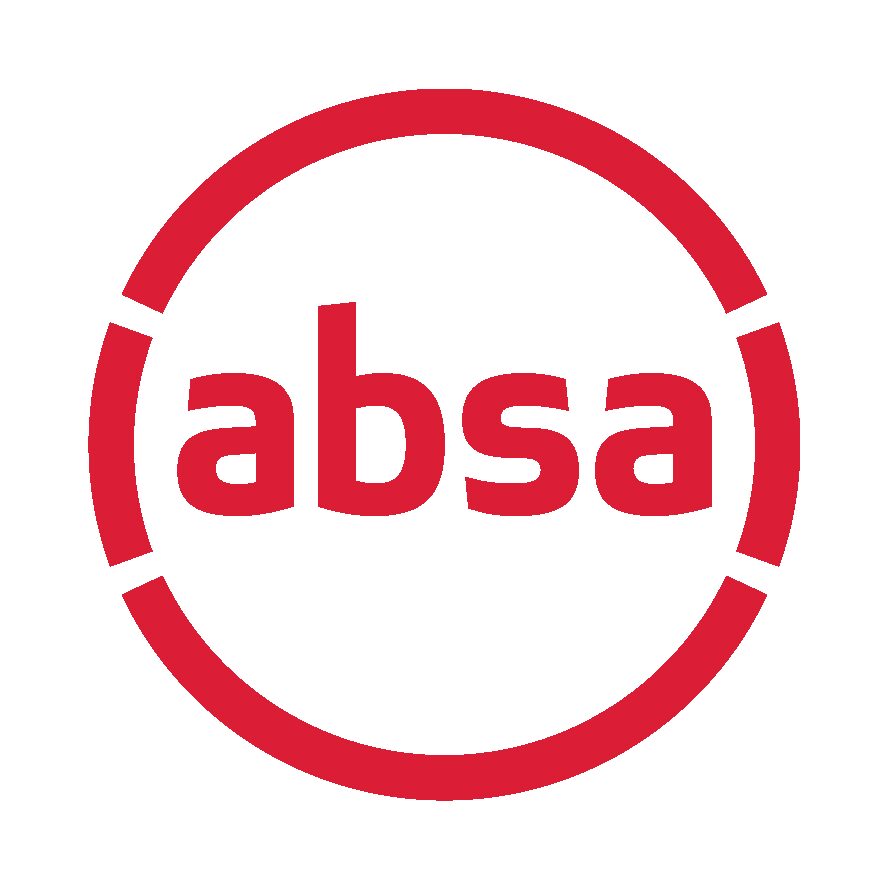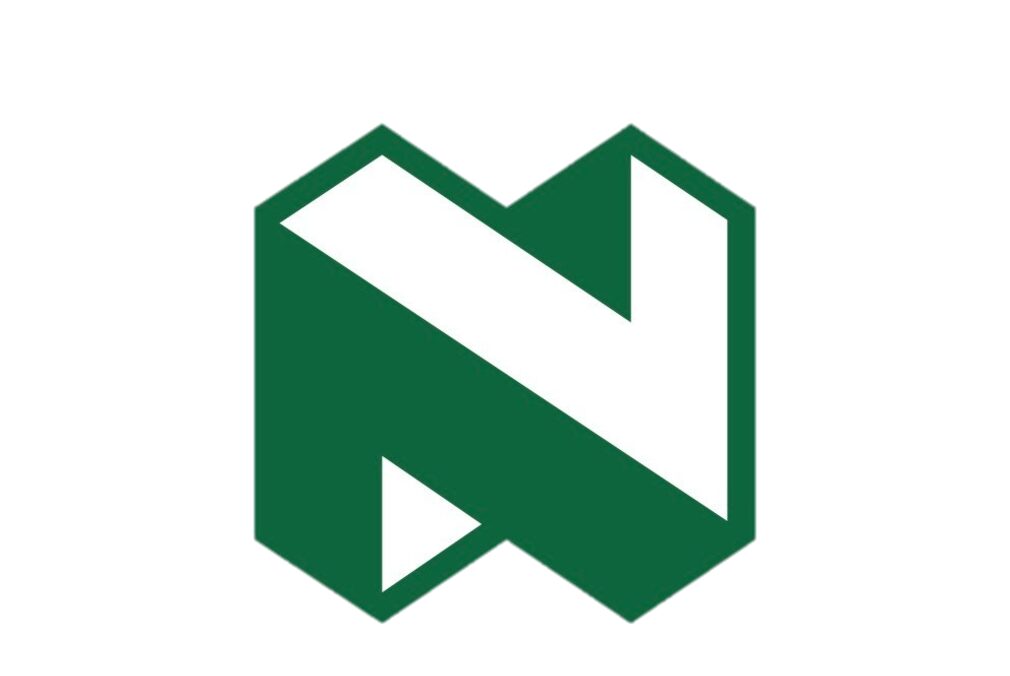 Our Mission
Advance an integrated multi-partner approach to conservation and to people-centred development. The Gorongosa Project protects the Park's biodiversity and ecosystem services and unlocks its economic potential for the community inhabitants of the Gorongosa Buffer Zone, Sofala Province, Mozambique and further afield.
Our Vision
A thriving, biodiversity-rich, Greater Gorongosa conservation landscape, which supports Sofala Province as an engine for resilient and sustainable development enabling nature experiences and wellbeing for its people, enriching all of Mozambique and the world.
A Park for Peace
On 1 August, 2019 a historic ceremony was held in Gorongosa to celebrate the Cessation of Hostilities Accord between the leaders of the Government of Mozambique and the opposition Renamo Party. The accord established Gorongosa National Park (GNP) as a 'Park for Peace', delivering human development to the communities that share the greater landscape.
The Gorongosa Project - Generating prosperity and protecting biodiversity across 3 million hectares of Africa's Great Rift Valley