"A Year in Gorongosa" – A new film featuring the wildlife of Gorongosa
This visually stunning film features many of Gorongosa's most iconic animals – lions, elephants, painted wolves – as well as many lesser-known species such as pangolins, termites, ants, mantis, dung beetles, frogs and, of course, some of the most famous birds in Gorongosa.
The film is narrated by a local woman named Gabriela Curtiz. "Gaby" is from Vila Gorongosa and is the Park's first female guide. In the film, she tells stories about wildlife as well as cultural perspectives on animals and nature.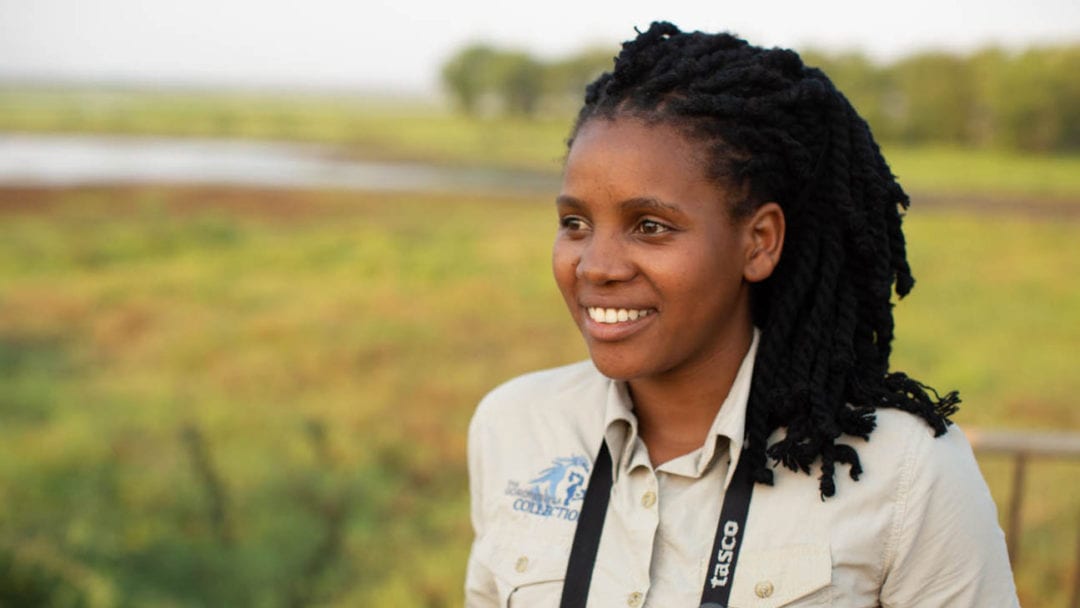 The film was made over two years and a key member of the film crew was Mozambican cinematographer Augusto Bila, from Maputo. "Ago" joined Gorongosa's communication team as an intern three years ago and has become a talented filmmaker.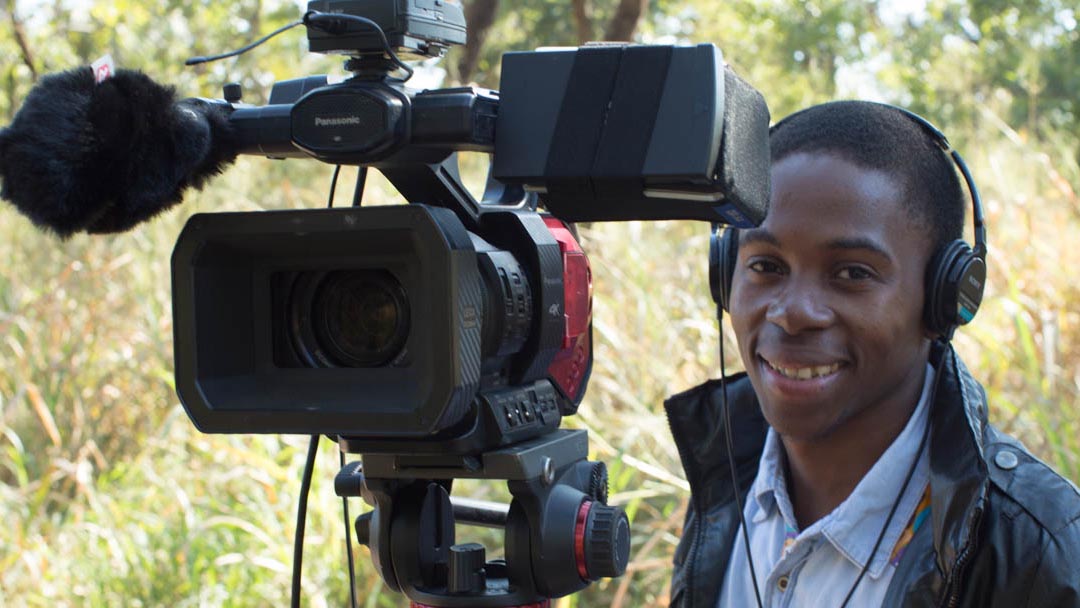 The purpose of the film is to show the wildlife and beauty of the Gorongosa National Park to Mozambican viewers. This country is blessed with some of the most beautiful and biodiverse protected areas in the world and we need to appreciate and preserve them for future generations. 
LEARN MORE ABOUT GORONGOSA'S WILDLIFE
Our Mission
Advance an integrated multi-partner approach to conservation and to people-centred development. The Gorongosa Project protects the Park's biodiversity and ecosystem services and unlocks its economic potential for the community inhabitants of the Gorongosa Buffer Zone, Sofala Province, Mozambique and further afield.
Our Vision
A thriving, biodiversity-rich, Greater Gorongosa conservation landscape, which supports Sofala Province as an engine for resilient and sustainable development enabling nature experiences and wellbeing for its people, enriching all of Mozambique and the world.
A Park for Peace
On 1 August, 2019 a historic ceremony was held in Gorongosa to celebrate the Cessation of Hostilities Accord between the leaders of the Government of Mozambique and the opposition Renamo Party. The accord established Gorongosa National Park (GNP) as a 'Park for Peace', delivering human development to the communities that share the greater landscape.
The Gorongosa Project - Generating prosperity and protecting biodiversity across 3 million hectares of Africa's Great Rift Valley