Deputy Head of Law Enforcement & Pilot, Chitengo Sector Manager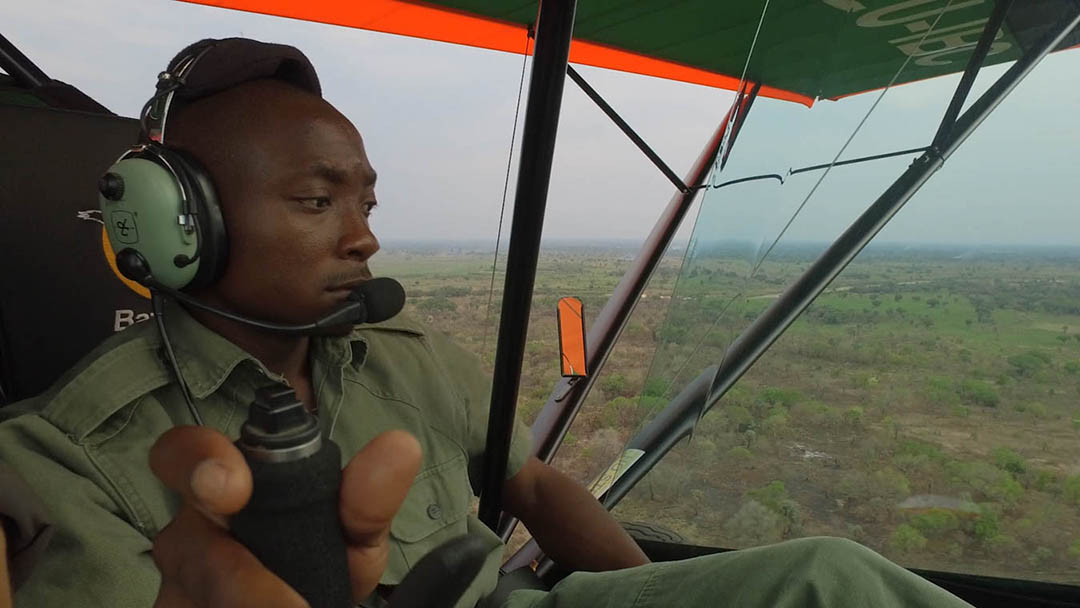 I was born in Malehice, Chibuto. I first visited Gorongosa National Park when I came to participate in the rangers course in 2007. Previously, I had only read about parks in books, I promised myself that one day I would return to Gorongosa, not as a visitor, but to make my contribution to recover that which war and human cruelty stole from us. I attended the Southern African Wildlife College whilst I was working as a ranger in Banhine National Park on the ACTF-Limpopo Project. Because my passion and commitment was and is with the conservation cause, I joined the Gorongosa team in 2011.
In 2015, I had the opportunity to participate in the small aircraft piloting course at Airborne African Adventure Flight School. I am now attending my 4th year for a Degree in Environmental Management to improve my academic training and contribute to the conservation of the environment. My greatest wish is to one day see Gorongosa fully recovered as it was before the war and as it has been described in the books I read as a child, I am very proud to be part of this story of recovery of this beautiful Park.