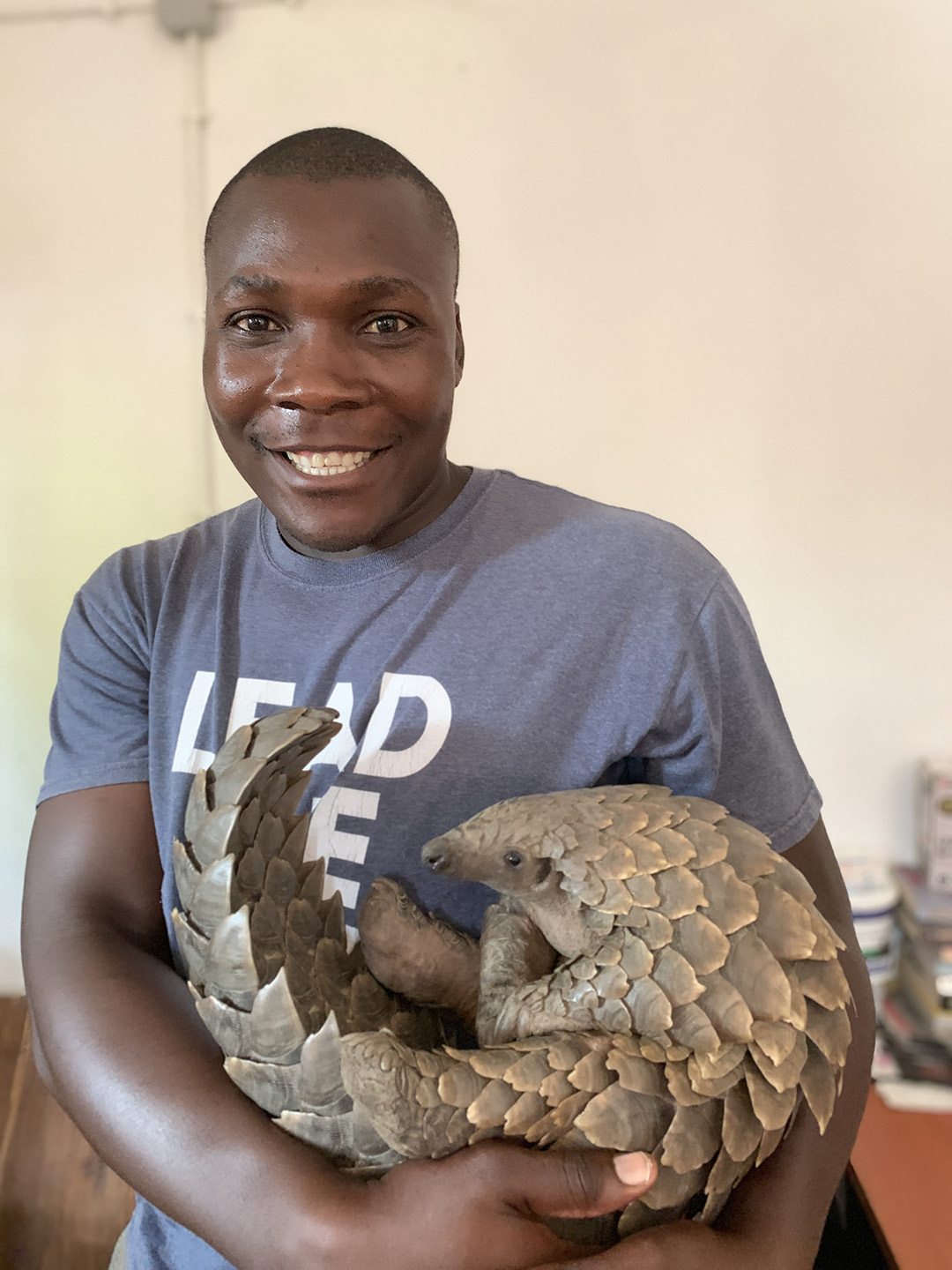 My name is Antonio Paulo. I was born in 1992 in the district of Buzi in the southern part of the Sofala province, where I completed my primary education, and my basic and medium secondary education at school in Buzi in 2009.  In 2005, took the pseudonym of Tonecas.
In 2011, I began working on a Bachelor's Degree in veterinary medicine at the University Eduardo Mondlane in Maputo and finished in December 2015. Between 2013 and 2015 I was Deputy Head of the Department of Sport and Culture within the Association of Students at University Eduardo Mondlane. In 2014 and 2015, I participated in various courses and trainings such as a refresher course in veterinary medicine in the small animal clinic in the city Maputo, offered by (WSAVA) and a first aid course offered by the Red Cross of Mozambique. In 2015, I completed a pre-professional internship in the School of Veterinary Hospital at the University Eduardo Mondlane and interned with several cattle production units in the provinces of Maputo and Gaza. In February 2016 I began my professional career at the Veterinary Clinic at the Agricultural Department in Manica Province,  and in June 2016 I joined the Lion Project team at Gorongosa as a conservation medicine intern.
I am truly honored by the opportunity to join this magnificent team, whose objectives are to work with the Government of Mozambique to restore Gorongosa Park. I hope to contribute my knowledge and skills to preserve and restore this wonderful ecosystem.