Aurora Malene
Director – Partner Relations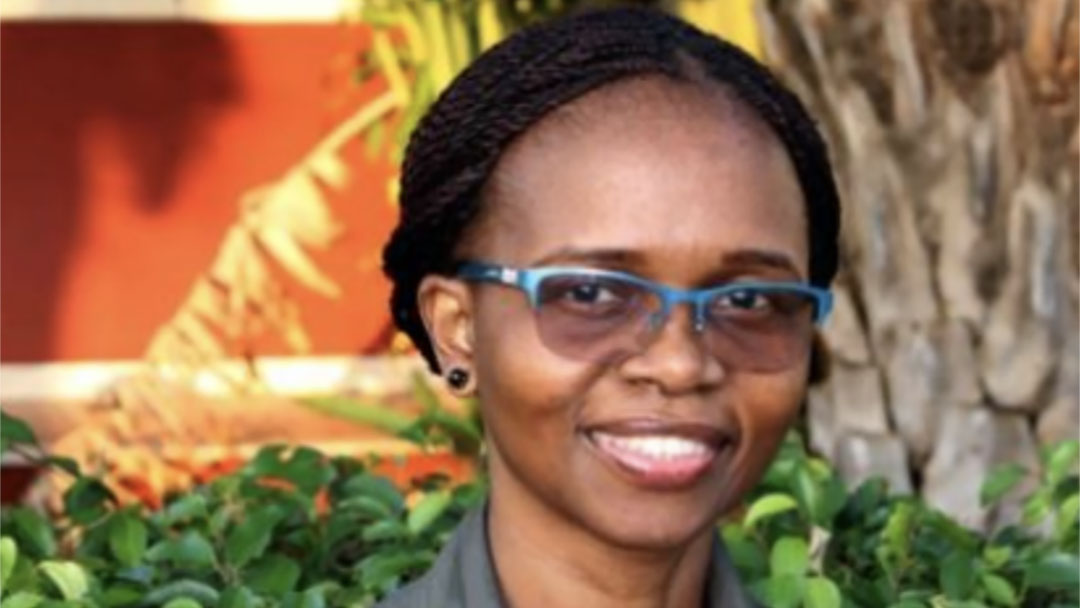 Aurora Malene Psico holds a Masters in Development Finance from the University of Stellenbosch – Cape-Town, South Africa and a degree in Business Administration and Management from the Polytechnic University – Maputo, Mozambique. She also earned certificates in Project Management from the University of Cape Town and in Mindfulness by the "Escola Transpessoal" of Portugal.
She has over 30 years of work experience in the banking and development finance industries. This includes time in the private and government sectors, both national and international. She is a co-founder of the "Kids-Kruppa" child development project.
She is a social activist in defense of the rights and empowerment of girls. She is a member of "TheBoardroom Africa". She is passionate about people, nature and books.