Beto Soares Campaunde Tenente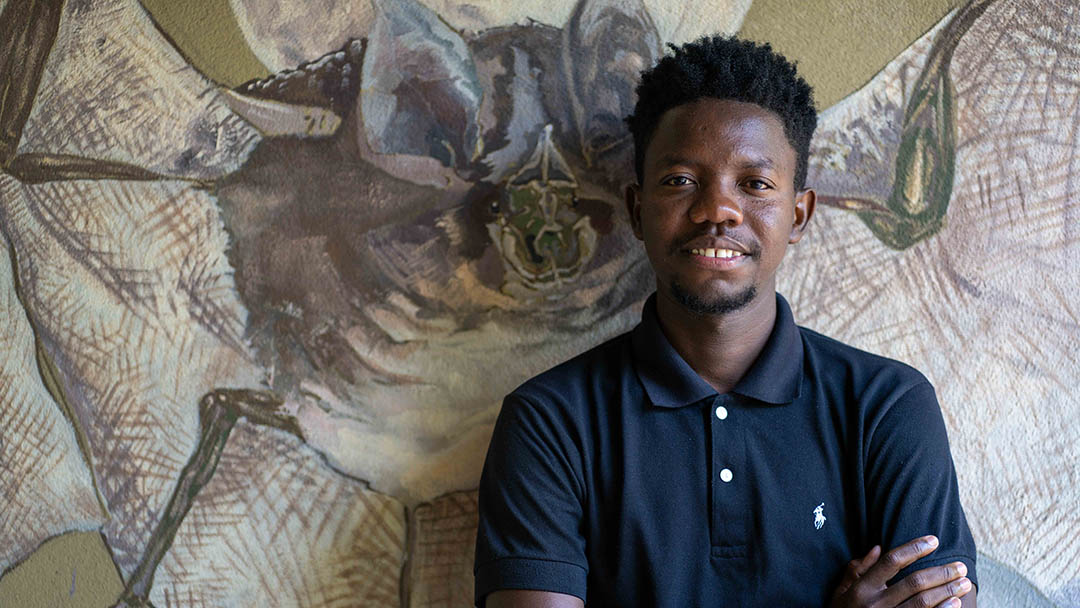 My name is Beto Soares Campaunde Tenente. I am from Dondo, one of the districts in the buffer zone of PNG.
I have a degree in Forestry Engineering, a postgraduate degree in Management of Development Projects in NGOs, and I was part of the second class of Masters in Conservation Biology in PNG. After my Masters, in 2022 I was recruited by Gorongosa National Park to work as a Research Technician in the Pringle Laboratory Project at Princeton University.
 My passion is conservation and restoration of biodiversity and natural ecosystems, especially terrestrial ecosystems. My plans for the future are to continue to work on monitoring biodiversity restoration and ecosystem changes, and interaction between species. I would also like to contribute to biodiversity management programs looking at the development of communities residing in and around conservation areas.