Gorongosa Tours Safari Coordinator and Reservationist.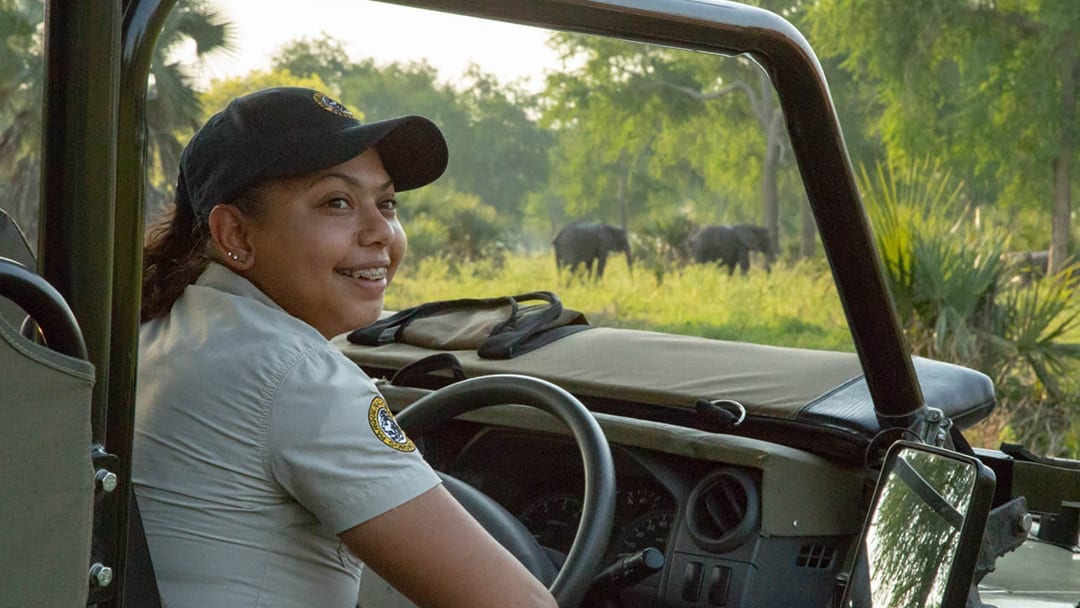 I grew up on a farm in the Vanduzi district, in an area that was teeming with small game. After I left school I became a teacher's assistant but dreamed of working in the tourism sector, as I believed it would remind me of my childhood on our farm. In 2016, I joined Gorongosa National Park's Tourism Activity Centre as a Safari Coordinator. My first duties were mostly administrative but I soon received permission to start studying to become a qualified field guide. I completed the South African Field Guide Association Level 1 exams successfully in 2018, and hope to continue with my studies after a further year of guiding.
My role in Gorongosa Tours is to provide guests with memorable experiences, from helping guests travel to the park to helping them decide on their next activity. Through Tourism, Gorongosa Tours and I hope to bring forth the need to have fun experiences in Gorongosa's Wilderness while being conscientious of our environment and the various conservation efforts being done.I feel so privileged to be working in my country's flagship National Park, which previously I only had the opportunity to visit once on a school trip.