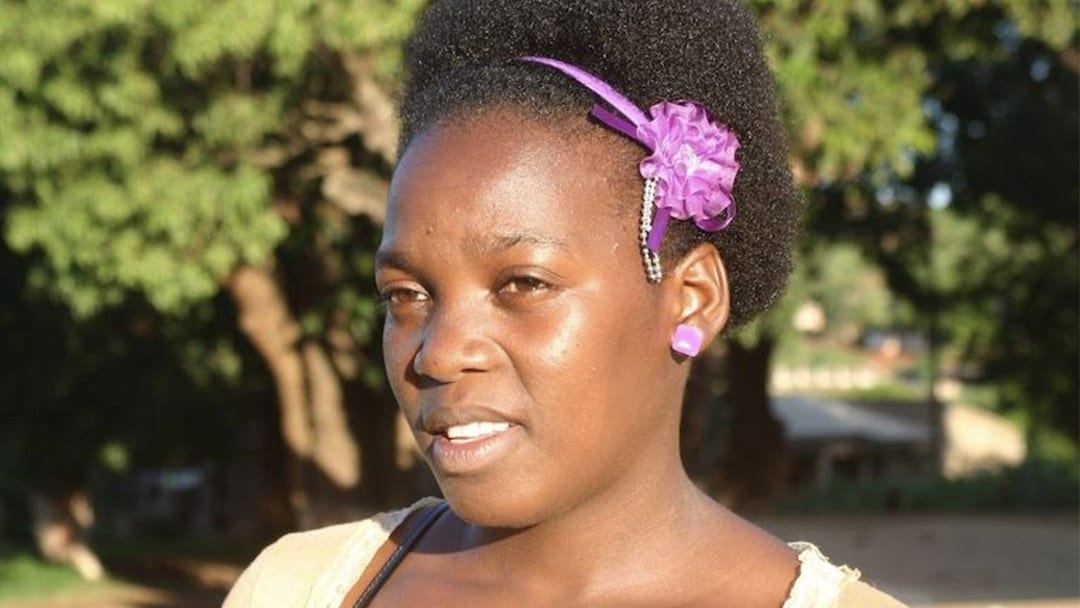 Celina Dias is one of Mozambique's first women to ever work directly on the conservation of lions in the wild.  She joined the Gorongosa Lion Project as an intern in 2013 and in 2014 she was hired on to the project as our 1st full-time employee. 
Celina grew up in Vila Gorongosa adjacent to Gorongosa National Park and completed her high-school diploma in 2012. Through participation in her high school theater group Celina became involved with the Park's Community Education Center working with youth and community leaders in the buffer zone of the Park on issues of conservation and health.
In March 2014, Celina embarked on a month-long intensive scientific training course in the USA in partnership with the Gorongosa Restoration Project, US National Park Service and the Marine Mammal Center – a world-class veterinary hospital. Celina currently helps lead field-work on Gorongosa's lion population as well as teaching youth in surrounding communities about their wildlife heritage and leading safaris for kids, community leaders and guests from across Mozambique.  Fearless and passionate about her work, she has blossomed in to a well-respected ambassador for the conservation of lions and participation of women in science and conservation in Mozambique.