Senior Human Resource Manager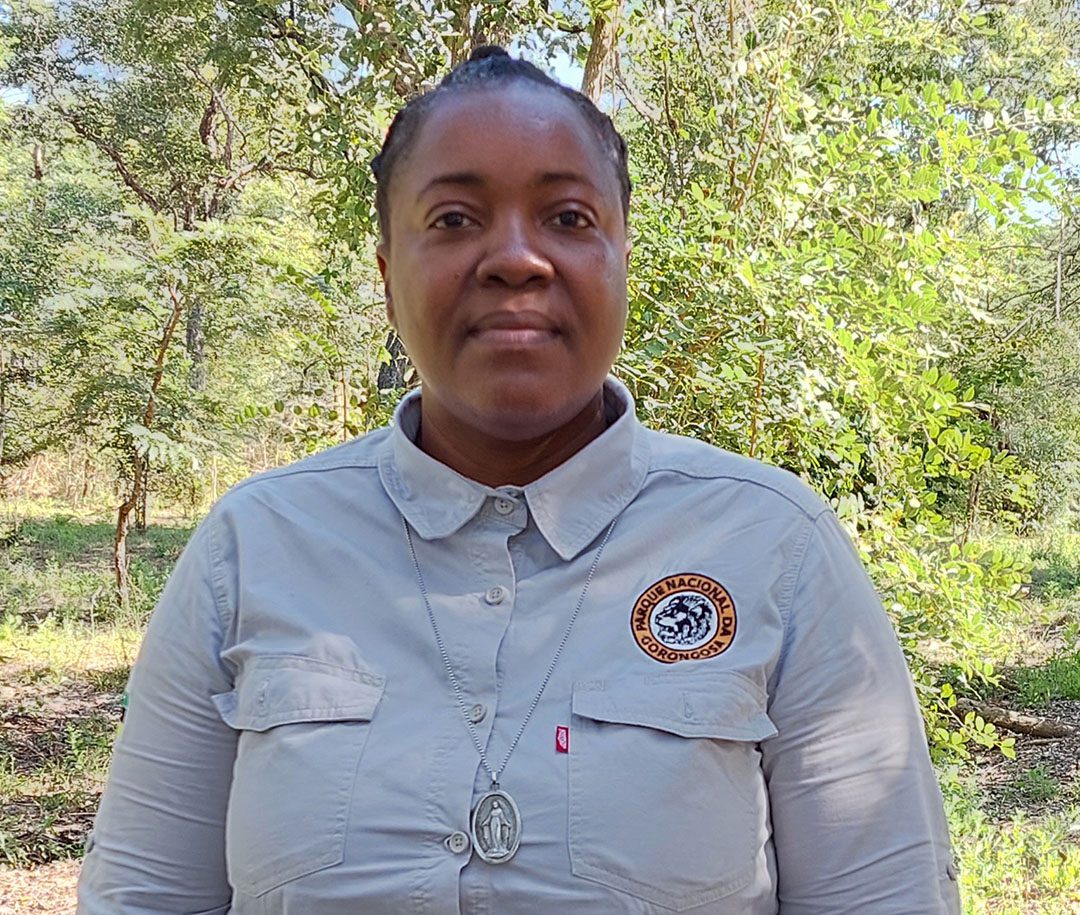 I am Mozambican, born locally here in Sofala Province and married with 2 lovely children. I have a Masters degree of Science in Global Human Resource Management from the University of Liverpool, UK, (with a focus on Strategic Organization, International Business and Emerging Markets, Managing in Multi-Cultural context, Managing Finance, HR Resourcing, Performance Management, and Business Leadership.)
I also have a degree in Economics and Management, from the Catholic University of Mozambique, Beira-Mozambique.
My passion for helping others and working with people has been evident in my career and is one of the reasons I chose to work in Human Resources, since it's all about people. An organization lives and thrives through its people, and it's important that the employees are engaged, motivated and retained.
I was approached to join GRP in 2021, and after working in the private sector (Industrial, Mining and Port Management) for more than 21ysr it felt like an exciting opportunity that would provide the challenge in my career.
In February 2022, I joined the Gorongosa Project. I currently lead the HR department. I provide support to the organization on various aspects of human resource management, including strategic impact; talent and resource management, employee relations and conflict management, engagement, risk and governance, occupational health and safety and diversity, equity and inclusion.
For 10 years between 2011 and Jan 2022, I lead the HR and Administration Department for Nectar Group at Nectar Coal Handling Mozambique as Human Resources Manager.
Previous to that I spent 11 years with Coca-Cola Sabco, Chimoio, Manica Province, Mozambique, Beverages industrial (Soft Drinks), holding various roles in HR, most notably regional manager and country standards and practices coordinator.
The biggest challenge I face at Gorongosa National Park is talent acquisition and I look forward to using strategic approaches to encourage growth, by making the team feel valued, by boosting the health and human environment of the organization, and by building trusting relationships.
I'm very proud to be part of the Gorongosa Project and passionate about our mission.
"Eu estou Pronta para Conservar o meio Ambiente."