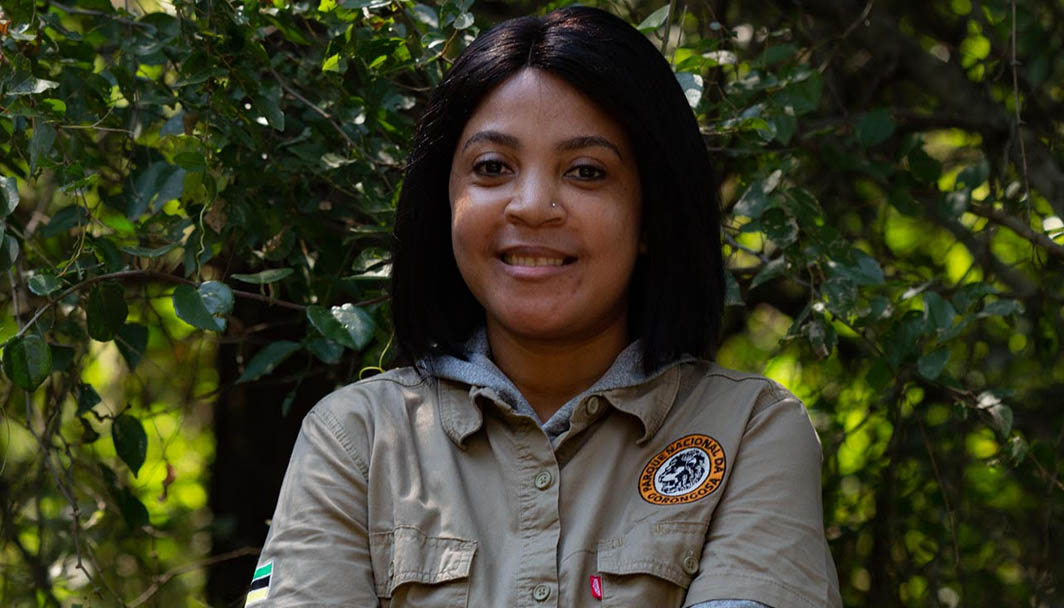 My name is Ivanilda Chiemo and I am 29 years old, I am from Chimoio city and have a bachelor`s degree in Sociology from São Tomas University of Mozambique.
My professional career started in 2015. While I was studying in January 2015, I got a position as Administrative Secretary at Future Proof Building, a technology solutions company for security areas, and after a few months I was promoted to Human Resources Technician. During this time I was working iduring the day, while at night I was going to school. This continued until the end of 2015 when I finished my classes.
In 2016 I started working at W.Power Security Lda, a company dedicated to surveillance and physical security, as a Human Resources Manager. It was my first challenging experience, as there were about 20 security posts and more than 1000 workers and my task was to guarantee that each worker was satisfied in their work. At W.Power Security I learned to deal with people and manage them carefully.
In 2018 I joined Syrah Resources Ltd, a mineral explorer and seller of graphite, as a data analyst and team leader. At Human Resources I liked to train professionals and interns on their personal and professional development.
Today I am working as the Bio-Education Officer at Gorongosa National Park in the Scientific Department, where I coordinate three educational programs: the Master's Program in Conservation Biology, the Internship Program for Young People from the Buffer Zone and Advanced Biodiversity Workshops. I am passionate about nature and educational programs and being in GNP is very rewarding for me, as it allows me to work surrounded by wonderful biodiversity and to have great opportunities to interact with students and witness their academic, professional and personal development.