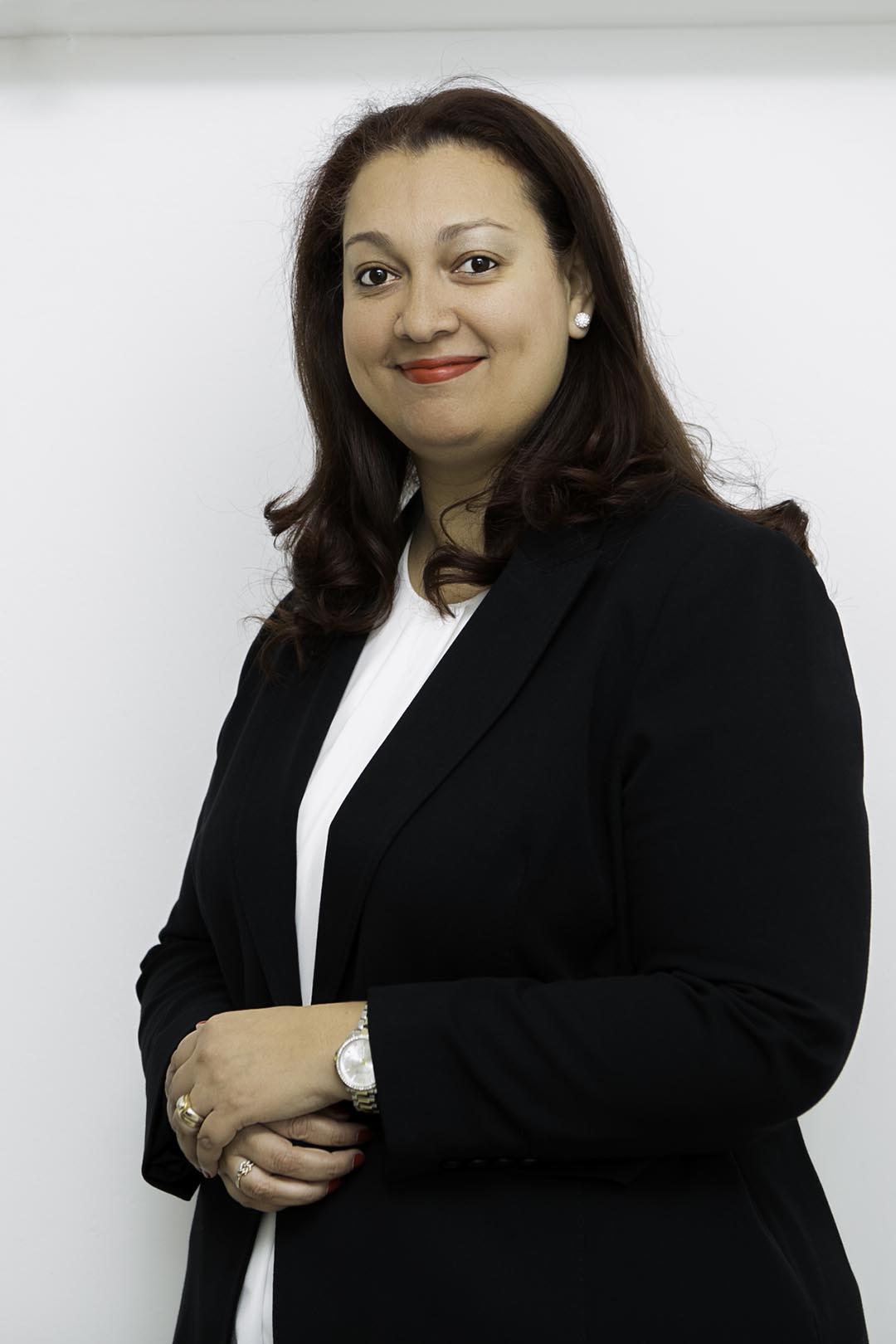 Katia Tourais Jussub
Gorongosa Project Attorney
My name is Katia Tourais Jussub, I was born in 1980 in the Maputo province of Mozambique. I'm married and have two wonderful children which are my motor for life. My parents are both Mozambican;  my mother is from Sofala province of Mozambique, and my father is from Maputo. I'm the oldest daughter of two.
I grow up in Maputo in a mixed family in terms of religion and culture which allowed me to have a different perspective of the differences of people and learnt to respect everyone no matter their beliefs.
All my life I always wanted to be a Lawyer. It is something that allows me to help the people in need and to be a reference in terms of ethic and professionalism for my self and for my family. I've studied since elementary school through University in Mozambique, so I'm proudly to say that I'm a local product.
During my journey at the University I was part of the University Association and part also of a Music Group which was one of the mainstays of the University. Thanks to this opportunity I was able to meet a lot of interesting people and travel around Mozambique to share our traditional music and culture. For me it was a memorable experience.
In terms of hobbies I like to listen music, dance, travel, watch movies, read, cook and mostly enjoy to be with my family.
My life´s philosophy is to enjoy all moments and never give up before an obstacle.
I started to work in 2004 and I'm currently working in a Law Firm in Maputo as a Senior Lawyer and performing one of my biggest passion which is assist client on implement the projects and contribute to my country in all areas.