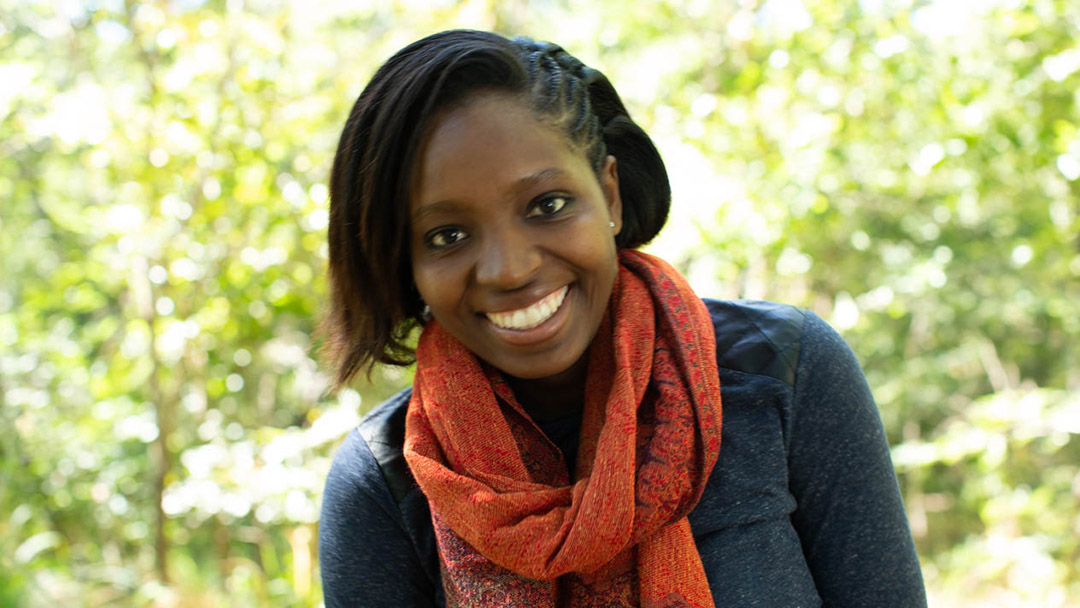 My name is Larissa Sousa,  and I work for Gorongosa National Park. For the past 7 years I've been honoured to be a part of this integrated project to help change the lives of many women and girls around the buffer zone, as well as raise awareness about conservation in general. This is being done by implementing after-school programs such as Girls Clubs and working with girls between the ages of 10-16 years old in the communities with the objectives of keeping girls in schools, avoiding early marriages and improving their life skills to ensure they have the tools they need to face the world. During my time in the Human Develoment sector I was promoted to Associate Director for the Education sector.
Recently I joined the Communications team and I am very happy to be able to continue contributing to women's empowerment by giving them a voice this way, and I am very passionate about the work I do with both human development and communications towards conservation efforts of this beautiful National Park and the country.
I am very fortunate to have an excellent and diverse educational background which led me to where I am today. I am an E-MBA graduate (Africa University in Zimbabwe) and trained in International Business Management and Controlling (Finland & Germany), my secondary education was done under the Cambridge curriculum in Mozambique and I did my primary studies within the Mozambican education system in Chimoio.
Prior to joining the Park I worked in different places, in Germany at Daimler-Benz as the contact person for the PLS (ProductionLearningSystem) in Germany and Brazil (1yr). In Mozambique, I worked as a Location Manager for the American Demining company called The HALO Trust (2yrs) and as a school administrator in Njerenje Chimoio (2 yrs).
I believe that we are so blessed with all the world has to offer, but not everyone has the same opportunities and that's where each one of us can play a part. Now more than ever we have to work together as one to create solutions to the continuously emerging issues on climate change.