Patrícia Guerra
Director, Gorongosa Business Club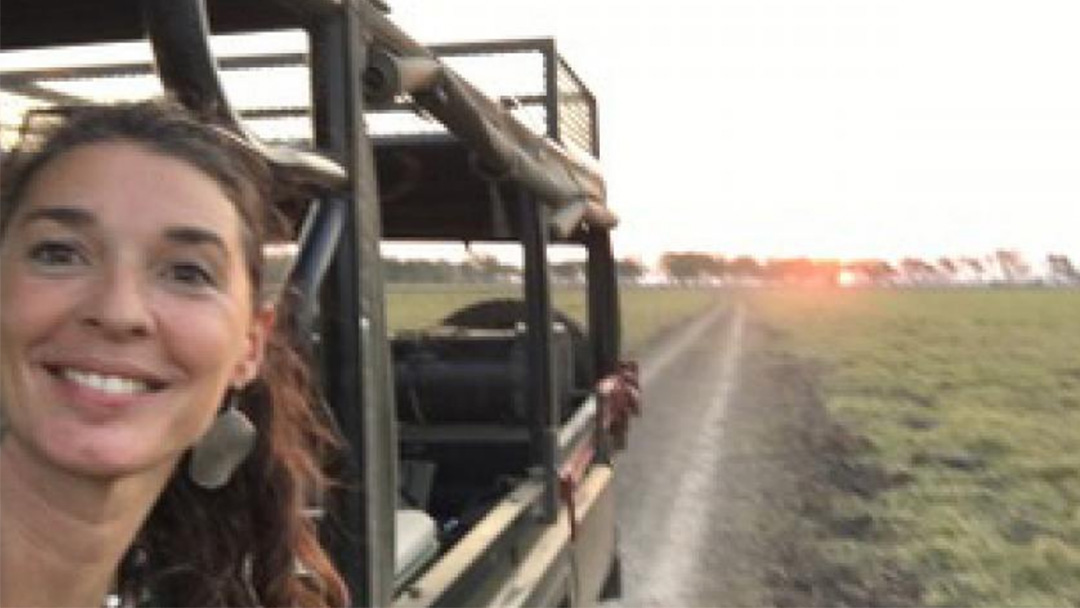 With professional background in Hotel & Tourism-Trade Industry, experience in social-responsibility and corporate practices, strong sense of responsibility, determination, natural ability to multitask and undoubted passion for Conservation, Patricia joined the Gorongosa Restoration Project team in 2015 and to date, among other responsibilities, she passionately leads the Gorongosa Business Club with the purpose of growing understanding of philanthropic philosophies and practices within and throughout the corporate community in Mozambique.
Our ability to make a difference is directly linked to the high level of support we receive from our benefactors and loyal Club members.
"By engaging with Gorongosa Restoration Project, corporate institutions secure essential humanitarian support for community prosperity while encouraging our society in embracing and taking ownership of Mozambique's natural heritage."
"It is an absolute honor to be part of Gorongosa's Restoration Project, to advocate for human rights and nature's protection alongside the exceptional people and brilliant minds that make up the Gorongosa Team."
Join Gorongosa Business Club. I'm here to assist you.
patricia.g@gorongosa.net
Together we create real impact.