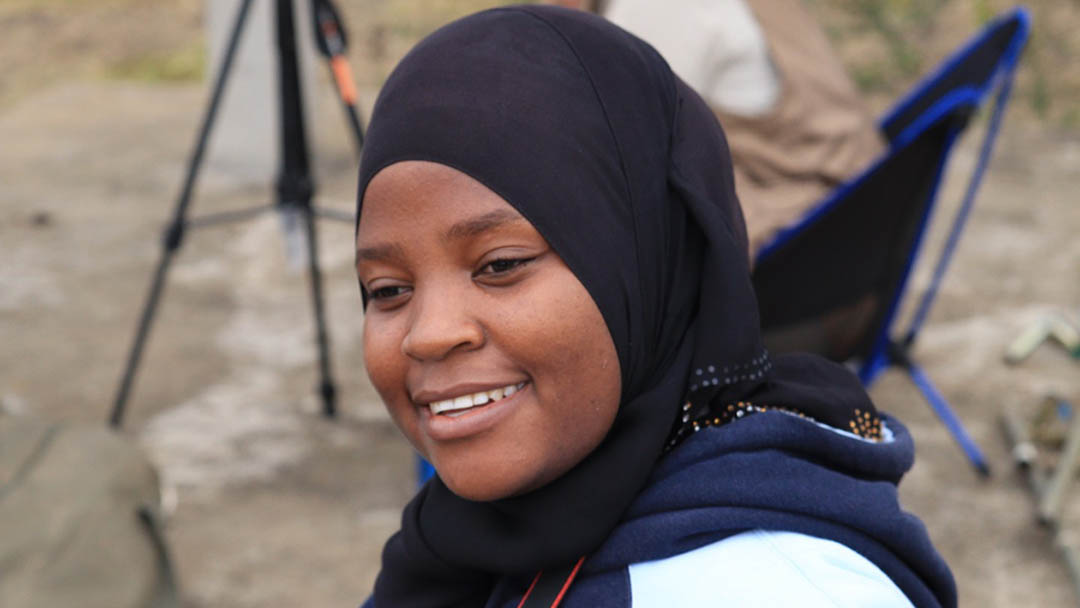 I'm Rassina Assane Farassi, I was born in the village of Ancuabe, in Cabo Delgado, in northern Mozambique. I have a degree in Archeology and Cultural Heritage Management at Universidade Eduardo Mondlane, Maputo and am currently a Master's student in Primatology at the University of Girona, Spain.
I have been studying the object manipulation by chacma baboons in Gorongosa National Park as a way to contribute to broader discussions at the intersection of Primate Archaeology, Paleoanthropology and Human Evolution. Thus, contributing to the discussion of the issue of convergent/parallel processes in technological evolution.
I have been a contributor to the large interdisciplinary team of the Paleo-Primate Gorongosa Project since 2017, which is collaborating with past and present data to answer the 'when and how did we first evolve in Africa' questions, and my research fits perfectly with the major questions surrounding the technological evolution of early hominids. Now I am developing my master's thesis which is focused on the "Evaluation of extrinsic and intrinsic factors for handling objects of chacma baboons (Papio ursinus)" in Gorongosa National Park, Mozambique. In particular, the frequency of manipulation of objects by chacma baboons in different ecological and social contexts can provide important information about the variables that explain the emergence or absence of technology in different primate species. What I love the most is fieldwork as an archeologist or primatologist, as it allows me to be constantly with wildlife. My research interests are ecology, sociality, territoriality, primate archeology, human evolution, emergence and technological evolution.