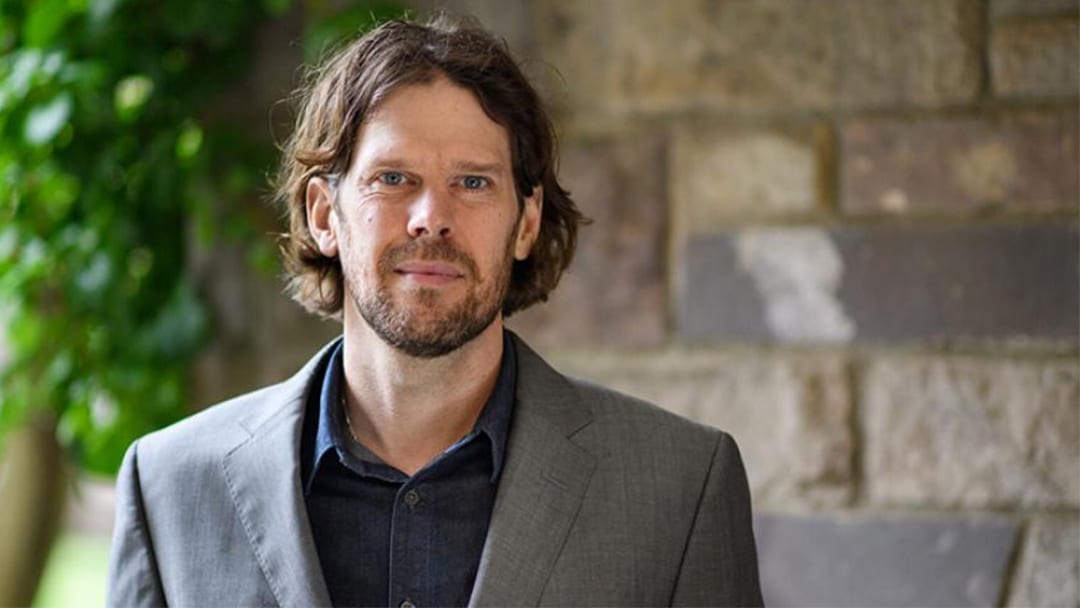 I grew up catching snakes in my backyard in North Carolina. After completing a double-major in Biology and American History at the University of Pennsylvania, I moved to the UK and completed two MSc courses at Oxford – the first in African social history, the second in environmental science. This training helped me understand the complex relationships between history, science, power, and culture that define so many of Africa's conservation issues. I then moved to California, earning my Ph.D. in biology from Stanford in 2009. My doctoral research focused on two critically important groups of animals in African savannas – termites and large mammalian herbivores – and how they produce patterns of diversity and abundance. I have since continued this research, first as a Junior Fellow at Harvard, and currently as an Assistant Professor in Princeton University's Department of Ecology & Evolutionary Biology.
In December, 2009, I read Philip Gourevitch's article about Gorongosa in the New Yorker. Intrigued, I began corresponding with Greg Carr, who invited me to visit the Park in July 2010. I was moved and inspired by what I saw, and later that year I enthusiastically accepted an invitation to join the Board of Directors of the Gorongosa Restoration Project as a scientific advisor.
 In addition to serving on the Board of the GRP, I have been working with Director of Scientific Services Marc Stalmans to develop a world-class scientific field station in Gorongosa. Moreover, together with members of my lab at Princeton, I am beginning a research effort to better understand the ecology of the Park. In Gorongosa, I see an opportunity to advance the frontiers of basic science while answering applied questions that are central to managing the Park's plant and animal communities. To answer fundamental conceptual questions and to make a difference in the process—that to me is the holy grail of ecology.
 From the outset of my involvement, I have been impressed by the grand vision and ambition of the Gorongosa National Park team, by the enormous scope for biodiversity conservation, and by the Park's deep commitment to community outreach and socially responsible conservation. As a scientist, I cannot help but marvel at the unique opportunities for groundbreaking biological research. Gorongosa National Park represents a natural experiment conducted at an unprecedented scale. Aided by an astonishingly comprehensive study of the Gorongosa ecosystem by Ken Tinley in the 1960s and 70s, which presents a historical picture of the Park, we have the potential to understand the ecological dynamics associated with the recovery of a diverse large-mammal fauna—knowledge that will help us develop a framework for understanding and predicting the trajectories of other ecosystems throughout sub-Saharan Africa and beyond.
 Read more about my work here