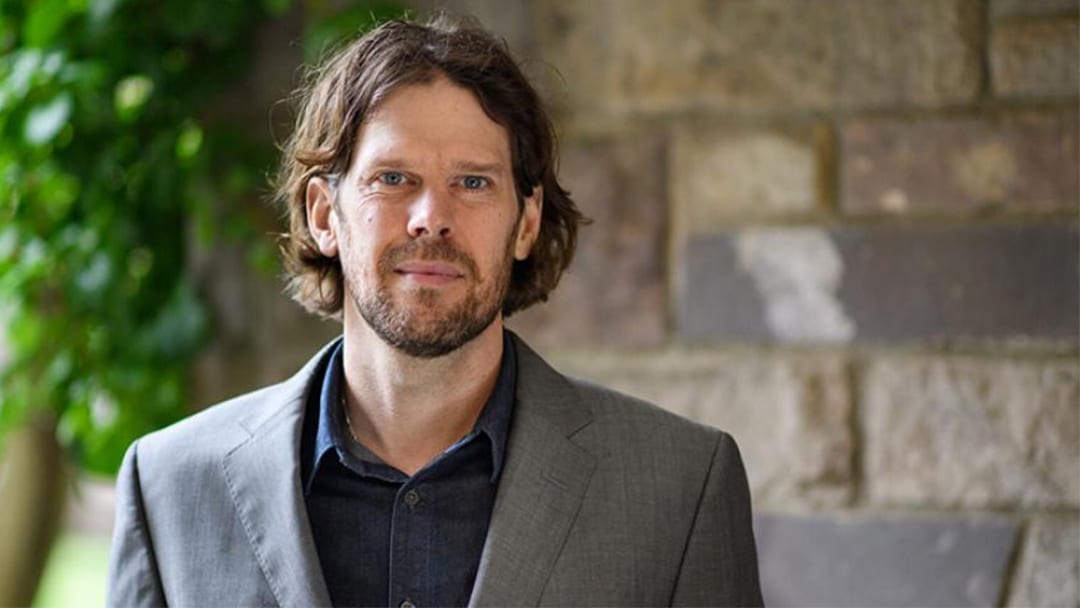 Robert M. Pringle, Ph.D.
As an ecologist, I seek to understand the rules that govern natural ecosystems. I pursue that goal out of sheer curiosity and love for wild places, but also because this knowledge is vital for the health of our planet—we need it to salvage ecosystems that have damaged by human activity.
Most of my research focuses on African savannas and the interactions among their iconic species. After attending the University of Pennsylvania, I earned my Master's degree at the University of Oxford, where I studied African history and environmental management. I completed my Ph.D. in biology at Stanford University in 2009 and subsequently spent three years as a Junior Fellow in the Society of Fellows at Harvard University. In 2012, I joined the faculty at Princeton, where I am a Professor in the Department of Ecology & Evolutionary Biology.
Since its inception, the Pringle Lab at Princeton has worked in Gorongosa National Park. Gorongosa offers unique opportunities to solve fundamental mysteries about the rules of life, while simultaneously assisting in an unprecedented conservation effort. Our research in Gorongosa addresses questions about the effects of conflict on biodiversity, the efficacy of large-scale ecosystem restoration, animal diet and nutrition, predator-prey interactions, 'trophic cascades', and the behavioral ecology of antelopes and other large mammals. Increasingly, we are also working on forecasting the effects of climate change on the Gorongosa Ecosystem, and on how Gorongosa can be part of the solution to this global challenge.