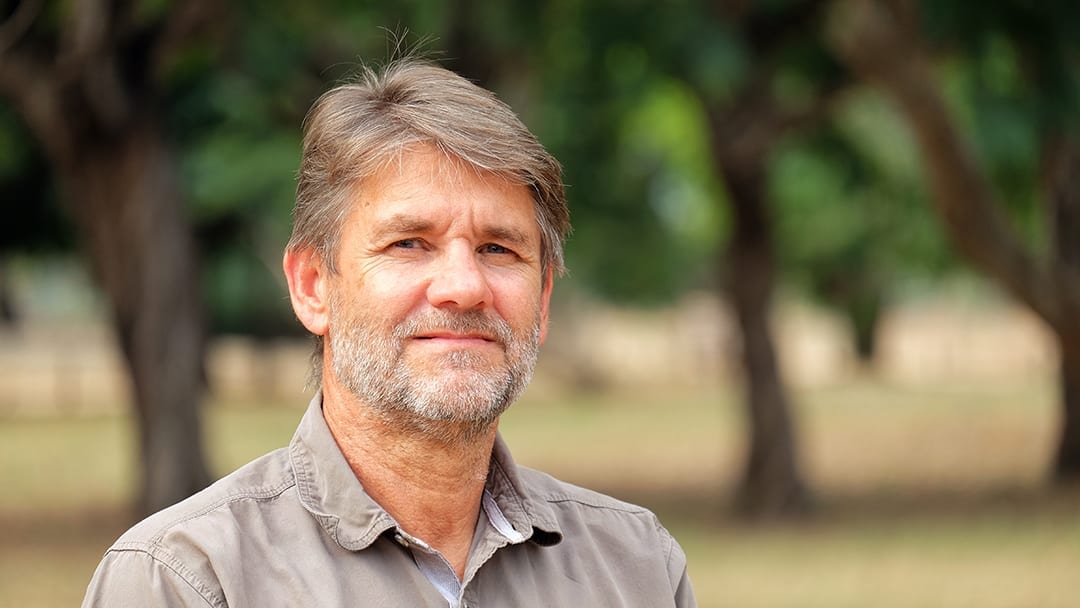 I was born in Durban, South African but moved to Johannesburg at an early age where I attended King Edward VII School.  I went on to complete further education in computer science, finance and electronics. 
I met my wife Anne in Namibia – our common passion for Nature soon resulted in us spending a year guiding and managing in the Timbavati Private Game Reserve in the early 80's followed by a number of years farming in the Nelspruit area as well as the Magaliesberg region, near Johannesburg, South Africa.  As our daughters reached school going age we decided to return to the city to pursue a career in line with our respective training and hence I took up a position as a software engineer, something I continued to do for the next 20 years. While we were based in Johannesburg we undertook annual expeditions into the African interior, this gave us the opportunity to explore many of the great Parks of Southern and East Africa. During those years I also completed a degree in Financial Management through Rand Afrikaans University in Johannesburg.
Whilst we were raising our children in Johannesburg we became involved with a Nature and Guide Training organization. We completed a year-long course with them and  thereafter had the opportunity of spending another 2 years as facilitators, assisting students during field expeditions, attending lectures and working with some of South Africa's top scientists and naturalists. During this period we completed the FGASA Level 2 Field Guiding qualification and in 2007 we made a decision to move away from the city to find a career in the bush.  We initially managed camps in the Okavango Delta for a number of years before I accepted an Operations and Concession Management position on a 160 000 ha Concession on the western side of the Okavango Delta.
During this time, our passion for the great game Parks of Africa resulted in us visiting Gorongosa National Park in May 2013. We were overwhelmed by its sheer beauty, masses of Waterbuck on idyllic flood plains and the infinite abundance and diversity that the Park has to offer. Little did we know that we would one day end up working for the Gorongosa Restoration Project.
Having met film maker Bob Poole during our visit to Gorongosa National Park, it was pure coincidence that a year later, he was assigned a filming contract on the concession that I was managing in Botswana. This subsequently led to a visit by Greg Carr who described the work that was being done to restore Gorongosa National Park. I was then very fortunate to have been offered the opportunity to take up the reins as Director of Operations for Gorongosa National Park where I currently have the privilege of assisting the Gorongosa Team in their quest to preserve one of Africa's Natural Wonders and to uplift the people living in the Buffer Zone adjacent to the Park. 
I feel extremely proud to be a member of the Gorongosa Restoration Project and more so to be working with an incredibly talented and dedicated team of people that has made enormous strides with the restoration of the Park's biodiversity, in a very short space of time.